Insights > 4 Ways to Save Energy This Evening
4 Ways to Save Energy This Evening
11/30/2021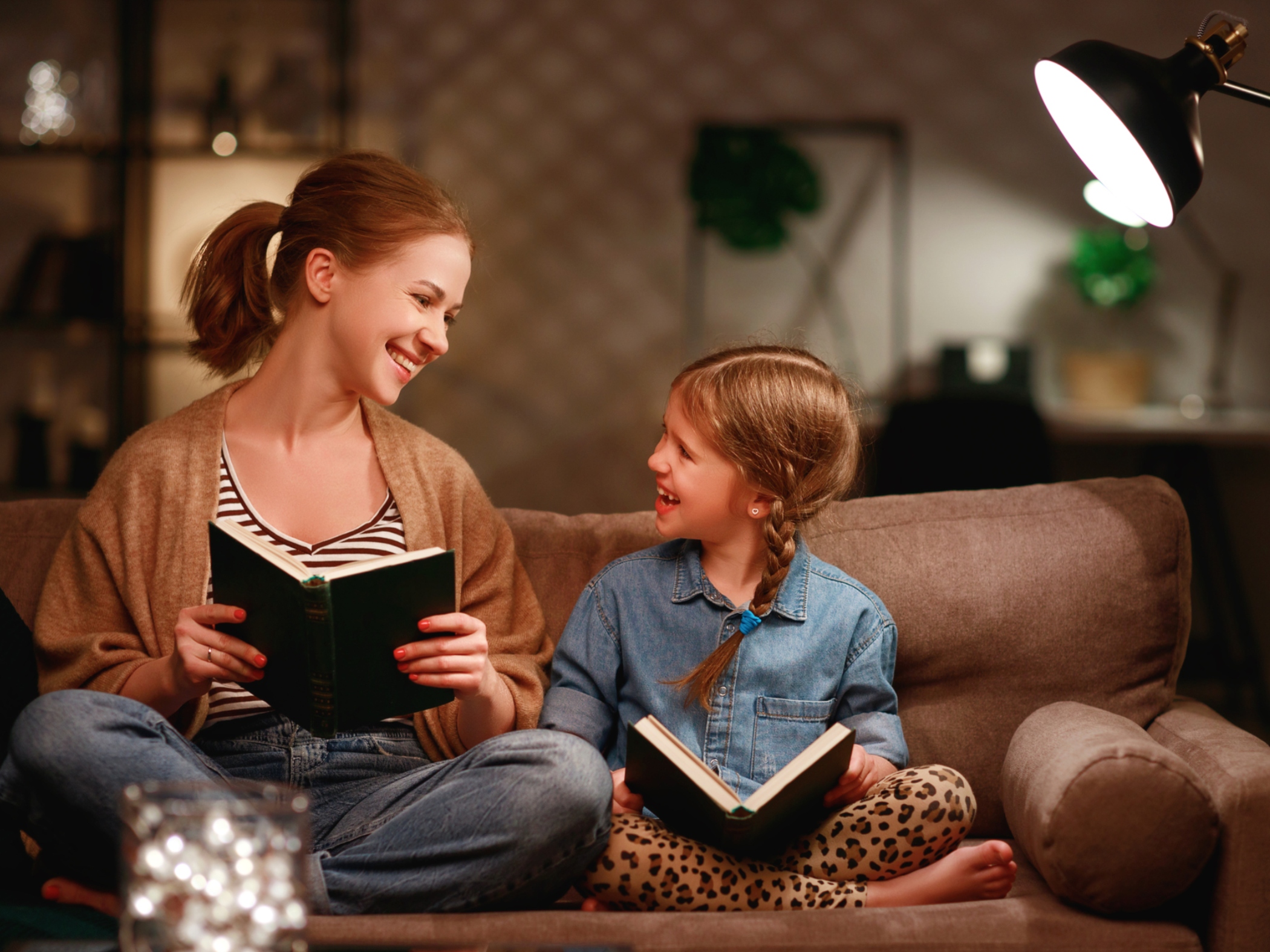 The day is over. Now you can relax and enjoy some time with your family. How about giving your energy bill a break, too? With these tips, you can make your evenings more energy efficient.
1. Make dinner for less
Make dinner with energy efficiency in mind. Make sure the stovetop is clean. Cook at the lowest temperature setting possible. Cover pots and pans and correctly size them with the burner to avoid wasting energy. Use a microwave oven or slow cooker when you can; they use less energy than a conventional oven.
2. Get into a scrape
Scrape dishes instead of rinsing them before loading them into the dishwasher. If you must rinse, use cold water to avoid wasting energy for hot water. Wait until you have a full load before starting the dishwasher.
3. Take lighting to task
Use only the light you need. Turn off lights in empty rooms. If you're doing stuff — like reading, sewing or working from home — use a small desk lamp for task lighting. It puts the light right where you need it while using less energy than big overhead lights.
4. Set the mood for savings
Ready to relax or binge watch your favorite show? How about dimming the lights? You'll save energy and enjoy a more cozy atmosphere.
Upgrade for savings
LEDs are up to 75% more efficient than conventional bulbs, lighting your home for less.
ENERGY STAR®-certified TVs, cable boxes and digital media players are more efficient than standard units, keeping you entertained while saving energy.
LED-compatible dimmer switches are a low-cost upgrade you can do yourself. Make sure to turn off power to the switch before doing any work.
With these simple measures, you and your energy bill can enjoy a relaxing evening tonight and all year long.
---