Insights > Are Your Energy Dollars Going up in Smoke?
Are Your Energy Dollars Going up in Smoke?
01/02/2020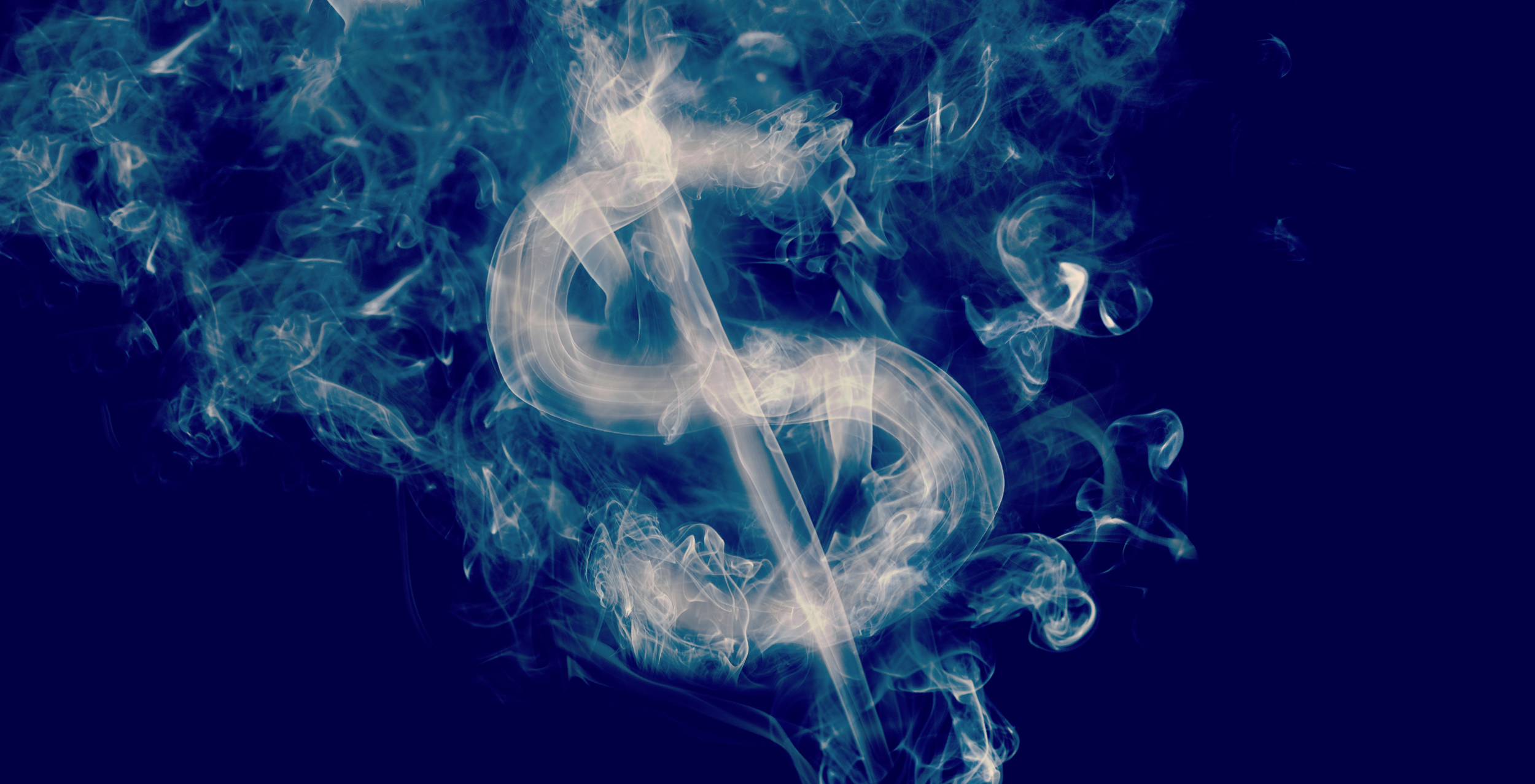 A wood-burning fireplace is beautiful and creates a cozy atmosphere, but it's not an efficient way to heat a home. It can actually increase your winter energy bills! Nearly 90 percent of the heat produced by a wood-burning fireplace is lost through the chimney. Also, an open fireplace pulls in more air than is needed for burning, reducing the efficiency of your home even more.
Energy-saving accessories, combined with regular maintenance, can help improve the efficiency of your fireplace while preserving its charm.
Energy-saving extras

A number of fireplace add-ons can help save energy and reduce heat loss:
Flue sealers. Flue sealers are removable stoppers that prevent air from escaping through the chimney. These inflatable devices are inexpensive, and easy to install and remove. Place the flue sealer just below the damper to prevent heat loss and downdrafts when the fireplace is not in use. For maximum efficiency, have the flue cleaned before installation.
Doors and covers. Glass fireplace doors are designed to fit standard firebox openings. Secure fitting frames with fiberglass seals and adjustable inlet vents reduce heat loss. Removable fireplace covers— which are less expensive than glass doors—fit tightly around the fireplace opening to prevent heat loss when the fireplace is not in use.
Heat exchangers. Heat exchangers circulate warm air and force heat back into the room. While they improve the heating capacity of a fireplace by up to 10 percent, heat exchangers require routine cleaning to remove soot buildup, and installation is often expensive and complicated.
Inserts. By sealing off heat loss and radiating heat into the room, fireplace inserts can improve the efficiency of your fireplace by 65 percent or more. Double- and single-wall units are available, with double-wall models being the most energy efficient. Optional air-circulating fans improve heat distribution and overall efficiency. Professional installation is recommended.
Put a damper on heat loss

The damper on your fireplace is designed to prevent the warm air generated by your furnace from being lost through your chimney when the fireplace is not in use. Wear and tear can warp the damper so that it no longer seals tightly, reducing efficiency. Have your chimney cleaned and inspected each year by a certified professional. If the seal on the damper is not working properly, have it repaired or replaced.
Don't let your energy dollars go up in smoke! You can save even more by checking out Entergy's commercial and residential energy efficiency programs, which feature everything from free weatherization to rebates on energy efficient appliances. See what's available in your area. 
Content provided for Entergy customers, Powered by Questline RelationshipBuilder. © Questline Inc.
---