Insights > Disconnects Suspended, Payment Plans Available During COVID-19 State of Emergency
Disconnects Suspended, Payment Plans Available During COVID-19 State of Emergency
03/05/2021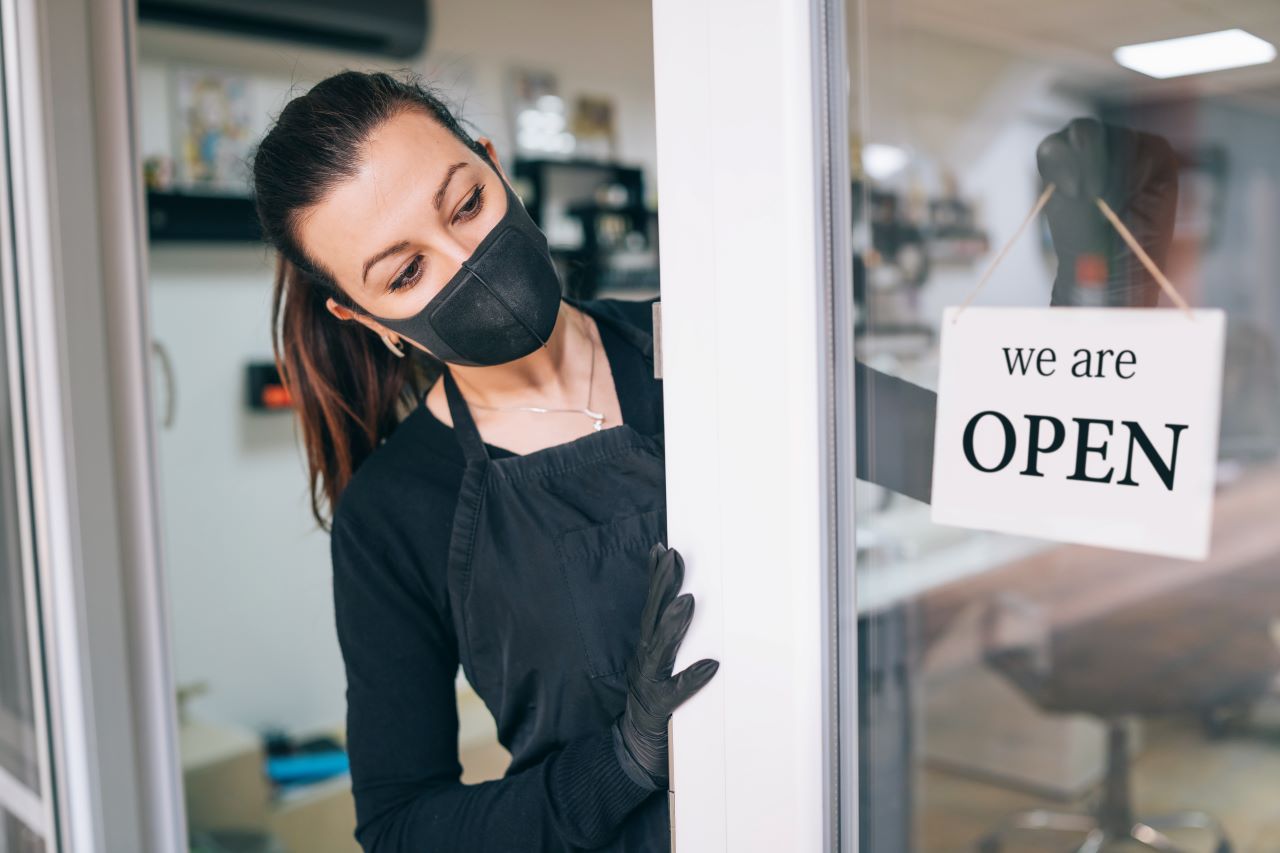 UPDATE: The Arkansas Public Service Commission ordered the lifting of the moratorium on disconnections for nonpayment, beginning May 3.
--
In response to the COVID-19 pandemic, it has been nearly a year since Entergy Arkansas suspended disconnects for nonpayment. During this time, Entergy Arkansas also implemented an Enhanced Customer Assistance Plan that provides customers with flexible options to extend time to pay as a way to help customers experiencing unforeseen hardships.
In February 2021, the APSC determined, "To prevent an abrupt resumption of disconnections, utilities should immediately begin to communicate with and educate customers to provide a description of the phase-in of disconnections and give the customer the time to contact a community action agency or other organization for available assistance if needed…  In addition, the phase-in will allow customers who have been affected by the COVID-19 pandemic and who may not be familiar with disconnection process time to seek financial assistance or to enter into a payment agreement with the utility."
The APSC announced it will issue an order March 26, 2021, either confirming the lifting of the moratorium on disconnections beginning May 3, 2021, or extending the moratorium based on several factors. These factors include, but are not limited to, quarterly utility reports, the number of active COVID-19 cases, the COVID-19 vaccination rate and the status of the Governor's emergency order.
Consistent with the APSC's order, all customers who have had an arrearage either before or during the pandemic will have the opportunity to enter into delayed payment agreements for 18 months, regardless of their previous payment history. However, customers must make such arrangements within 90 days after disconnections resume.
Customers may access any of the following self-service options:
Log onto entergy.com/payassistance
Use the Entergy mobile app on your phone
Call the automated response system at 1-800-368-3749, press 3
Speak with an agent at 1-800-ENTERGY (368-3749) between 7 a.m. and 7 p.m. weekdays
For more information about Entergy Corporation resources regarding COVID-19, visit www.entergy.com/covid-19/.
---