Insights > Economic Development: A Win for Entergy is a Win for Mississippi
Economic Development: A Win for Entergy is a Win for Mississippi
10/02/2018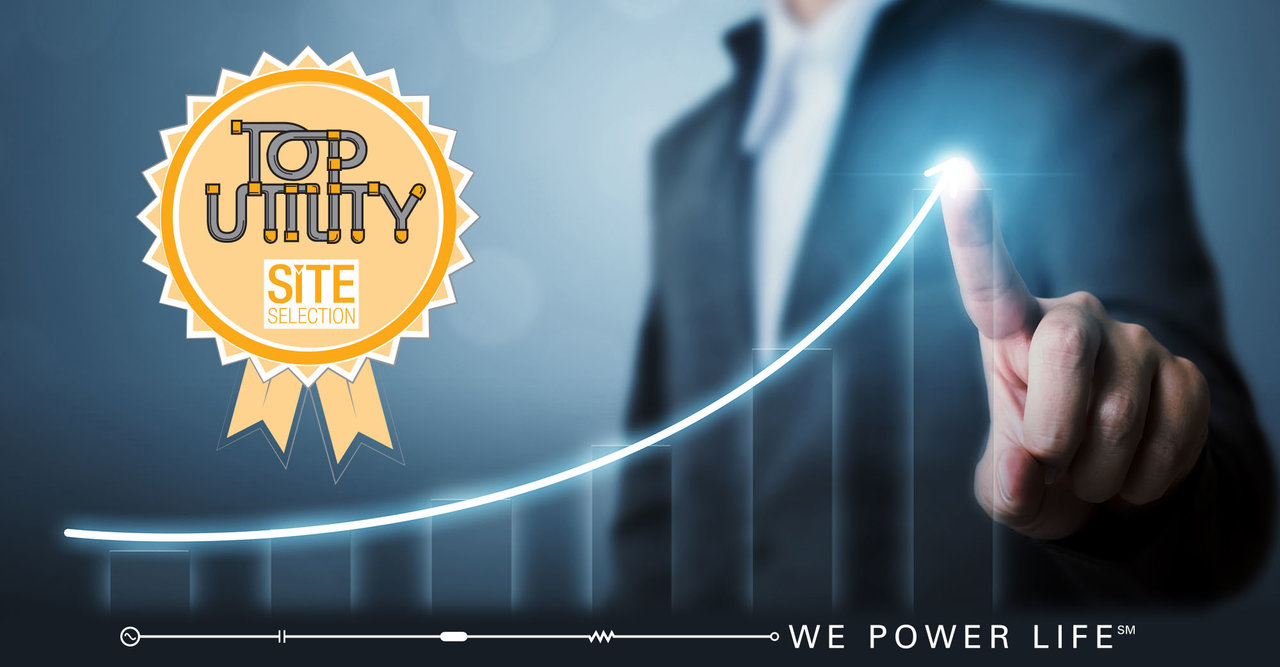 Site Selection magazine has once again honored Entergy as a Top 10 Utility in economic development nationwide. It's the 11th straight year we've received the honor, but it never gets old and we never take it for granted. After all, it's how we grow our business and how we power life in the communities we serve.
The magazine noted Entergy's role in projects that resulted in some $4.25 billion of capital investment and the creation of more than 4,688 jobs in its four-state service territory in 2017.
We're particularly proud that the magazine mentioned Entergy Mississippi's Excellerator Grant program. Launched in 2017, the program helps our communities be more competitive in industrial development. Last year we awarded $125,000 grants to 10 counties through the program.
The article also mentioned our efforts at grid modernization, noting a $1.5 million project in Franklin County. We are moving an entire circuit there to improve service reliability. It involves replacing 125 wooden poles with about 160 new ones, using steel poles for highway crossings and replacing 147 spans of copper wire with 189 spans of stronger aluminum wire along 10 miles of line.
What does this project have to do with economic development? Everything. Reliable, affordable energy and a modern grid are crucial to serving business and industry, and their employees who often live in the same community.
The criteria Site Selection used for its rankings include:
the use of innovative programs and incentives for business,
website tools and data, and
each utility's job-creating infrastructure and facility investment trends.
The ranking is in the September 2018 print edition. You can read the article in its entirety here.
Being a partner in growth in our communities is paramount. It's great to know that Entergy's objectives and actions around economic development align with our communities' goals.  For us to repeatedly earn this title says a lot about the character of our company, our employees and our communities. Want to learn more about Entergy Mississippi's economic development efforts? Visit goentergy.com.
---