Insights > Entergy Arkansas Severe Storm Update - 12/12/21 @ 6PM
Entergy Arkansas Severe Storm Update - 12/12/21 @ 6PM
12/12/2021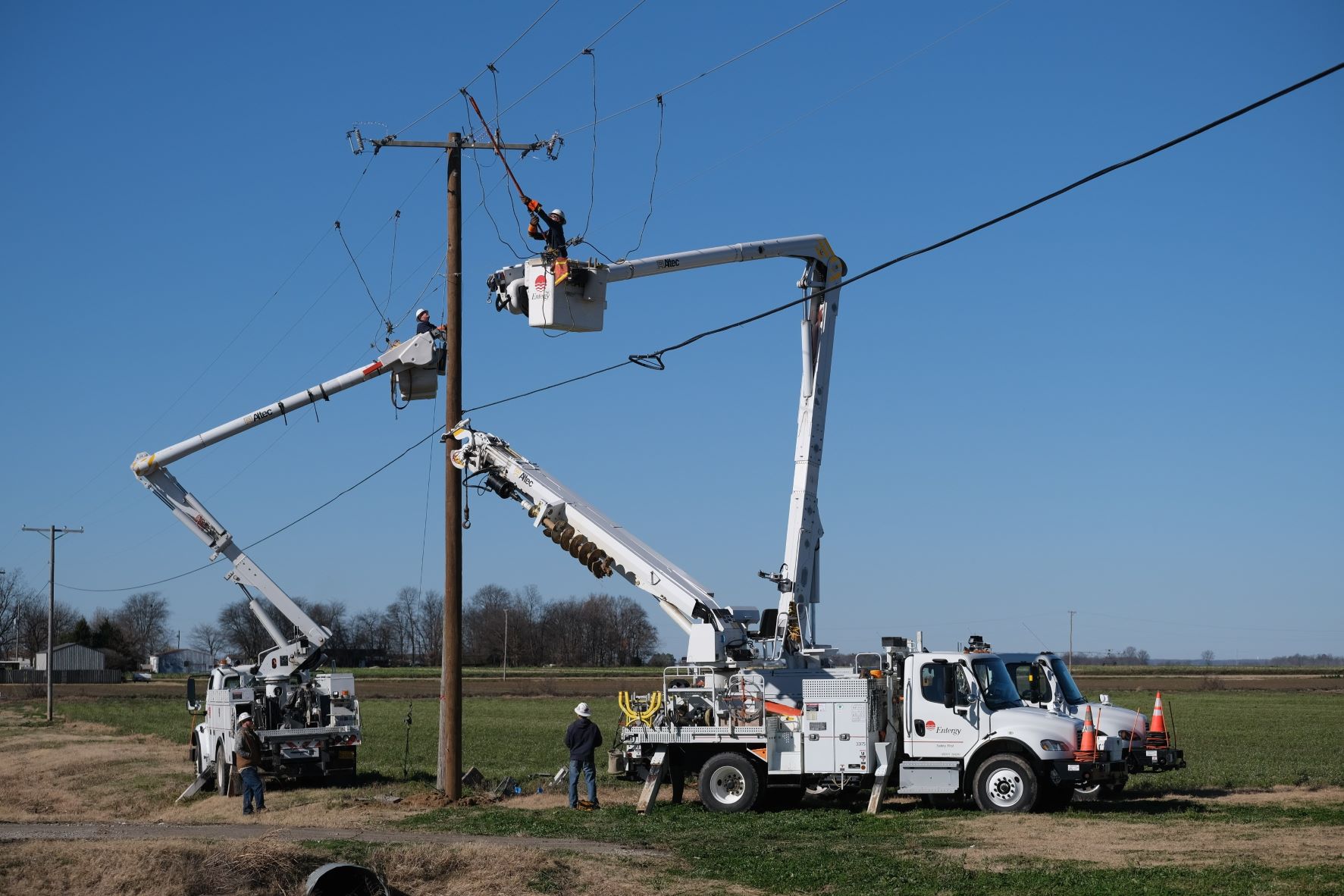 While Entergy Arkansas has made significant process in restoration following Friday night's severe thunderstorms and deadly tornadoes, a small number of those without power will carry over into the early part of the week.
The remaining 4,000 customers are in areas that received the most significant and concentrated damages. Crews will continue working to restore power in those areas as quickly as they can safely do so.
Customers can view the outage map at www.entergy.com/viewoutages and register to get text updates via www.entergy.com. If the map shows incorrect data for your service address, report it online or at 1-800-9OUTAGE.
---