Insights > Entergy and Community Partners Advocate for Low-Income Customers on Capitol Hill
Entergy and Community Partners Advocate for Low-Income Customers on Capitol Hill
04/23/2019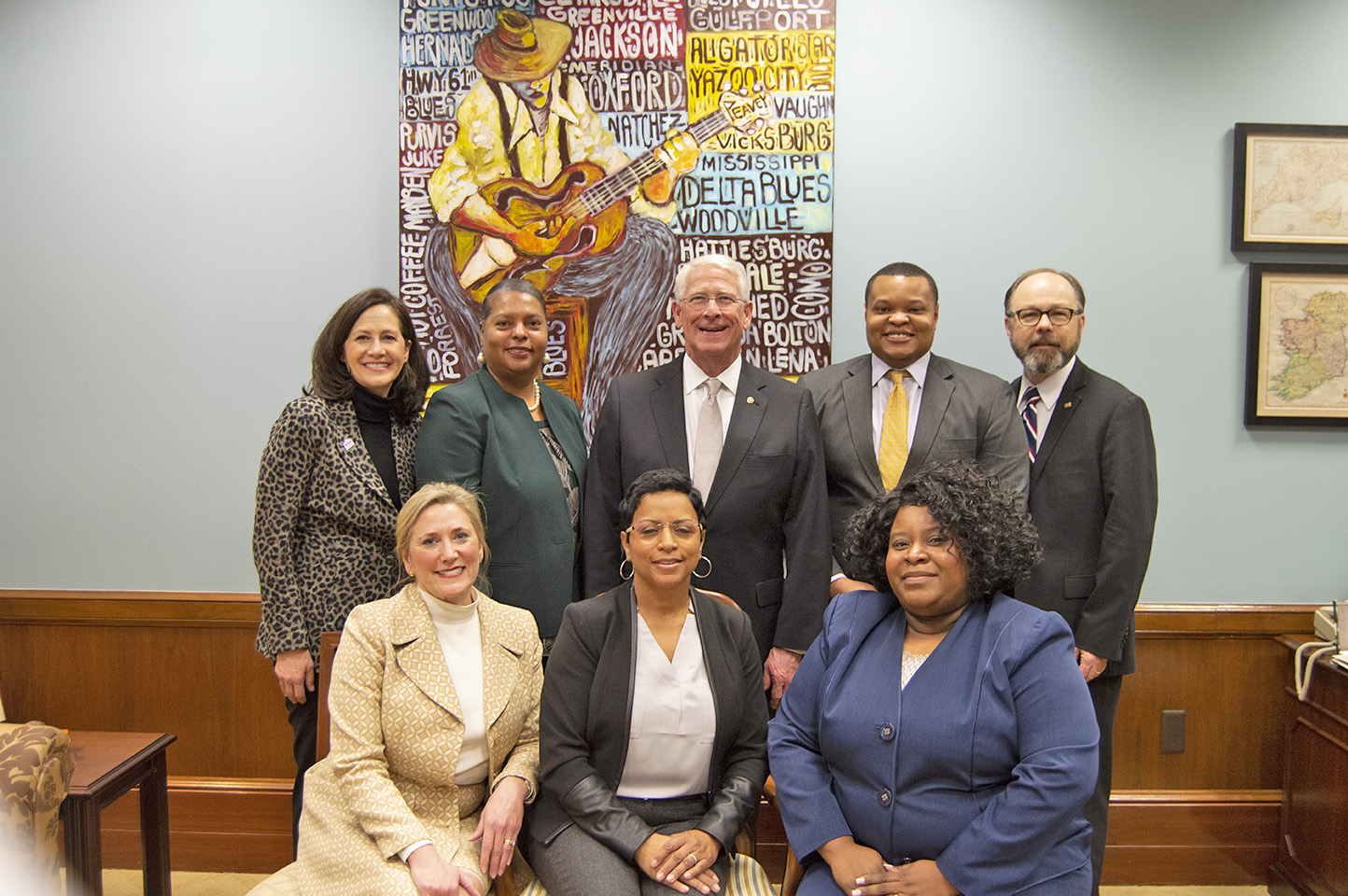 On Feb. 28, Entergy employees and local community partners traveled to Washington, D.C. and met with congressional leaders to advocate in support of the Low Income Home Energy Assistance Program.
LIHEAP is a federal program that helps reduce the burden of home energy costs for an estimated 6 million households. The program is literally a lifesaver for many, as increasingly severe temperatures can threaten the health and welfare of the approximately 25 percent of Entergy customers who live in poverty.
But only a fraction of families who qualify actually receive assistance through LIHEAP. The program is drastically underfunded, and a program earmark favors relief for heating costs in cold-weather states and diverts millions of dollars away from needy customers in warm-weather states, including the four states Entergy serves.
In the meantime, the population of customers who need help remains high while severe weather conditions and frequency escalate, often pushing electricity bills beyond the means of low-income customers.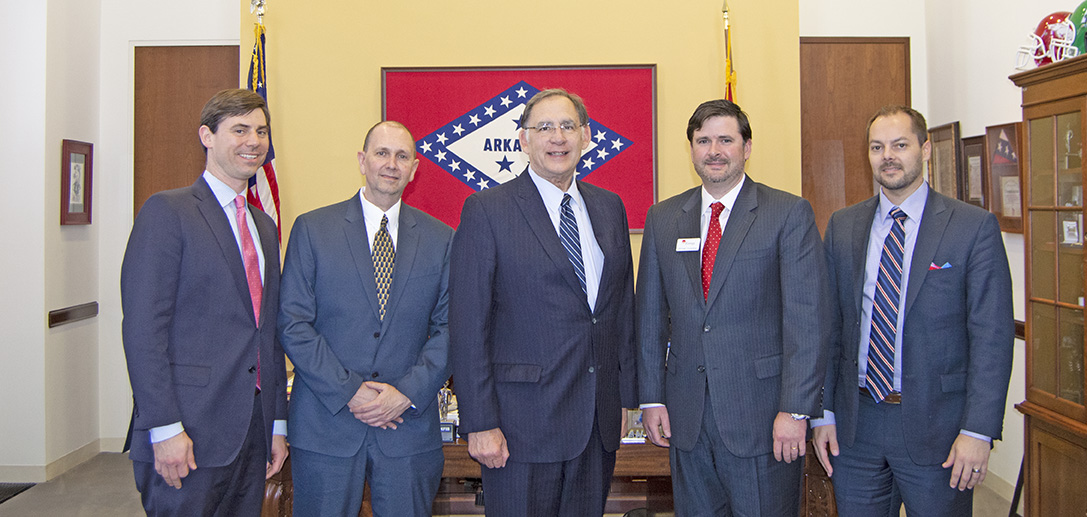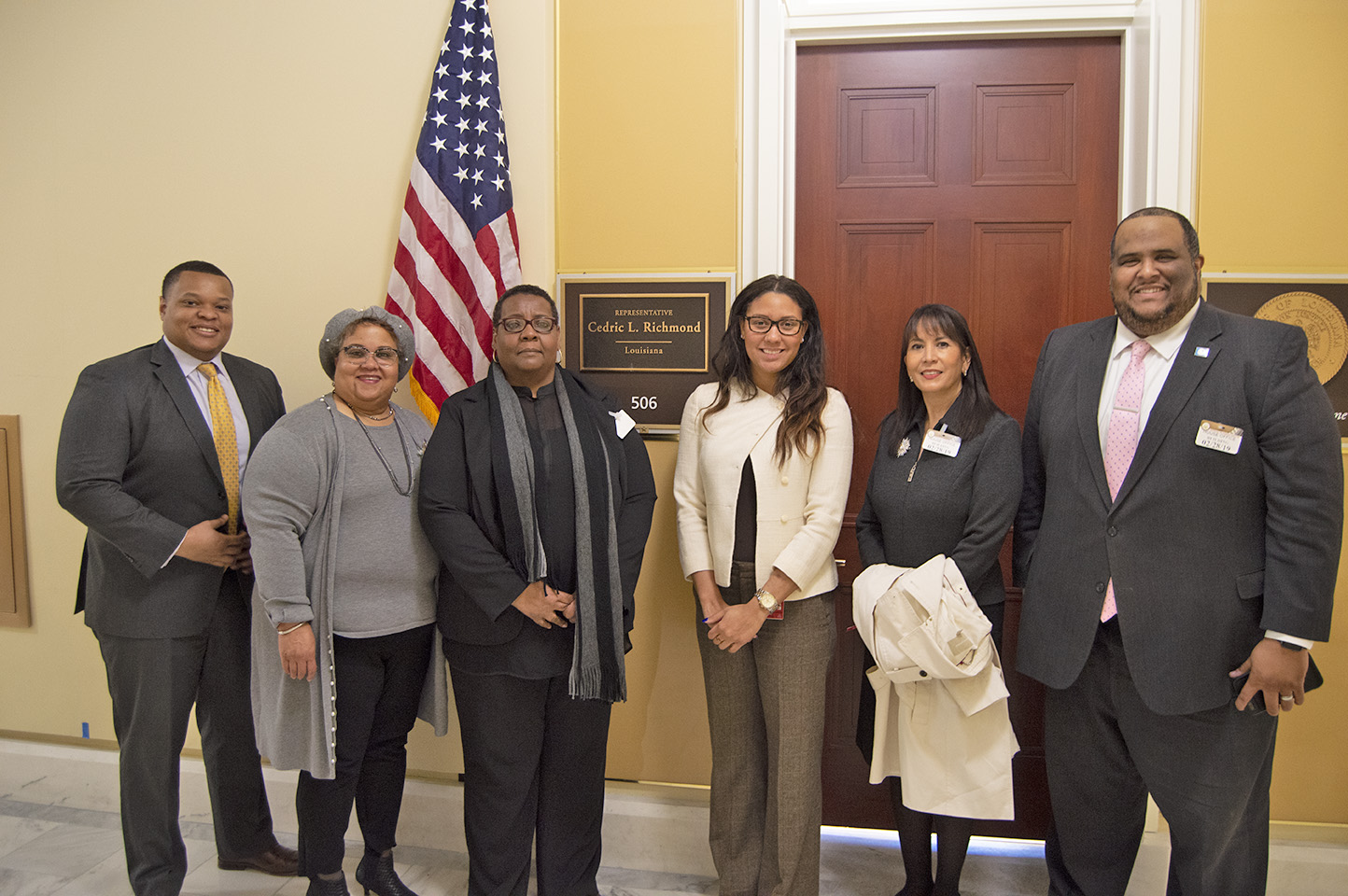 Last year, thanks to Entergy employees' and community partners' continued advocacy, Congress provided a $300 million increase for LIHEAP nationally – growing the program from $3.39 billion to $3.69 billion. More importantly, it began addressing the longstanding funding formula issue to send more dollars to Entergy's customers in Arkansas, Louisiana, Mississippi, New Orleans, and Texas.
Last year's increased funding of LIHEAP allowed Entergy to serve almost 4,500 additional households – making a big impact on our community. Another 13,000 bills were paid through Entergy's The Power to Care program, which helps low-income, elderly or disabled customer pay their energy bills in times of financial distress. Entergy's advocates on Capitol Hill discussed the need to continue building on last year's momentum so that Entergy can continue to serve even more customers in need.
This lifesaving program steps in when people fall on hard times. LIHEAP is there to help people in emergency situations. LIHEAP is not an ongoing entitlement program, but it's something that people need to get them over a hurdle, so they can continue with their lives.
You can help by urging your elected officials to protect LIHEAP and by donating here to the Entergy's customer assistance program, The Power to Care. When you donate, your contribution will be matched dollar-for-dollar by the company's shareholders. Contributions by Entergy's customers, employees and shareholders help fill in the gaps left by LIHEAP by offering one-time bill payment assistance to neighbors in need.
For more information about LIHEAP assistance, please visit entergy.com.
Liz Brister, manager of Entergy's low-income programs, is a lifelong community advocate and serves on the board of the National Energy & Utility Affordability Coalition that organizes LIHEAP Action Day.
---