Insights > Entergy Leverages Technology for Reliability
Entergy Leverages Technology for Reliability
12/06/2018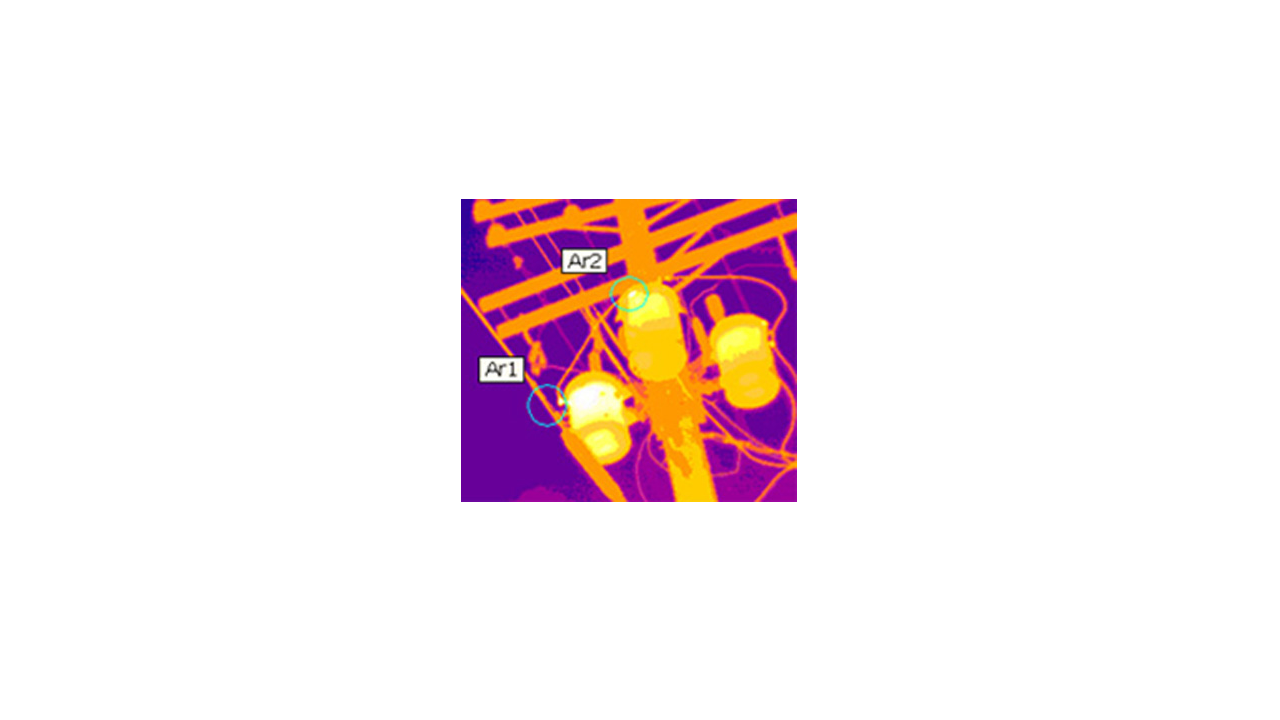 When it comes to keeping the lights on, Entergy utilizes every method available to ensure that our grid remains as sound as possible. One of our most reliable tools to accomplish that goal is installing and operating technology that allows us to see problems before they ever happen.
Our crews regularly depend on infrared technology, or the ability to see beyond the color spectrum available to the human eye, to help supplement visual inspections in improving our grid reliability. These highly specialized cameras look for equipment that might be likely to fail, also known as hot spots, so Entergy can perform preventive maintenance or make improvements before an outage occurs.
By fixing issues before they ever become a problem for customers, we are able to deliver on that promise of powering their lives.
---