Insights > Entergy Mississippi Wraps Up Restoration Efforts
Entergy Mississippi Wraps Up Restoration Efforts
01/16/2020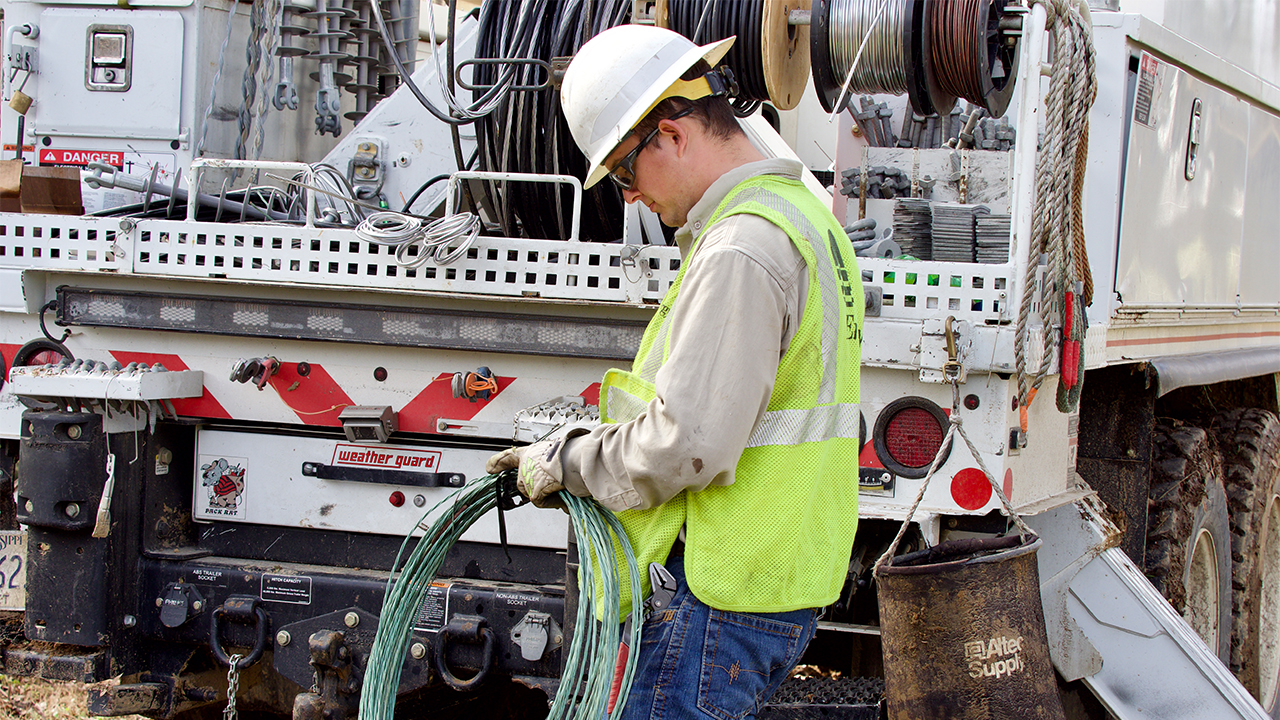 Entergy Mississippi has restored power to more than 38,000 customers after severe thunderstorms caused significant equipment damage and power outages throughout much of our northern and central service areas on Saturday, January 11. Customers who can safely take power have been restored. Some customers will not be able to take power due to damage or repairs that need to be made to their meter base. We'll be working with them to restore service when they are ready.
If you are still without power, check for damage to the electrical equipment attached to your home or business.  If your electric meter or the wiring is damaged, contact an electrician to make repairs.  If your electric equipment appears undamaged, call 1-800-9OUTAGE (1-800-968-8243). 
The storm caused damage to 657 poles, 1,080 spans of line, 61 transformers, and 354 crossarms, with a majority of those being in the northern region. While we have restored service, we will continue working in the storm-affected areas to repair other damage the storm caused to our systems.
Thank you for your patience and support during our restoration efforts.
---