Insights > Entergy Texas Helps #feedSETX
Entergy Texas Helps #feedSETX
06/01/2020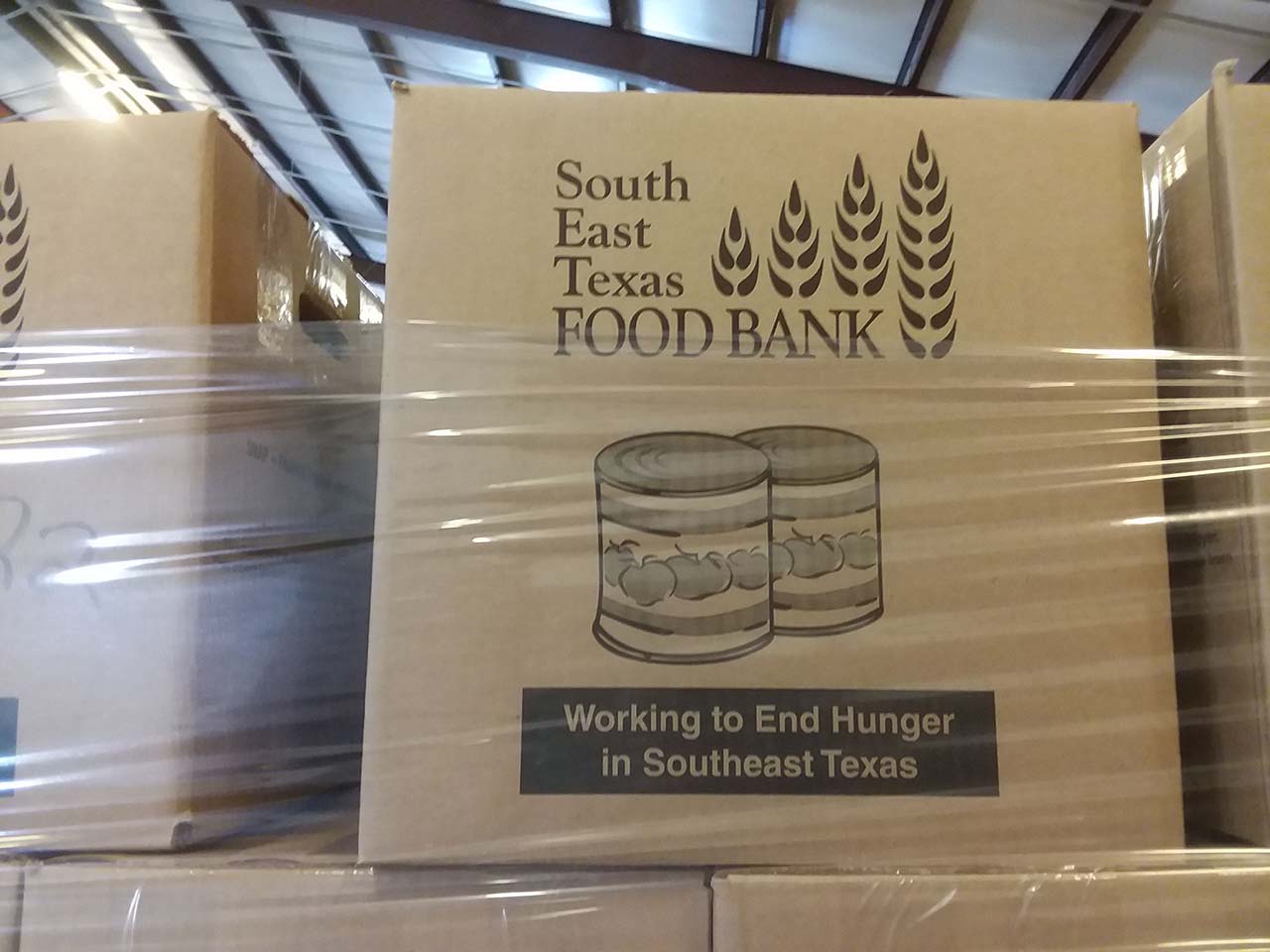 Southeast Texas is no stranger to overcoming adversity and supporting our communities. This pandemic has impacted so many, and food banks throughout the country including the Southeast Texas Food Bank in Beaumont are working to meet the historic demand.
No one gets through the tough times alone, particularly when faced with the challenges posed by the COVID-19 pandemic. It takes communities coming together for the betterment of all. At Entergy Texas, we are working to do our part.
That's why Entergy Texas is donating $10,000 to the #feedSETX virtual food drive to support the Southeast Texas Food Bank. The donation will provide 30,000 meals to families in need across the eight counties that the food bank serves.
"Supporting our communities has always been a priority for Entergy Texas," Stuart Barrett, vice president of customer service for Entergy Texas. "We're thankful for organizations like the Southeast Texas Food Bank and are proud to do our part to help feed southeast Texas."
In addition to the food bank donation, Entergy Texas donated $300,000 from Entergy's COVID-19 Emergency Relief Fund to the Southeast Texas Relief Fund to support nine nonprofit groups across 22 counties. Grants from Entergy's relief fund support nonprofits that provide services to people who have been impacted by the COVID-19 pandemic and do not have financial resources for basic needs such as food, rent and utilities. Since establishing the COVID-19 Emergency Relief Fund in March, Entergy shareholders have committed more than $1.3 million to help community nonprofits and qualifying customers who are struggling with the financial impact of the global pandemic.  
---