Insights > Entergy Texas Hurricane Delta Restoration Update – 10/9/20 @ 6 p.m.
Entergy Texas Hurricane Delta Restoration Update – 10/9/20 @ 6 p.m.
10/09/2020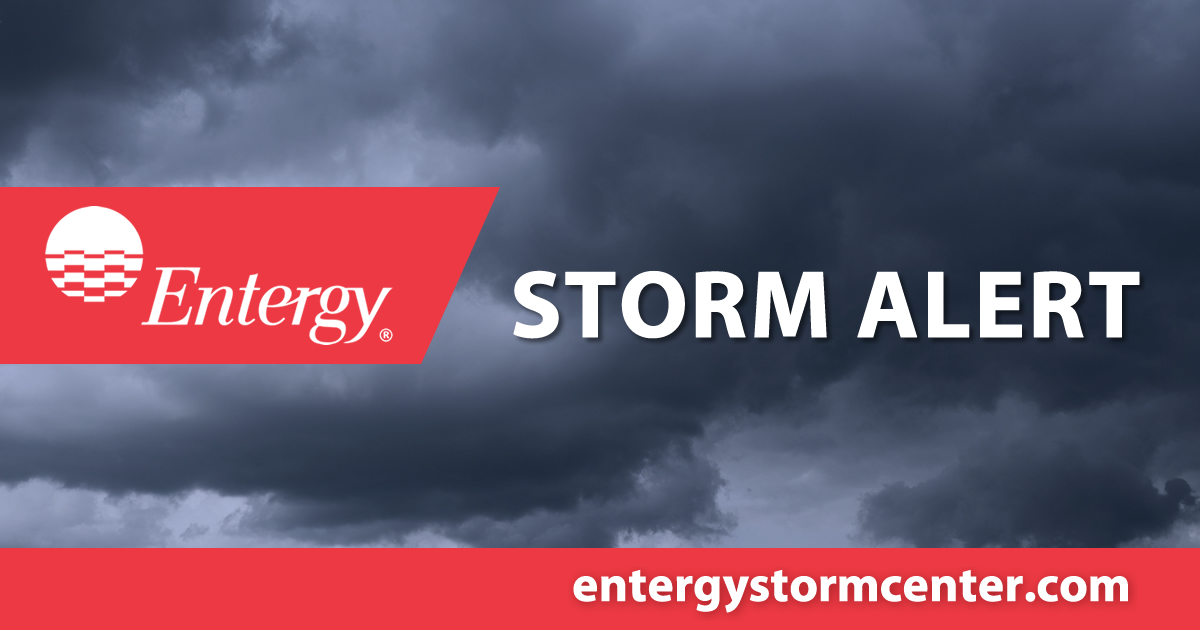 Hurricane Delta Event

 October 9, 2020                         Friday, 6:00 pm Update
Hurricane Delta has made landfall near Creole, Louisiana. As of 6:00 p.m., Entergy Texas currently has more than 67,000 customers without power primarily in the Beaumont, Orange, Port Arthur and Winnie areas. Heavy rains, high winds and minor flooding will continue to impact our area until late tonight. Crews in the impacted areas will work to assess damage and restore power as soon as it is safe to do so. Damage assessment may be delayed by high winds and severe weather which may limit our ability to fully access our equipment and/or troubleshoot problems. After assessing damage to our system, we will provide an estimated restoration time and other information about your outage. We have secured additional resources to restore service.
Please check back for additional updates as the event progresses.
Customer Safety Tips
As with any weather event, please be mindful of the following safety tips:
Live wires can be deadly. Please stay away from downed power lines. Call 1-800-9OUTAGE or 1-800-968 8243 to report downed or dangling power lines, poles or other damaged equipment.
Do not trim trees or remove debris on or near downed power lines. Only Entergy crews or their contractors should remove trees or limbs touching power lines.
Keep away from the immediate areas where crews are working. There is always the danger of moving equipment and the possibility of construction materials, limbs or overhead wires falling in the area.
If you plan on using a generator for temporary power, you must disconnect from the utility electric system prior to connecting to your home main electric panel. Employing a licensed electrician is recommended.
Do not run a generator in a confined space without adequate ventilation.
Check on seniors, who can be particularly susceptible to extreme temperatures. 
Try to stay off the roads in affected areas. Increased traffic in inclement weather can lead to more accidents, including more injuries and fatalities. Accidents can also damage electrical poles and other equipment which may create outages.
---