Insights > Entergy Mississippi Flood Preparation
Entergy Mississippi Flood Preparation
01/05/2016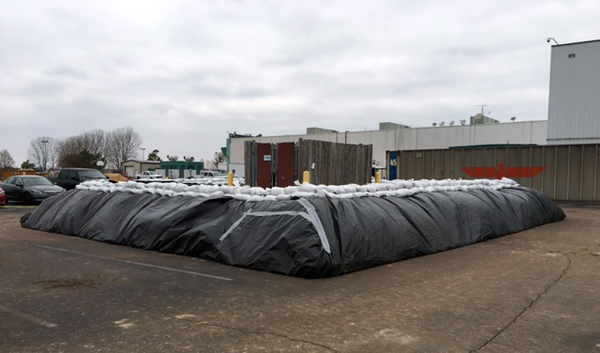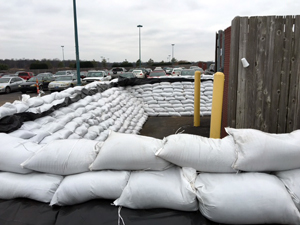 It's been almost five years since the flood of 2011. We are now in the midst of another flood watch, and the Mississippi, Big Black and Yazoo Rivers are set to crest next week. As the flood waters are predicted not to rise as high as they did in 2011, we don't expect any major issues. However, we are prepared.
First of all, we are working closely with the U.S. Army Corps of Engineers and emergency management officials to prepare for forecasted water levels and to ensure the safety of employees and the public in the event of flooding. The Corps of Engineers is confident in the levee system. Nonetheless, they have teams performing joint inspections and surveillance operations searching for cracks, seepage, sink holes, slides or any damage that might jeopardize levee integrity.
At Entergy Mississippi, a team has been assembled to assess the forecast and plan for worst-case scenarios. This team is actively working on plans to protect our employees, the public and critical equipment. 
We have several facilities in close proximity to rising water. At those facilities, we have plans in place to address a variety of emergency situations, including response plans for high water events.
We're monitoring water levels closely, and have plans in place to notify our customers if service disconnections are necessary due to rising water levels. So far, we have had to de-energize distribution lines to about 80 customers on the river side of the levee in the Tunica area and another 28 in other at-risk areas. We have also sandbagged a switching cabinet behind the Hollywood Casino. Employees are monitoring the situation very closely and will proceed with actions designed to mitigate potential operational risk. 
Those who reside in areas that could be impacted by flooding should review the flood preparation tips on Ready.gov and take appropriate precautions.
Please be vigilant and safe. Stay away from downed power lines and flooded areas. Do not walk in standing water and do not venture into areas of debris, since energized and dangerous power lines may not be visible. Also, use extreme caution when navigating boats in flooded areas around power lines to ensure the boats and their occupants do not come into contact with energized lines.
Stay safe.
Haley R. Fisackerly
President and CEO
Entergy Mississippi
---