Insights > Golf Tournament in Maumelle Raises $41,000 for The Power to Care
Golf Tournament in Maumelle Raises $41,000 for The Power to Care
10/16/2018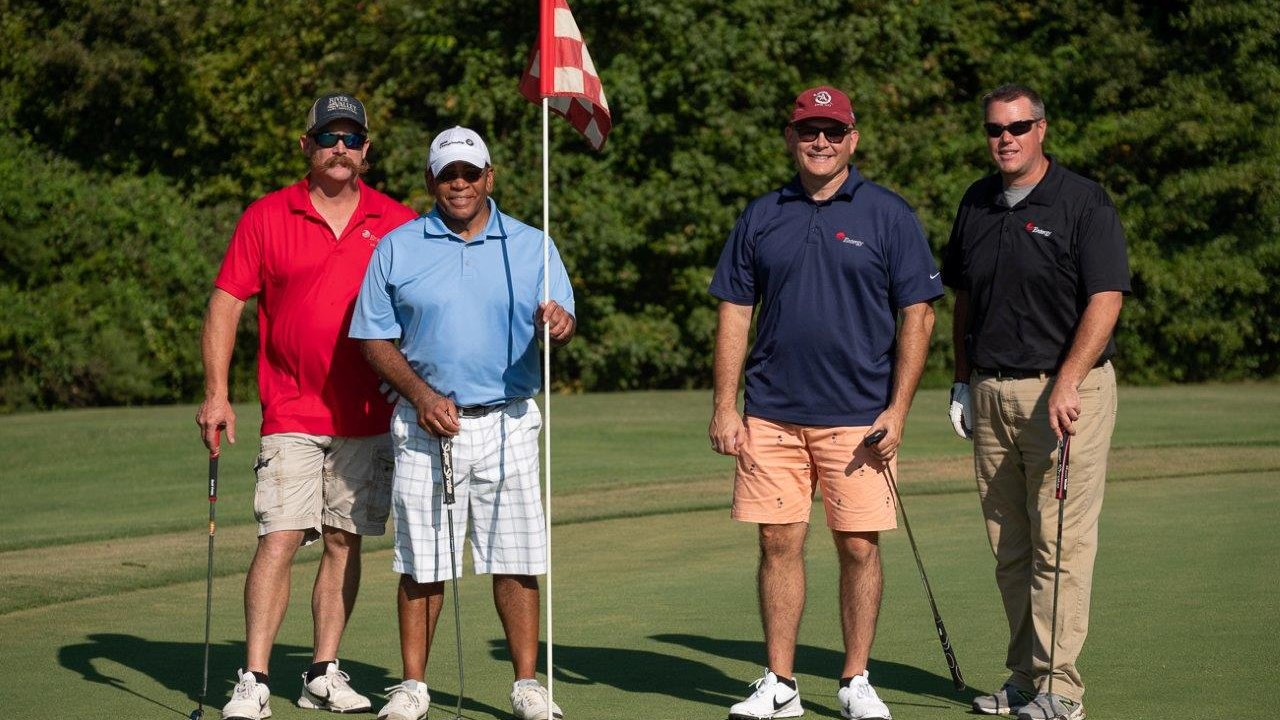 The 15th annual The Power to Care Charity Golf Classic is in the books. In September, 30 teams of four competed at the Country Club of Arkansas in Maumelle, raising $41,000 for The Power to Care, a program that provides utility bill payment assistance to qualifying elderly and disabled customers experiencing an immediate financial hardship.
For 35 years, Entergy Arkansas has helped disadvantaged Arkansans through The Power to Care.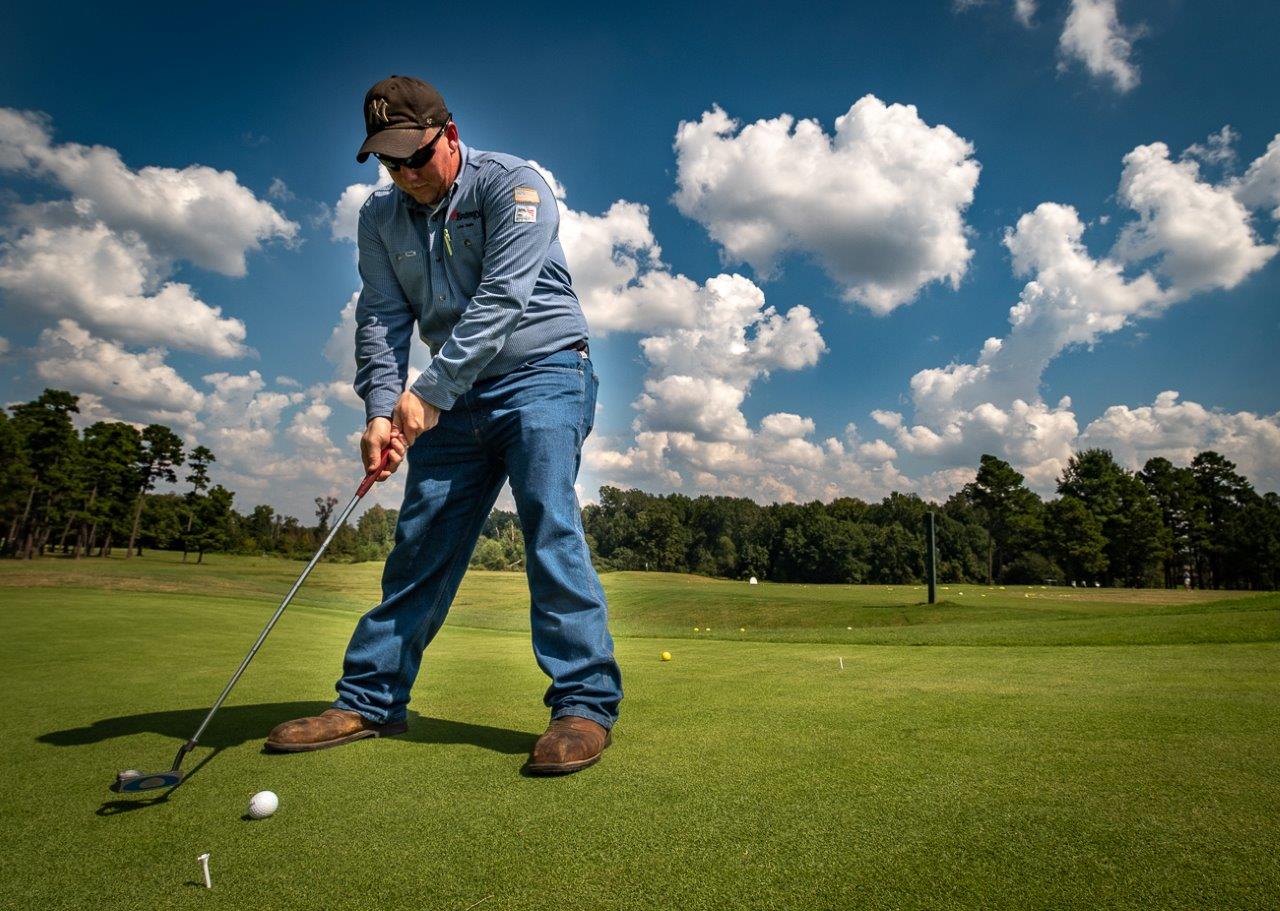 Twenty employee volunteers took care of tournament details such as registration, delivering refreshments to golfers, shooting photos, and stuffing and handing out goodie bags.
Entergy Arkansas employee Susan Dalton led a team that worked for months in advance to organize all aspects of the tournament. Committee members included Monty Harrell, Chris Wasson, Eric Treadwell, Tannella Gauthreaux, Andrea Terry, Sherry Smith, Danny Macon, Diane Ehlers, Misty Woolsey, Curt Verzwyvelt, David Lewis, Desi Hunter, Barney Freeman and Mike Morton.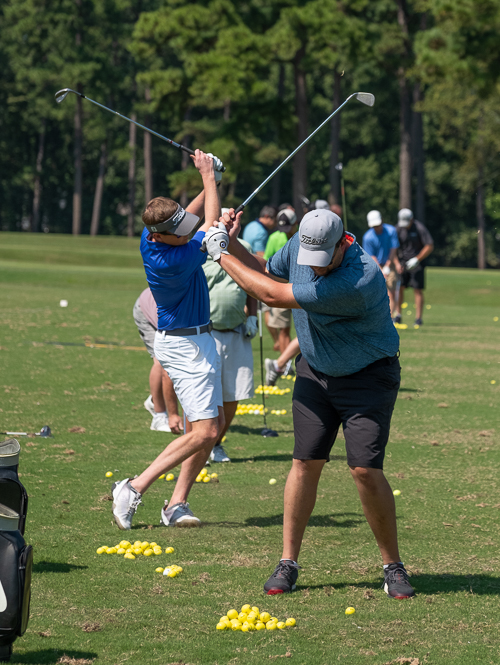 Along with the committee members, volunteers who helped during the tournament were Amanda McCarty, Sharnelle Allen, Leticia Finley, Tonya Middleton, Treena Mason, Brandiace Harrison, Brian Kelley, Ken Mitchell, Matt van Parys, Marshunda Thomas, Brandy Rakes, Debbie Bishop, Wendy Hicks, Dave Mundorff, Necie Nelson, Judy Kincaid, Ashley Sikora, Chakina Phillips Parker, Abigail Arnold, John Bethel, Cora Lewis and Matt Bowen.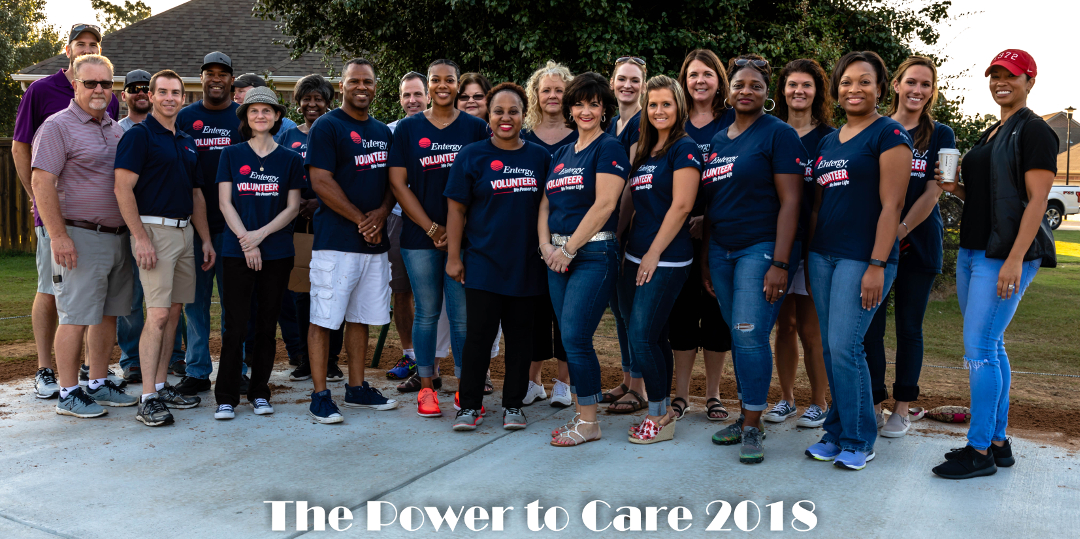 ---