Insights > Gordon Weakens to Depression as it Heads North
Gordon Weakens to Depression as it Heads North
09/05/2018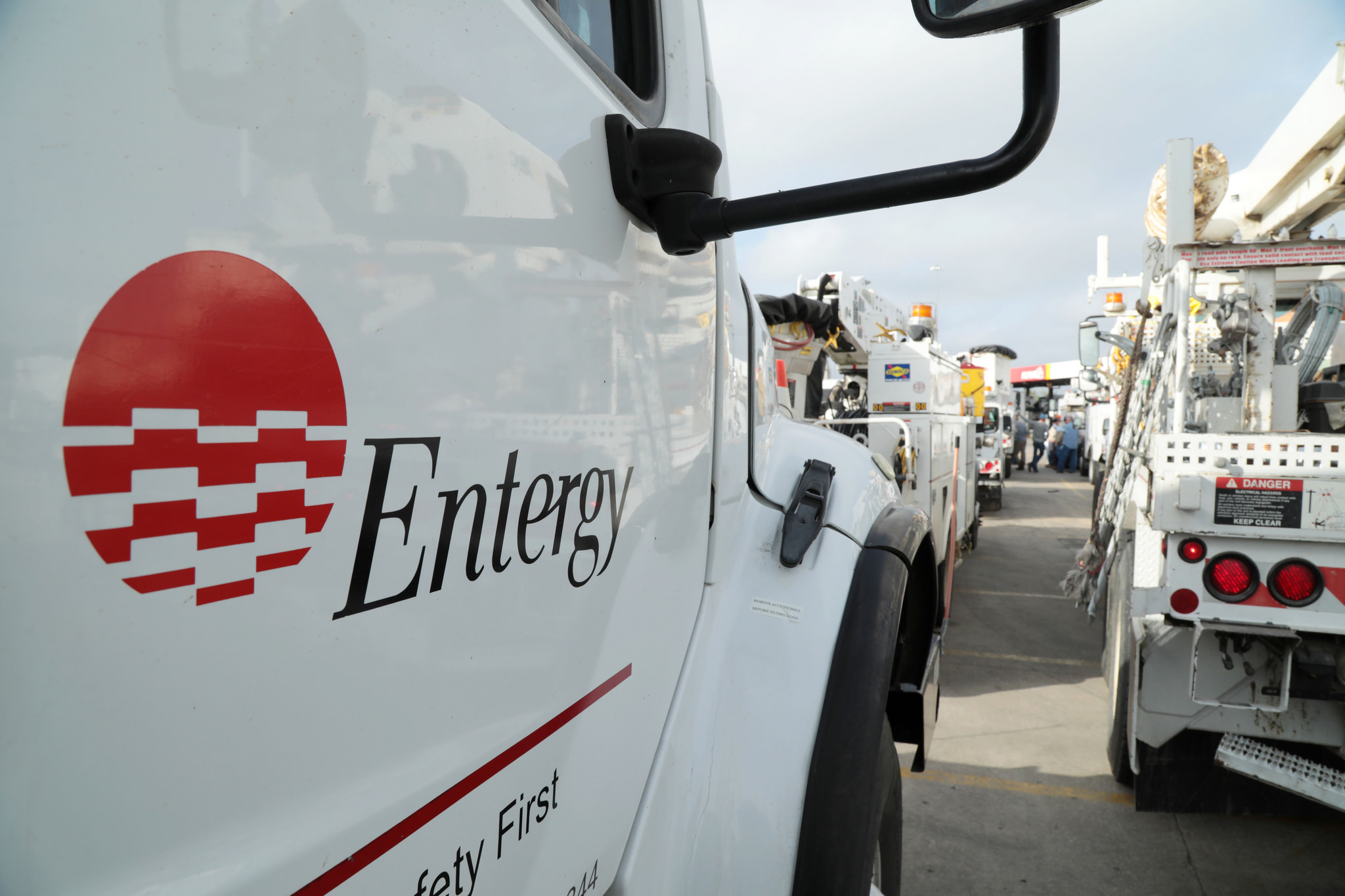 Tropical Storm Gordon made landfall on the Alabama coast about 9 p.m. Tuesday. The effects thus far on our customers are minimal, but the potential for heavy rains and flooding still exists in Mississippi. There is no threat to Entergy New Orleans customers. We want to thank our customers for your patience and diligence while monitoring the storm activity and being fully prepared.
Although Gordon weakened to a tropical depression as it moved across Mississippi today, it still has the potential to bring heavy rain and winds to parts of Northeast Louisiana. It is expected to move into Arkansas tonight through early Friday, where several inches of rain could cause flooding.
We continue monitoring this storm and remain prepared to respond to any power outages.
Information is available through many communications channels:
Download our free app for your smartphone at entergy.com/app.
Sign up for text alerts. From your cell phone, text REG to 368374.
Visit the Entergy Storm Center website and our View Outages page.
Follow us on Twitter.com/entergy or Facebook.com/entergy.
Call us at 800 9OUTAGE (800 968 8243).
Follow updates in your local news media, like radio, television and newspapers.
---