Insights > Lewis Creek Reservoir Update
Lewis Creek Reservoir Update
11/03/2016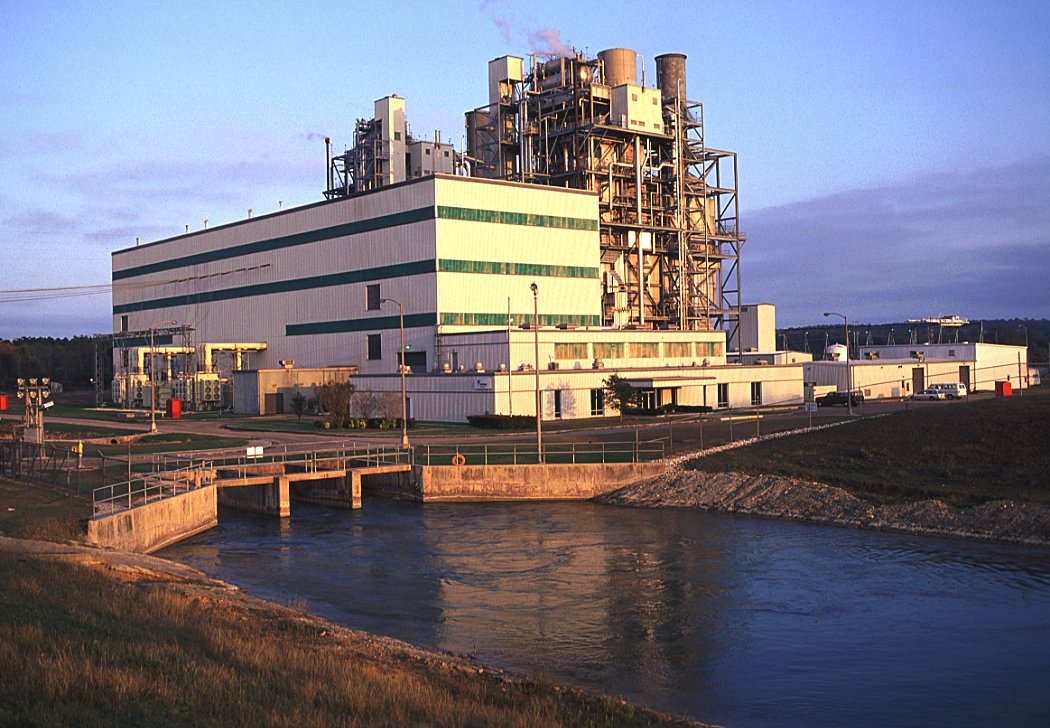 On Memorial Day 2015, historic rains caused some soil slides at Entergy Texas' Lewis Creek Reservoir Dam.  Out of an abundance of caution, the area was evacuated while Entergy worked to stabilize the dam slope.  Entergy quickly secured the dam, and began work on longer term improvements to secure and strengthen the dam for years to come.   
The Lewis Creek Dam is secure. Entergy Texas is conducting further improvements to strengthen and reinforce the dam.  We will begin this work around October 2016 and it will be complete around Feb. 2018.  
It is our goal to make this process as unobtrusive as possible. We hope to work with local residents to address any concerns as construction moves forward.  
Since Memorial Day 2015, Entergy Texas has continued efforts to harden the dam walls. We have been mixing the soil with lime and added a mixture engineered to strengthen the slope by creating a concrete-like substance.  
Additionally, we will be installing more than 5,400 pylons into the slope walls to further strengthen it. These pylons are like rebar in concrete – providing more structure to fortify the dam slope.  
We are also working to address the impact of heavy rains on the area. The slope will soon be covered with an improved erosion control system. The drain system will be enhanced to control water movement around the dam. 
We continue to work closely with the Texas Commission on Environmental Quality (TCEQ) for guidance and feedback as we improve the dam.   
The area around Lewis Creek is important to us.  It is our goal to listen to feedback from residents and help make this as unobtrusive as possible.  If you have questions or concerns, please visit click here to contact us.  
For the Lewis Creek Dam improvements, vehicles will use both Highway 1097 and Longstreet Road, depending on the area of the dam being worked. 
The improvements on the Lewis Creek Dam began mid-October 2016 and should be complete around February 2018. We anticipate that deliveries of construction equipment will be complete by the first week of November. Additionally, there will be ongoing deliveries of materials throughout the project. 
While all vehicles will meet weight requirements, we plan to work with officials from Montgomery County to examine how we can address concerns regarding the roads in and out of the construction sites. We are confident that working collaboratively with the county and the community, a practical and workable road plan will be implemented. 
Safety of our workers and the local community is our top priority as we complete this work.
Have additional questions?  Let us know.
---