Insights > Lewis Creek Reservoir Updates
Lewis Creek Reservoir Updates
05/30/2015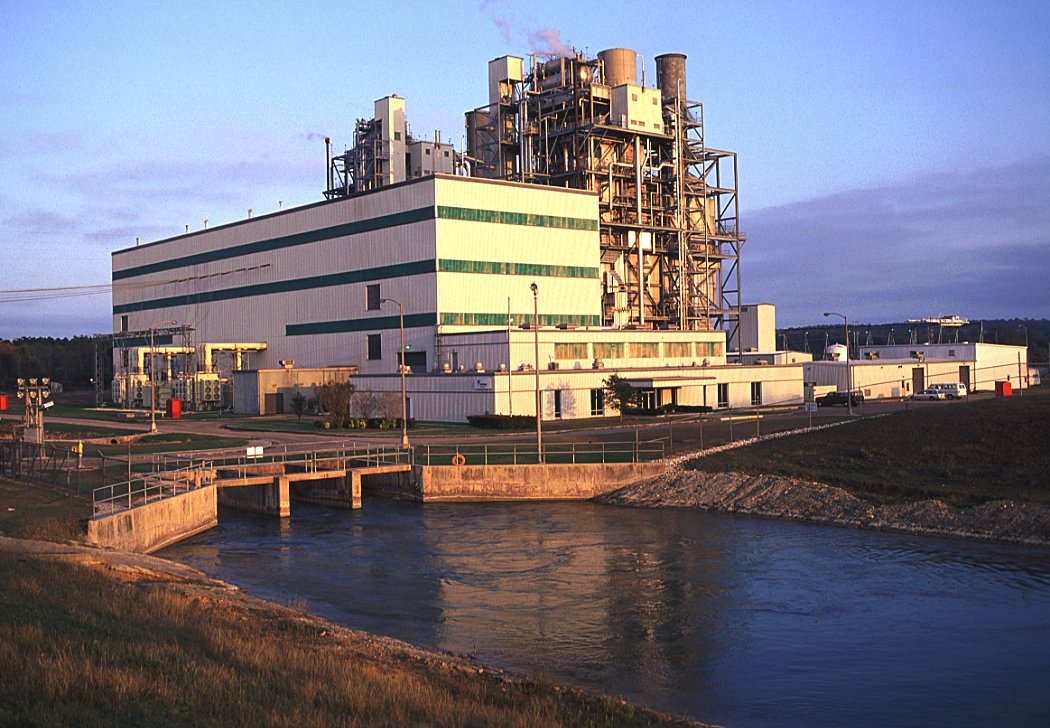 Update - 6/17/15 12:00 pm
On May 21, Entergy Texas notified local authorities of the potential for dam failure at the Lewis Creek Reservoir near Willis, Texas. The dam and surrounding areas have experienced persistent rainfall in 2015, including more than 12 inches of rain in May, causing extensive saturation and some soil movement along the reservoir dam.
Results from geotechnical experts' analysis show the dam is safe, and that appropriate measures for protecting the dam and public safety are being taken.
Previous soil movements which occurred in May affected the downstream slopes of the dam to a shallow and limited depth, and did not compromise the integrity of the overall structure. 
Key Messages:
A visual inspection of the Lewis Creek Reservoir Dam took place this morning, following Tropical Storm Bill's landfall and passage through Southeast Texas yesterday.
No new soil movement occurred as a result of the rainfall.
Protective coverings that were previously installed remain secure.
As the storm system continues to move through the state, areas west of Houston, including Willis and Conroe, could experience additional rainfall.
The intermediate soil stabilization work will resume after the weather system moves through the area.
Additional Messages:
We will continue to monitor the dam as weather conditions allow.
Steps have been taken to protect equipment and materials from wind gusts.  
Crews, material and equipment remain on site, and we are prepared to respond to any soil movements should they occur.
Maps
Photos
News Releases
Video
---