Insights > LSU Health Sciences Center makes significant utility savings through Energy Smart
LSU Health Sciences Center makes significant utility savings through Energy Smart
04/10/2023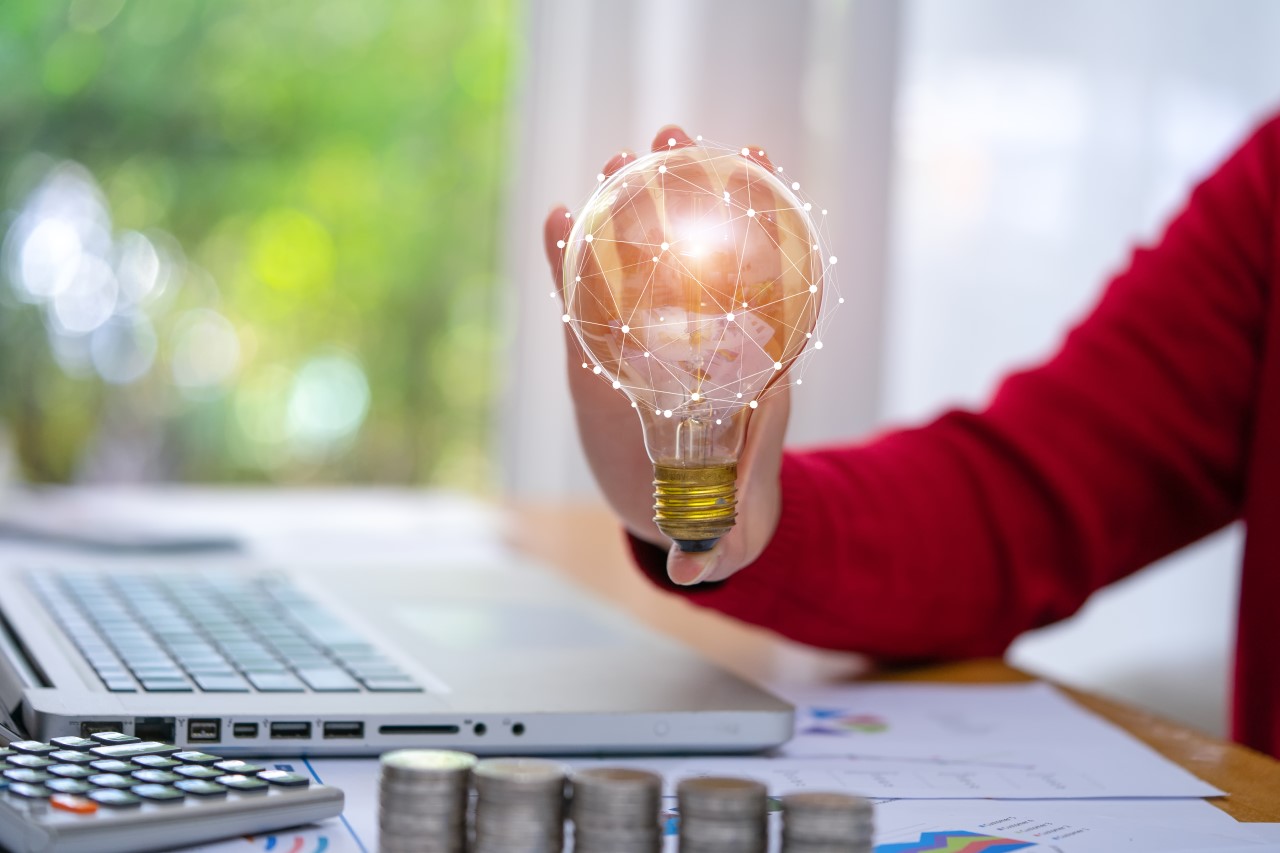 LSU Health Sciences Center has been working with the Energy Smart program to become more energy efficient, save money on their energy bills and impact the environment in a positive way.
The downtown center is comprised of six schools of medical professions, which are housed in 16 buildings totaling roughly 4 million square feet. After enrolling in the program about 6 years ago, they have made several lighting and HVAC upgrades and made significant savings on their utility bill.
"It is a very easy process," said Kirk Deslatte, Director of Planning and Construction at LSU Health Sciences Center. "Every project we did with the Energy Smart program was very successful, saving us energy and providing us ease of use maintenance."
Entergy New Orleans' Energy Smart program is currently offering companies more money to complete energy-efficient facility upgrades. Business customers can apply to receive an extra 25 percent cash incentive in addition to the standard cash incentive Energy Smart distributes on a per-project basis.
The 25 percent incentive is available to all Entergy New Orleans business customers who apply and submit eligible project requests by June 30, 2023. Program participants will have until September 30, 2023 to complete upgrades. Businesses interested in learning more or applying can visit the Energy Smart website to begin the application process.
---