Insights > More Severe Weather Strikes and Entergy Mississippi Crews are Ready to Respond
More Severe Weather Strikes and Entergy Mississippi Crews are Ready to Respond
04/18/2019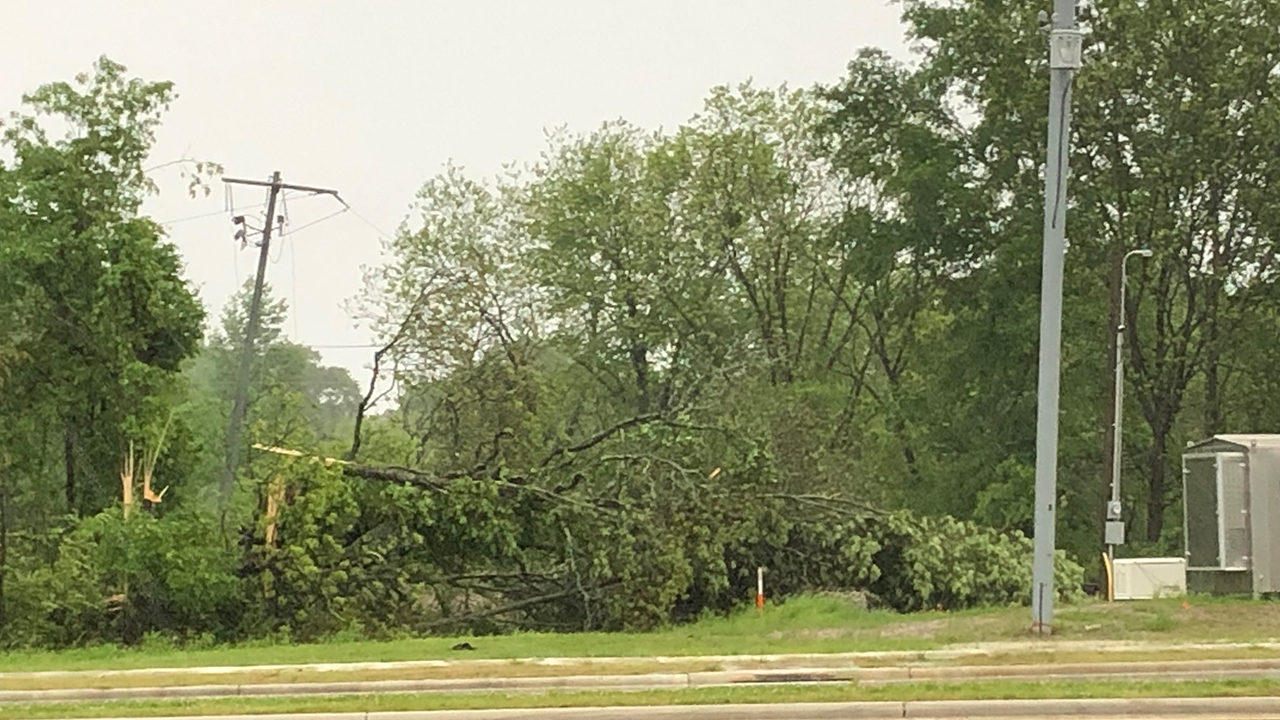 About 24 hours after Entergy Mississippi restored power to all customers affected by the weekend storms, more severe weather struck. Thunderstorms and heavy rains swept through much of our service territory and multiple tornado warnings were in effect over the afternoon.  As of 5 p.m., about 25,000 customers were without power as a result of the latest round of storms, most of which are in Hinds County. 
As soon as it is safe to do so, crews will scout the affected areas to locate damage and assess the situation as restoration begins.
Customers can stay informed about our restoration efforts through many channels – the outage map, which can be viewed at www.entergy.com/viewoutages  or via the Entergy app. Customers may also sign up to receive text updates via their mobile phone by signing up through their MyAccount online account at www.entergy.com.
You can access more information on storm safety, preparation and restoration at www.entergystormcenter.com . Updates also will be posted on Entergy Mississippi's social media channels, including Facebook (www.facebook.com/EntergyMS) and Twitter (www.twitter.com/EntergyMS).
---