Insights > New Information Leads to a New Proposal
New Information Leads to a New Proposal
04/20/2017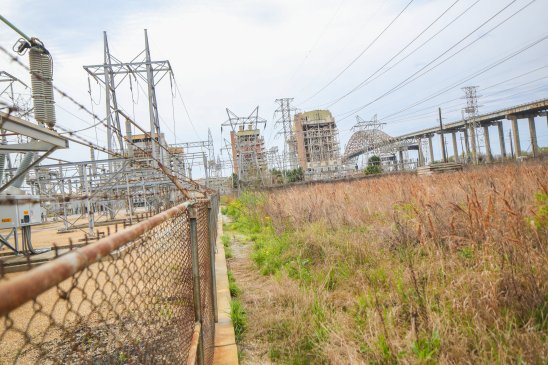 Back in February, I sent an email explaining that the proposed New Orleans Power Station proceeding before the City Council was temporarily suspended at the request of Entergy New Orleans due to a recently updated forecast of future energy needs in our city.
In light of the new information, and in order to best meet the needs of our valued community, Entergy New Orleans is conducting additional analyses and expects to make a supplemental filing in late June or early July. Current indications are that this filing will seek Council approval of either the original unit proposal, or an alternative proposal for a smaller megawatt unit that uses a different technology.
Highlights of the alternative proposal being considered include:
Lower output.
Lower groundwater usage.
Lower emissions rates.
Self-start capability to assist with storm restoration.
Entergy New Orleans has been listening to community voices and Council concerns. The upcoming filing will address these issues in detail as well as highlight why local generation is both necessary and good for the city of New Orleans. Entergy New Orleans is also committed to adding more renewable energy resources, such as solar, to its generation portfolio and expects to file a request for approval of these resources in 2017.
As always, our goal is to provide affordable, reliable and clean power to our customers. New Orleans is in need of a gas-fired, local power source to increase reliability, stabilize the grid, and serve the next generation of New Orleanians. Our commitment to this goal is unwavering.
---