Insights > Power Principle: A Conversation with Patrick Hamby
Power Principle: A Conversation with Patrick Hamby
09/20/2018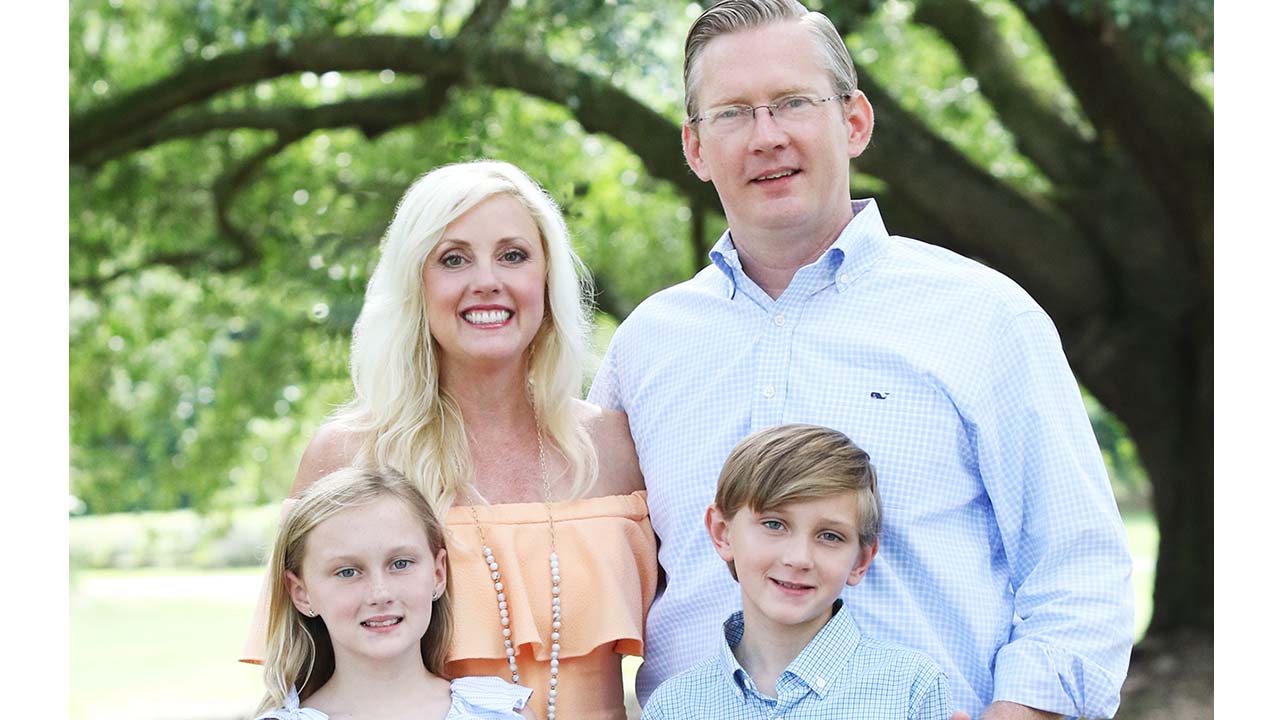 Patrick Hamby has been with Entergy for 13 years. Currently, he works as a customer service representative with Entergy Louisiana, responsible for managing customer relationships, education opportunities and community involvement, as well as working with elected officials in Jefferson Parish.
What's your power principle at work? Treat others as you would like to be treated. When I'm working to resolve an issue, I always try to put myself in the other person's shoes in order to build consensus and balance the interests of all parties. While we're a regulated utility, we must also remember that we are immersed in the customer service business. Our interactions with our customers leave a lasting impression, and I want those lasting impressions to be positive.    
What motivates you to live and work safely? Hands down: family. My wonderful wife Katherine of 16 years and my two lovely children, Mary Frances and Patrick Jr., inspire me to be the best that I can be and to live safe at work and at home.
How do you balance work and family? Like many others, my role demands 24/7 availability. However, with today's technology, I am able to perform work after hours from remote locations, and I am thankful for that. 
What is the best work-related advice you have ever been given? This circles back to my power principle; treat others as you would like to be treated. Sweet and simple: if we all took time to walk a mile in someone else's shoes and thought sympathetically before we acted, the world would be a better place.       
What project has made you most proud at Entergy? Major restoration events. I started with Entergy on Aug. 9, 2005 - 20 days before Hurricane Katrina affected our service territory. Since then, Entergy Louisiana has encountered hurricanes Rita, Gustav, Ike, Isaac and other major events like the 2016 historic flood and, most recently, a severe winter storm. My experience with Entergy during restoration efforts is that these types of events bring out the best in our employees. I have always been amazed and extremely proud to be a part of the extraordinary efforts involved in our restoration efforts because we are not only rebuilding the electrical system, but we are also helping our customers and the communities that we serve rebuild their lives.
How are you involved in your community? I recently participated in Spring Sweep, a designated cleanup day around Lake Pontchartrain sponsored by Entergy. I took the opportunity to bring my family with me to not only help my community, but also to instill in my young children the value of giving back. Helping better the lives of children is another passion of mine. I was also recently inducted as a new board member for Jefferson Parish Dollars for Scholars, which works to expand access to educational opportunities for Jefferson Parish Public School students through scholarships and academic support.
Would you like to join Patrick as he helps power life? Check out career opportunities with Entergy! You can also keep up with Entergy career opportunities by following us on LinkedIn!
---