Insights > Power Principles: A Conversation with Willie Brown
Power Principles: A Conversation with Willie Brown
07/11/2017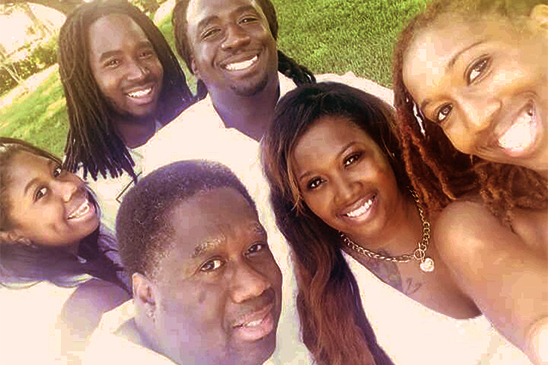 Willie Brown is an operator, material lead-nuclear at Waterford 3 Steam Electric Station and has been with the Entergy family for 35 years.
What's your power principle at work? My power principle is to always lead by example. Peer-to-peer engagement is necessary to promote and practice hazard recognition and mitigation. I am committed to doing whatever is necessary to ensure the safety of my fellow co-workers.
What motivates you to live and work safely? My family motivates me to live and work safely. I take to heart the company's stand on safety. We want everyone to return home the way they came to work – safely. I'm also an active member of Waterford 3's Industrial Safety Group doing my part in helping promote a healthy, nuclear safety culture.
What was your favorite Entergy project? My favorite project was supporting Pilgrim's refueling outage for two weeks as a quality control inspector. Not only did the plant show their appreciation for the additional support, but being able to help contribute to the safety and reliability of Pilgrim was very rewarding.
Would you like to join Willie as he powers lives for customers in the Southeast? Check out career opportunities with Entergy! You can also keep up with Entergy career opportunities by following us on LinkedIn!
---