Insights > Powering Tomorrow Begins Today
Powering Tomorrow Begins Today
02/01/2017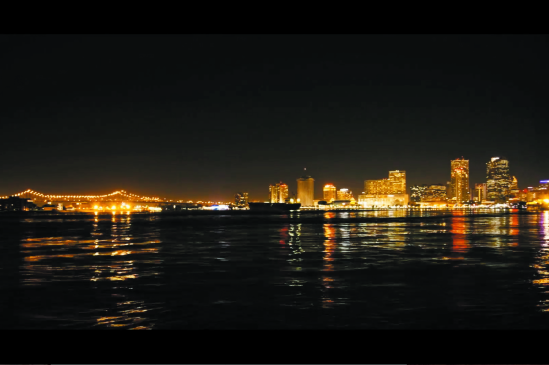 To meet the power demands of a growing New Orleans, Entergy must upgrade the Michoud plant in New Orleans East to a modern, more-efficient facility.
Today, New Orleans lacks significant local power-generating capacity. We dropped from 781 MW to 1 MW following the summer 2016 deactivation of the 1960s-era Michoud plant. Relying on market purchases to meet New Orleans' energy needs can be unreliable and costly, and doesn't address the need for local generation. Therefore, to ensure reliability and affordability, we must move forward with the construction of the proposed New Orleans Power Station.
Entergy's dedication to affordable, reliable and clean energy is unwavering, and the proposed New Orleans Power Station reinforces this commitment.
AFFORDABLE
– Natural gas is currently the most cost-efficient power source.
– Without this power station, the price of electricity could go up.
RELIABLE
– It will be the only source of reliable power generation located in Orleans Parish.
– Upgrade is needed to satisfy the city's generation needs during times of high demand.
– Local power source leads to quicker outage restorations.
CLEAN
– Natural gas is a clean-burning fuel.
– Upgraded to reduce emissions – at least 96% below the clean air standards.
– Groundwater usage also will be reduced by at least 90%.
---