Insights > Preparing your home, and your budget, for winter bills
Preparing your home, and your budget, for winter bills
11/15/2021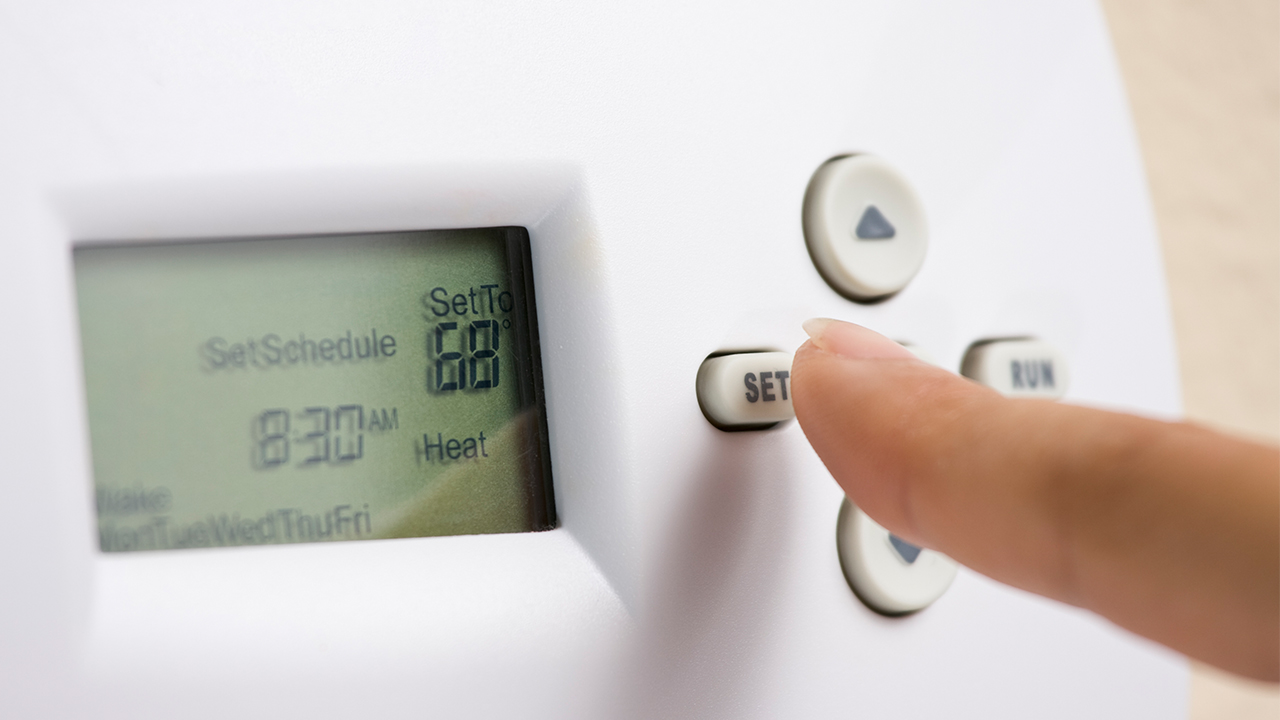 Cooler temperatures are beginning to make their way into Louisiana and some customers may have already turned on their heaters at night to take the chill out of the air. Keep in mind that heating your home uses more energy than cooling it.
But why? Your thermostat can't adjust how quickly it heats up a space, regardless of how large or small an area is. It takes a lot of electricity to make heat, which will drive up your energy usage. The higher the temperature difference, the harder your heating system needs to work. Even if your home is heated by gas, electricity is still needed to make the system work.
While it takes more energy to heat than cool your home, there are some steps you can take to reduce energy and save on your electric bill: 
Install a programable thermostat.
Lower your thermostat setting to 68 degrees.
Make sure vent returns aren't covered with furniture or curtains.
Check all the vents in your home and make sure they are fully opened. Close the ones in rooms not being used.
Close your fireplace damper when it is not in use.
Use a fan to circulate warm air through the room rather than relying completely on your heating unit.
Add insulation and seal air leaks to keep the warm air in and cold air out.
If it's sunny out, open your curtains to allow the heat from the sun warm the house up.
While customers may be using more energy during the cooler winter months, the typical Louisiana household bill falls near the middle of the pack when compared to other utilities.
If you're struggling to pay your bills, we've created a customer assistance plan that may be able to help including deferred payment arrangements. Those seeking to make payment arrangements can call 1-800-ENTERGY, visit our online portal, myEntergy, or download the Entergy mobile app.
There are also additional bill payment assistance programs that can help. The federally funded Low Income Home Energy Assistance Program (LIHEAP) helps low-income households meet their home energy costs by making payments on a customer's behalf directly to energy suppliers. Additionally, there's also The Power to Care, which helps seniors and customers with disabilities pay their utility bills.
To learn more about tools available to you to manage your bill and usage, please visit these pages:
Entergy Louisiana customers with advanced meters have a handy way to access detailed energy usage data online through the MyAdvisor dashboard to help manage their bills and conserve energy.
Detailed energy usage information can be accessed by logging into entergy.com/MyAdvisor. Once logged in, customers can visit the "My Usage and Cost" section to compare energy usage and cost by month, day and hour increments. The MyAdvisor tool also is available through the Entergy App.
In addition to customer energy usage, the bill projection tab provides an estimate of what a bill will be by the end of the billing cycle. The bill analyzer tool lets a customer compare previous bills by month and year to better understand the effects of variables like the number of days in the billing cycle, energy usage, fuel costs and weather.
Entergy has been powering Louisiana for nearly 100 years. How we all use and manage energy is now more critical than ever. We are committed to providing you with solutions to save money as we work towards a more sustainable future for our state.
---