Insights > Sectionalization Keeps Homes Powered During Repairs
Sectionalization Keeps Homes Powered During Repairs
11/16/2018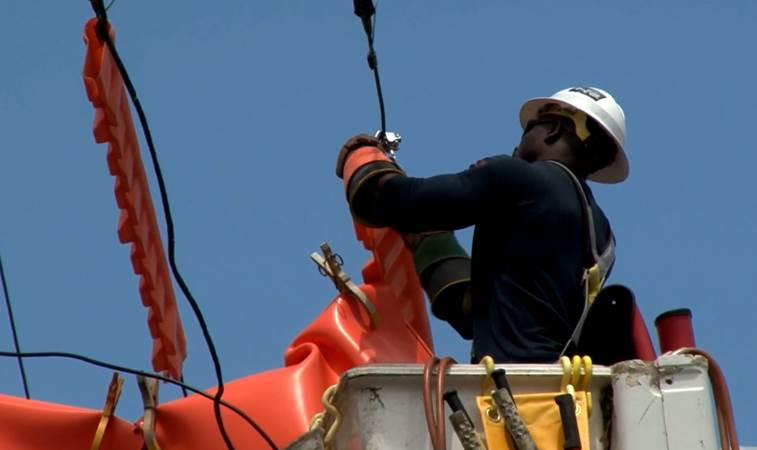 Through the reconfiguration of electric feeders into smaller sections, a process known as sectionalization, Entergy New Orleans is improving distribution grid reliability and reducing the number of customers impacted should an outage occur.
Through this method, should an interruption of power occur, it will impact a much smaller portion of the city than what customers have experienced in the past. Our crews will also have the ability to switch customers to a temporary power source while making necessary repairs and improvements in their neighborhoods.
Entergy continues to make headway in improving and updating the electric grid so that our customers receive dependable, reliable and safe electric service.
---