Insights > Serving You Every Step of the Way
Serving You Every Step of the Way
05/21/2020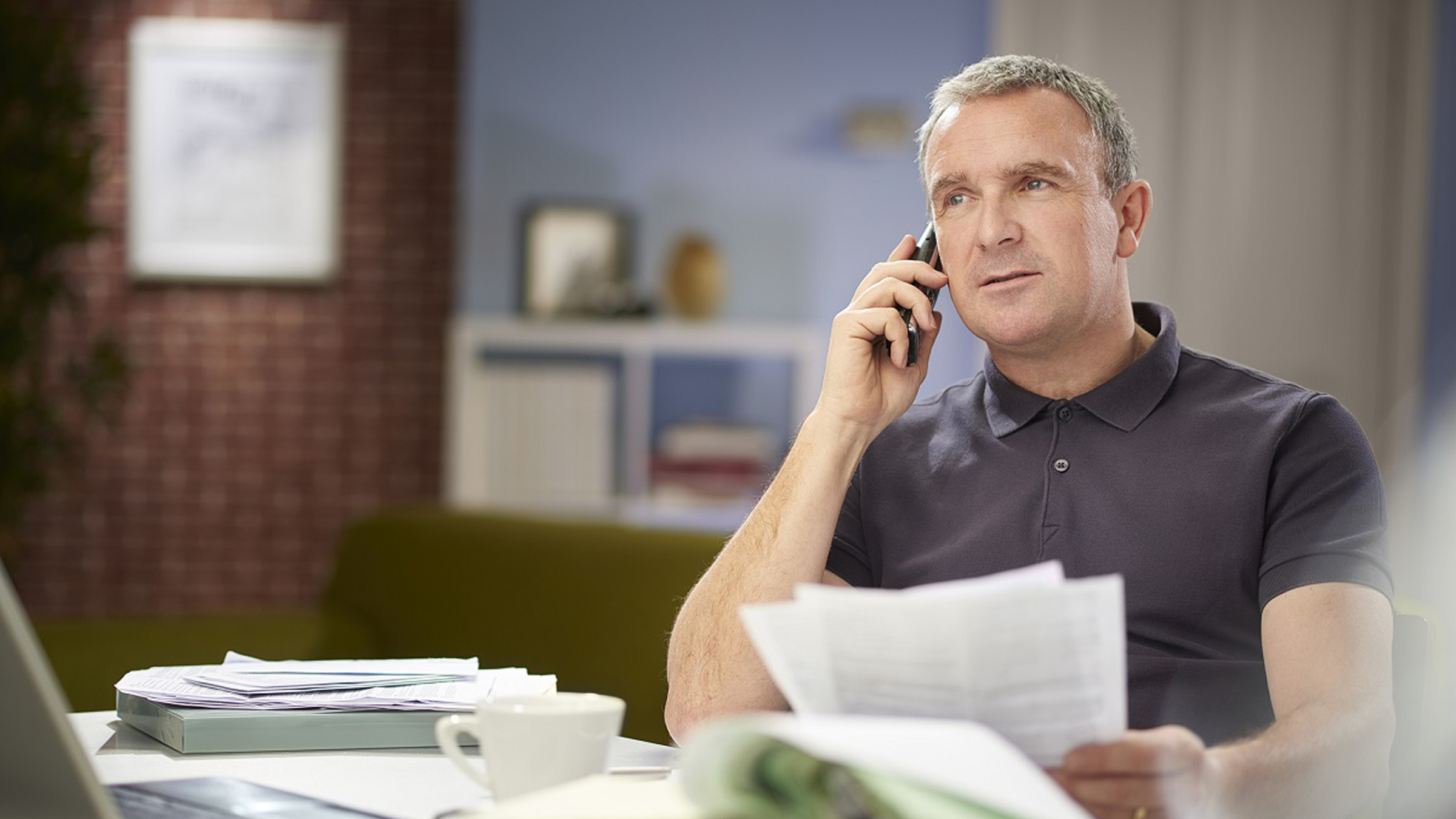 As more doors open across our communities and more businesses flip the lights back on, Entergy Louisiana's customer service team will be there for you as we have from the beginning. Our customers are friends, neighbors or family, and we are passionate about serving you and our communities, every step of the way.
While reaching out to residents and businesses over the past few months, our team learned that many are facing new challenges, including financial hardships as a result of the COVID-19 pandemic. We also learned that some were not aware of resources and assistance opportunities available through numerous avenues or organizations.
So we created two virtual resource hubs to connect residential customers and small business owners with tools and opportunities that could help them get through this pandemic. But we did not stop there. We stepped up to fuel the fight on the front lines through philanthropy to help meet immediate needs.
We also suspended the disconnection of electric and gas service for nonpayment and recently announced that we will be working with customers to offer financial relief options and establish tailored payment arrangements.
Each customer's situation is unique, and that's why there is no one-size-fits-all solution. Some customers, for example, may find that a deferred payment plan is more suitable for them compared to a plan like Level Billing that averages payments for a more consistent monthly bill.
Financial relief options can be accessed through myAccount online or the automated call system through 1-800-ENTERGY (1-800-368-3749). We encourage customers to use those options before reaching out to a representative to save time. Also, customers should know that we offer existing tools like Pick-A-Date, Auto Pay, Analyze My Bill, among others, as a way to help them manage their bills. To learn more about those tools and options, please visit these pages:
At Entergy Louisiana, we are committed to keeping the lights on and the gas flowing. We are also committed to providing affordable energy and support to our customers as we have always done following significant events.
It has always been and remains a pleasure to serve you.
---