Insights > Stay comfortable this summer with a smart thermostat
Stay comfortable this summer with a smart thermostat
07/28/2022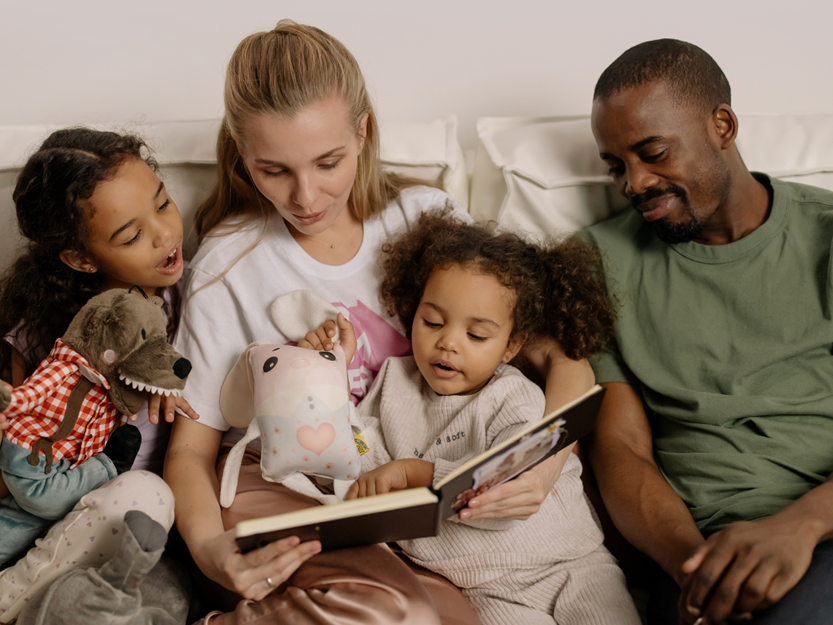 With smart thermostats, you can save energy and maintain your home's comfort no matter where you are. These thermostats are designed to learn your lifestyle whether you are home or not. Simply connect the smart thermostat to your home's Wi-Fi and then you can start controlling your home's temperature from anywhere you go, using your tablet or smartphone. Smart thermostats provide convenience, insight and control of your home's comfort and energy use.
Smart thermostats that have earned the ENERGY STAR® certification are a great investment since almost half of the average household energy bill goes to heating and cooling. That's more than $900 a year. And with an ENERGY STAR certified smart thermostat, you get optimal energy savings and home comfort at the same time.
Learn more about our energy efficiency incentives, rebates and products.
Content provided for Entergy customers, Powered by Questline Relationship Builder. ©Questline Inc.
---