Insights > Texas teens receive Entergy Community Power Scholarships
Texas teens receive Entergy Community Power Scholarships
08/08/2019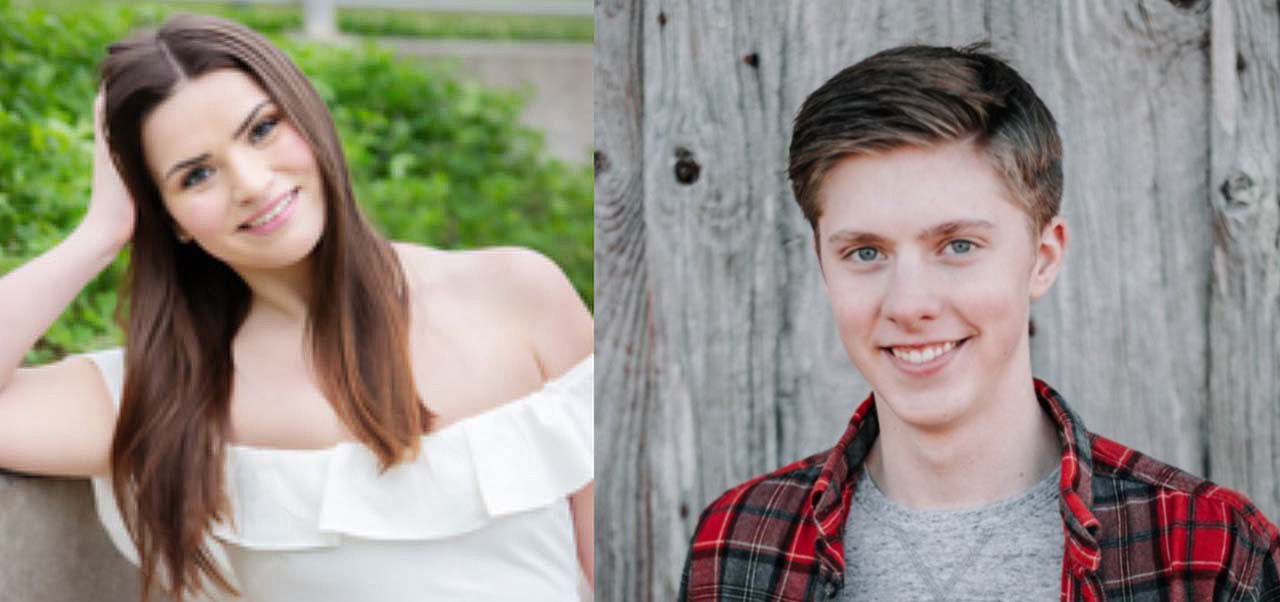 Entergy recently announced the award of two Community Power Scholarships to children of company employees in Texas who have gone above and beyond in academics, as well as leadership and service to their jobs and their communities.
Anna Grace Tamplain and  Brendon Burd are among 34 children and dependents of Entergy employees who are receiving a $5,000 Community Power Scholarship.
Anna Grace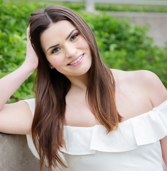 Anna Grace Tamplain is a graduate of Memorial High School in Houston and will attend the University of Colorado-Boulder to study pediatric occupational therapy. She is the daughter of Entergy senior facilities analyst Angie Tamplain.
"The Community Power Scholarship makes me so proud of my daughter's commitment to volunteerism and grateful to be an Entergy employee. It is tangible evidence of Entergy's dedication to the future of its employees and their communities," said Angie Tamplain. "Considering the high cost of a college education, the scholarship is a wonderful and welcome financial bonus for my family. The scholarship is also a great example to teens that working hard is rewarding."
Anna Grace said the scholarship is "a real confidence builder.
"I appreciate Entergy providing me with this opportunity and easing the expenses of college tuition. Thanks Entergy!" she said.
Some of the activities that led to her being chosen for a scholarship include: President of her National Charity League chapter, captain of the field hockey team , Haiti mission trip, St Cecilia Catholic Church Life Teen Ministry, Agape Development volunteer, Westview School for Autism Volunteer & Internship, Laity Lodge Youth Camp staff, private events lifeguard with Happy Swimmers, Pastorini-Bosby Talent Agency, Houston Cotillion, Memorial High School Life Skills Aide and afterschool nanny to three children.
Brendon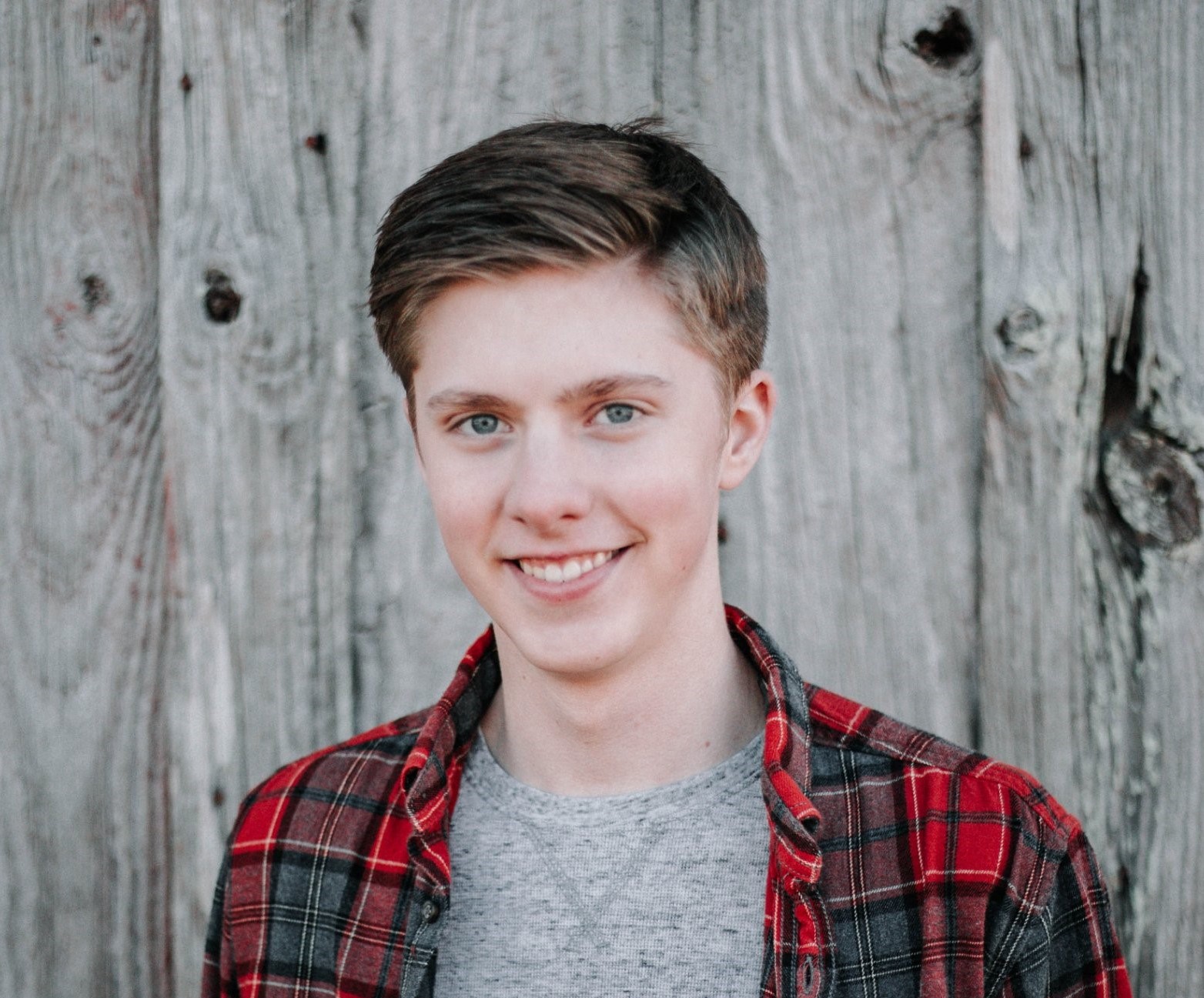 A home school graduate, Brendon Burd plans to pursue a degree in computer science/cyber security at Louisiana Tech. He is the son of Bill Burd, a planner/scheduler with Entergy power group operations.
"This scholarship program is truly an unexpected blessing that we can't fully express appreciation for.
We are very grateful for my employment with Entergy because not all companies offer scholarships to the families of their employees," Bill Burd said. "Brendon has put forth a lot of hard work in his academic endeavors and it is great to know that Entergy directly supports his continued success. This reinforces the lesson we've tried to teach him for many years: Hard work and striving for excellence is noticed and will eventually pay off."
Brendon Burd said the scholarship will help relieve him and his family of some of the financial burdens of college.
"It allows me to study what I enjoy," he said. "I am very grateful for my dad and that he works for a company that invests in its employees and their families."
Some of Brendon's activities include being a lifeguard, volunteer at a local homeless shelter volunteer, mission trip participant and being a co-leader at a home group for high school students with church.
Congratulations, Anna Grace and Brendon!
Learn more about the Community Power Scholarship recipients here.
---