Board of Directors > Alexis Herman
Alexis Herman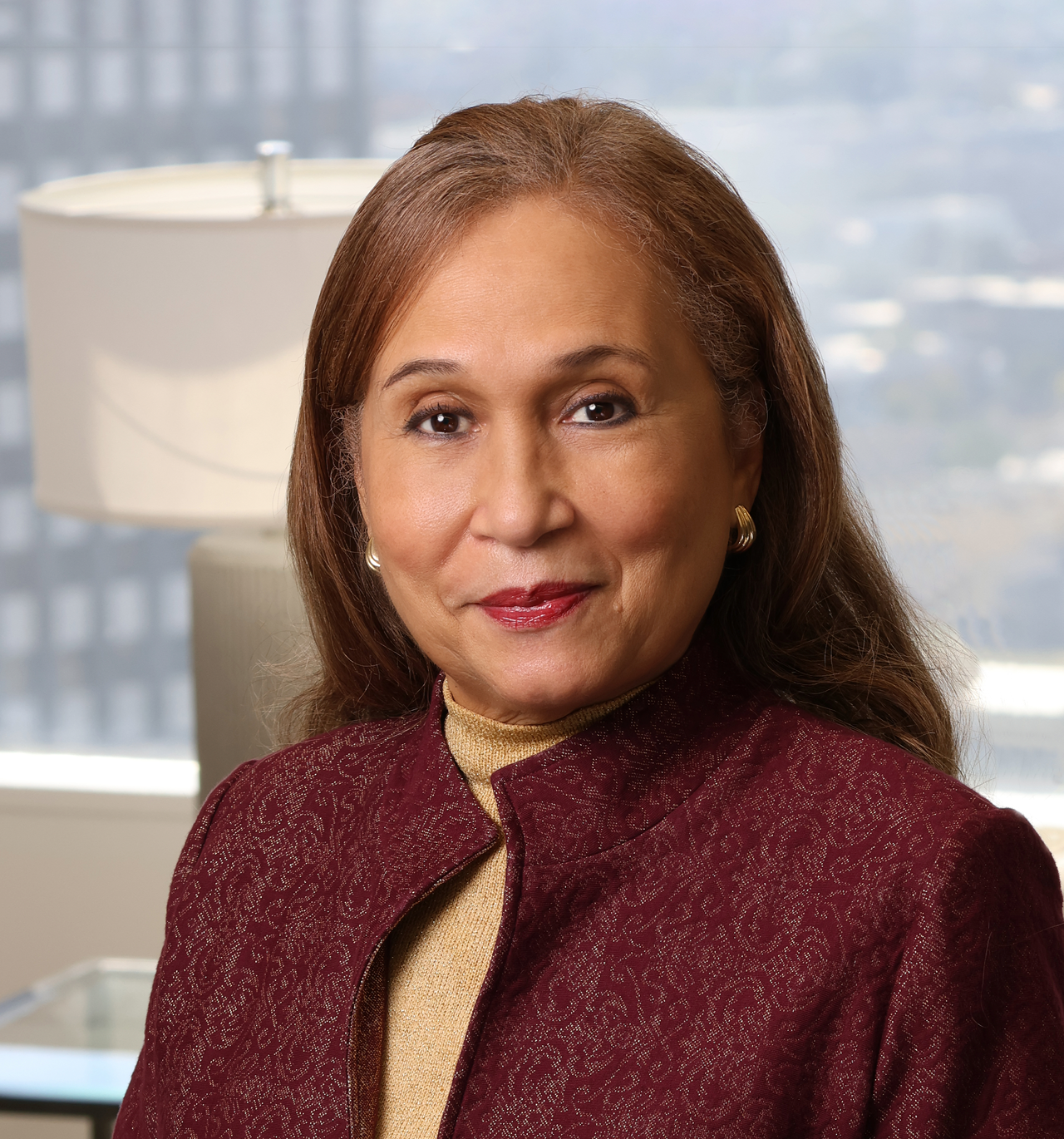 Age 74
Director since 2003
Chair and Chief Executive Officer, New Ventures, LLC – since 2001.
Former Secretary of Labor of the United States of America.
Former White House Assistant to the President of the United States of America.
Lead Independent Director, Cummins, Inc.
Director, Coca-Cola Company and MGM Resorts International.
Senior Vice Chair, The National Urban League.
Chair, Toyota Motor Corporation North American Diversity Advisory Board and Member, Global Advisory Board.
President, Dorothy I. Height Education Foundation.
This information was current as of March 25, 2022.