Board of Directors > Pat Condon
Pat Condon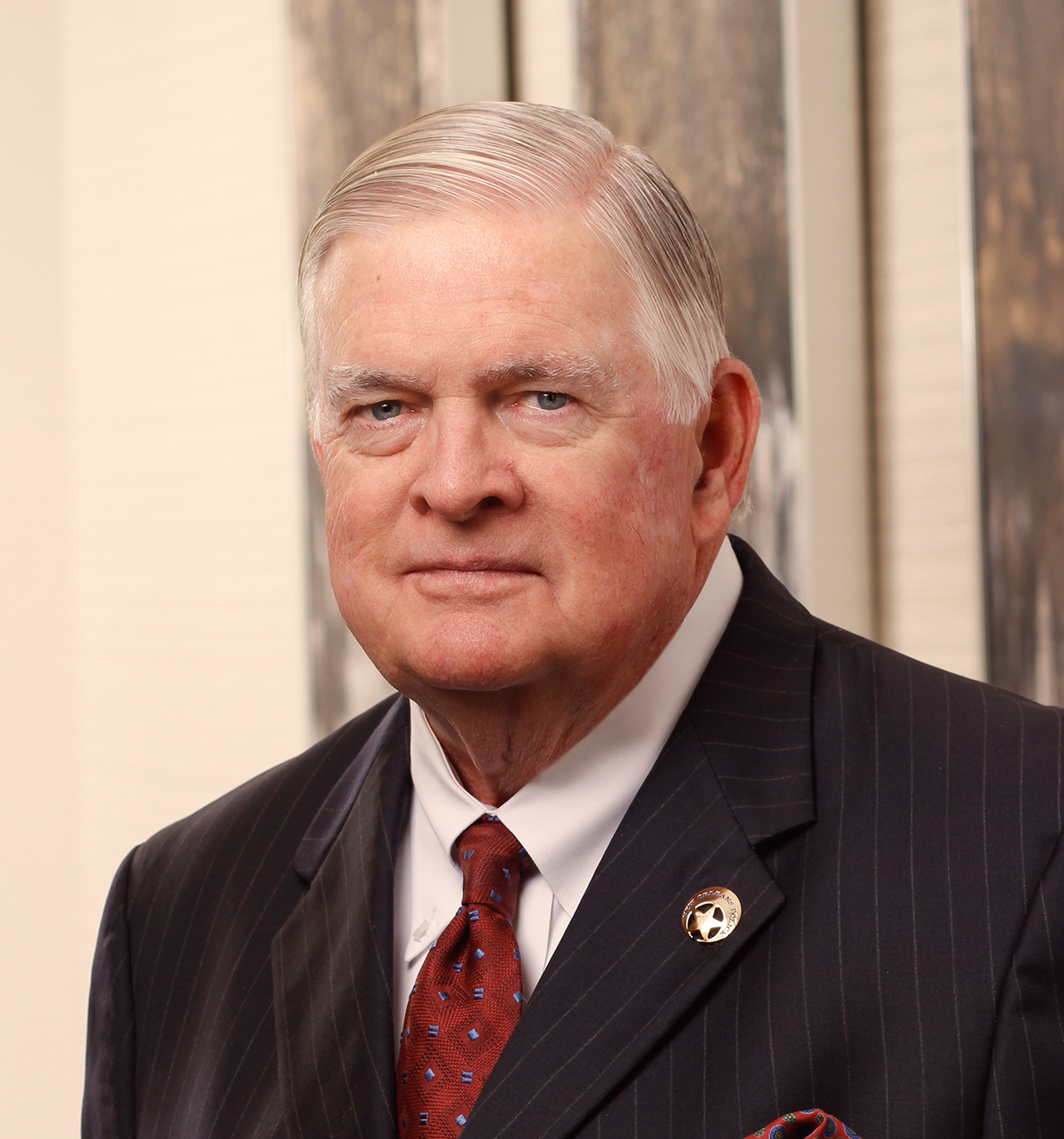 Age 74
Director since 2015
Board committees: Audit (Chair) and Nuclear
Retired Audit Partner of Deloitte & Touche LLP – 2002-2011.
Former Audit Partner of Arthur Andersen LLP.
Former Director, Cloud Peak Energy Inc. and Roundy's Inc.
National Association of Corporate Directors.

Board Leadership Fellow.
Risk Oversight Advisory Council.
CERT Certificate in Cybersecurity Oversight.

Tapestry Networks.

Central Audit Committee Network.
Ethics, Culture and Compliance Network.
This information was current as of March 24, 2023.