Board of Directors > Stu Levenick
Stu Levenick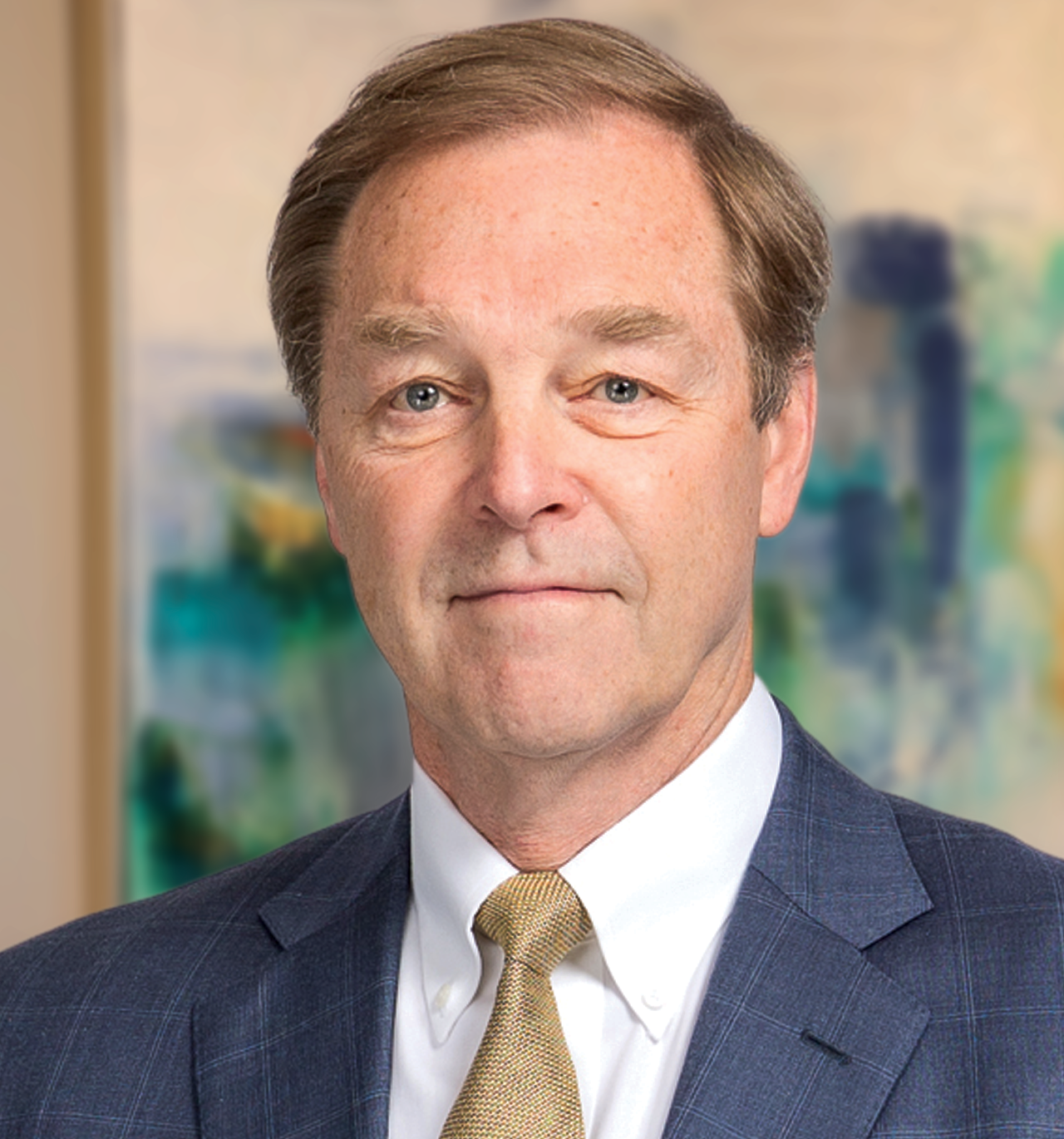 Age 70
Director since 2005
Board committees: Corporate Governance (Chair), Executive and Nuclear
Lead Independent Director, Entergy Corporation – since May 2016.
Former Group President and Executive Office Member, Caterpillar Inc. – 2004-2015.
Lead Independent Director, W. W. Grainger, Inc.
Director, Finning International, Inc.
Former Executive Director, U.S. Chamber of Commerce, Washington, D.C.
Former Executive Director and Past Chairman of Association of Equipment Manufacturers, Washington, D.C. 
This information was current as of March 24, 2023.