Executive Team Bios > Julie Harbert
Julie Harbert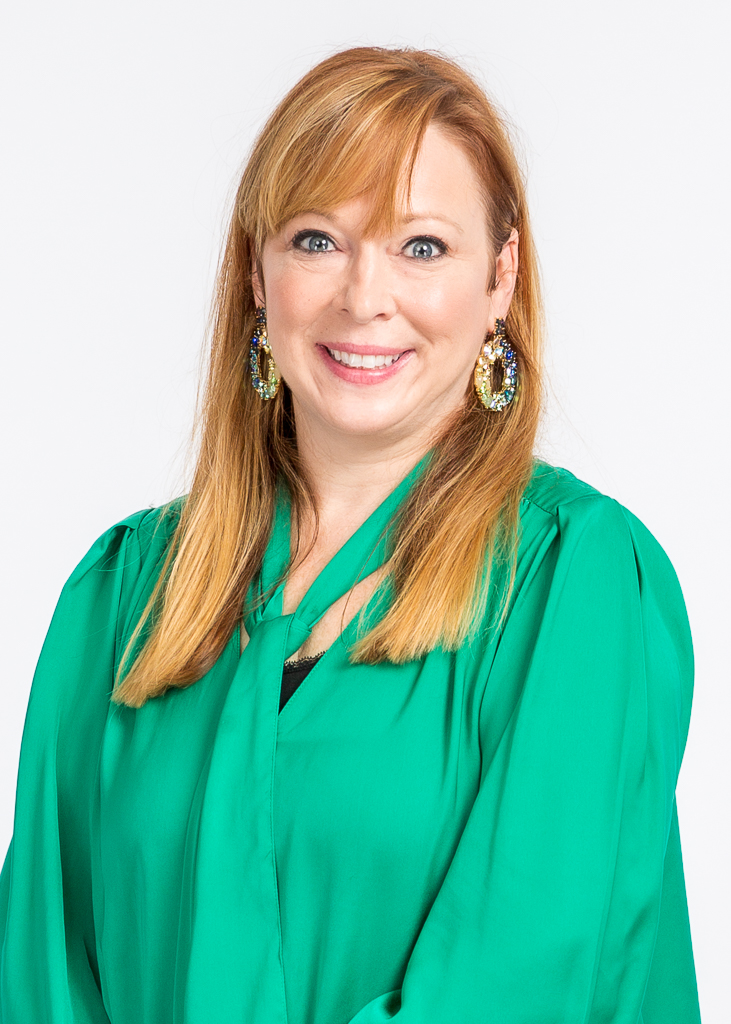 Julie Harbert was named senior vice president, corporate business services, in March 2019.
In this role, she serves as a member of Entergy's Office of the Chief Executive and has responsibility for all information technology, supply chain, finance operations, human resource operations, real estate, facilities, aviation and continuous improvement functions.
Prior to her current role, Harbert served as vice president, shared services, leading Entergy's finance operations, HR operations, administrative services and business transformation groups.
Harbert came to Entergy in 2017 from Royal Philips—a global leader in health technology, headquartered in Amsterdam. There, she was senior vice president, head of global business services and shared service transformation.
Before that, she held an array of leadership positions spanning 18 years at IBM, including chief financial officer and head of international transformation. She was vice president of the global shared service division from 2011 to 2014, leading full-scale operations including performance management, continuous improvement and talent management across an organization with nearly 75,000 employees.
Harbert holds a bachelor's degree in accounting from West Virginia University and a master's in business administration with a focus in international finance and economics from the Fuqua School of Business at Duke University.
Updated 3/2019