Executive Team Bios > Paul D. Hinnenkamp
Paul D. Hinnenkamp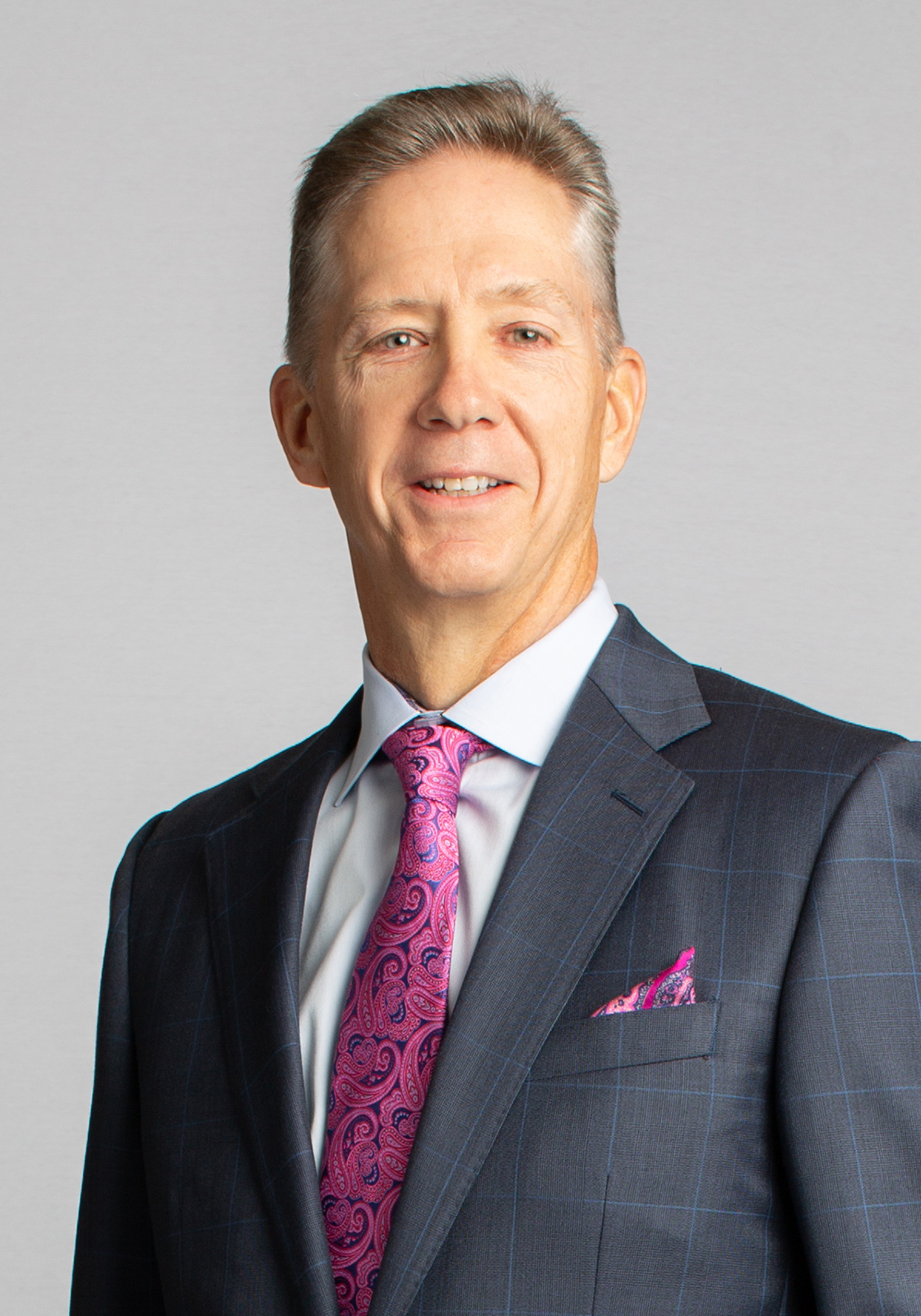 Paul D. Hinnenkamp, executive vice president, assumed the role of Entergy's chief operating officer in November 2015. He is responsible for executive oversight of safety and human performance, fossil generation, transmission, system planning, capital projects management and compliance with North American Electric Reliability Corporation Critical Infrastructure Protection standards.
He previously served as senior vice president, capital projects management and technology, an organization was created in 2013 to ensure Entergy's $8 billion investment in capital projects was effectively managed and executed. Hinnenkamp and the capital project management team led the development of Ninemile 6, the first power plant built by an Entergy utility in Louisiana in 30 years. Completion was achieved in December 2014, two months ahead of schedule and approximately $90 million under budget.
In 2010, Hinnenkamp joined the company's fossil generation organization as vice president of fossil generation development and support, a function that evolved into capital projects management and technology in 2013.
Previously, he was vice president of environmental programs and infrastructure for Entergy. In this role he was responsible for developing generation alternatives for the company's strategic resource plan including renewable energy, nuclear and traditional sources of generation. Hinnenkamp was also responsible for leading the effort to deploy carbon capture technology on a commercial scale.
Hinnenkamp was named Entergy Nuclear's vice president of nuclear business development in November 2006. He and his staff were responsible for identifying and executing on opportunities to advance Entergy's nuclear growth strategy. Those opportunities included acquiring nuclear plants, designing and executing contracts for operating plants, and developing the new nuclear option.
From December 2001 to 2006, Hinnenkamp was vice president of operations for Entergy's River Bend Station, where he was responsible for the day-to-day operation of the nuclear plant and for overseeing relationships with various external constituencies.
Hinnenkamp joined the company in February 2001 as vice president of operations support for Entergy Nuclear's southern region. In this role, he was responsible for leading the organizations that provided systematic, consistent and structured operations-related support to five nuclear units in order to enhance the units' safety, efficiency and reliability.
Hinnenkamp brought more than 17 years of nuclear industry experience to Entergy when he joined the company. He began his career with Exelon (formerly PECO Energy Company) in 1983 and worked on a team responsible for capital projects at various PECO power plants and substations.
He moved to the nuclear division where he earned his senior reactor operator's license at Peach Bottom nuclear plant, working there through 1996. Hinnenkamp later worked at the Millstone and Clinton nuclear plants and also performed due diligence evaluations for several of PECO's nuclear acquisition projects.
Hinnenkamp earned a bachelor's degree in electrical engineering from Villanova University and a master of business administration from the University of Illinois. In addition, he has attended courses at Harvard University's Business School and has completed numerous nuclear industry leadership and training courses.
Updated 4/2017