Executive Team Bios > Peter S. Norgeot, Jr.
Peter S. Norgeot, Jr.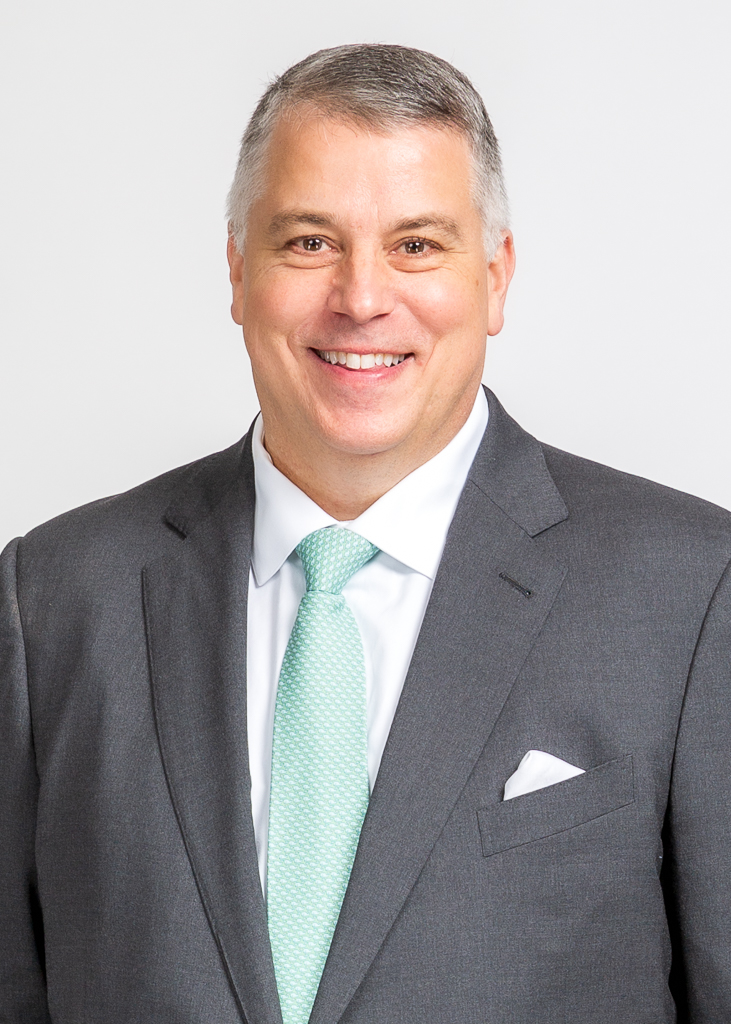 Pete Norgeot is senior vice president of sustainable planning, development and operations at Entergy Corporation. He oversees teams working to implement strategies to reduce carbon emissions in Entergy's power generation portfolio and expand environmentally conscious practices while maintaining affordability and reliability for customers.
Norgeot previously led the company's transformation organization, along with external affairs, decommissioning activities and plant operations for Entergy Wholesale Commodities.
He originally joined Entergy in 2014 as vice president of power plant operations, steam division, before becoming senior vice president of power generation.
Prior to joining Entergy in 2014, Norgeot's power industry career spanned more than 24 years in generation, commercial management and large-scale development and construction projects in the U.S. and abroad.
He has a bachelor's degree in marine engineering from the Massachusetts Maritime Academy and has completed the AES Senior Executive Program from the Darden Business School at the University of Virginia.
Entergy Corporation is an integrated energy company engaged in electric power production, transmission and retail distribution operations. Entergy delivers electricity to 3 million utility customers in Arkansas, Louisiana, Mississippi and Texas. Entergy owns and operates one of the cleanest large-scale U.S. power generating fleets with approximately 30,000 megawatts of electric generating capacity, including 7,000 megawatts of nuclear power. Headquartered in New Orleans, Louisiana, Entergy has annual revenues of $10 billion and approximately 12,500 employees.
Updated July 2021