Our Leadership > Chris Bakken
Chris Bakken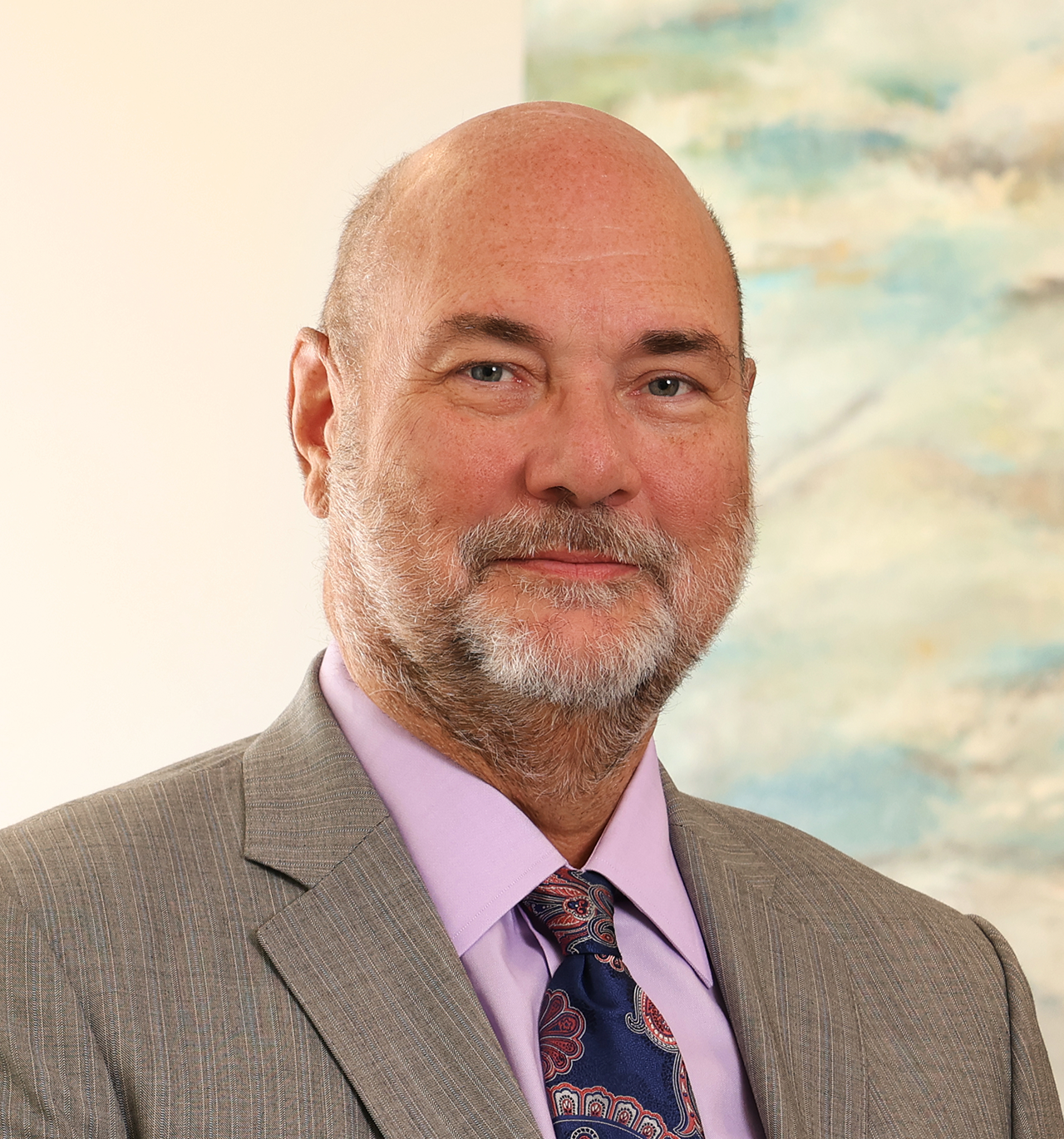 Chris Bakken is executive vice president of Entergy Infrastructure, where he has oversight of Entergy's power generation, transmission and distribution operations and major projects. Entergy operates 24,000 megawatts of diverse generating capacity, including nuclear energy, natural gas, renewable, legacy gas and oil and coal power generation.
As an Entergy officer, Bakken is engaged in building and strengthening relationships with external stakeholders and serves as an engaged company representative with various stakeholders. Two additional focus areas for Bakken are the diversity, inclusion and belonging of team members across the company and working with the region's Historically Black Colleges and Universities.
Prior to joining Entergy in 2016, Bakken served as executive director of nuclear new build projects and Hinkley Point C project director for EDF Energy in London. He was responsible for leading the design, licensing, procurement, construction and commissioning of the dual unit European pressurized reactor at Hinkley Point C, the first new-build project in the United Kingdom in 20 years. He joined that company in 2009 as director of operations, safety and licensing.
He held leadership positions at Public Service Enterprise Group from 2005-2009, including senior vice president for site operations, president and chief nuclear officer, and senior vice president for power transition. From 1995-1999, he worked for PSEG as a manager and director of operations before becoming a plant manager for Salem Generating Station. Under his leadership, the plant achieved maximum regulatory score in operations and support and set a new world record for continuous operation for Salem Unit 1.
Bakken began his 40-year nuclear career in 1982 as a test engineer at Duquesne Light Company, where he spent nine years in the control room as a licensed senior reactor operator. He went on to earn a senior reactor operator's license from the U.S. Nuclear Regulatory Commission in 1986 for Beaver Valley Power Station Unit 1.
He serves on the board of directors for the Nuclear Energy Institute.
Bakken received a master's degree in industrial administration from Carnegie Mellon University and a bachelor's degree in electrical engineering from Grove City College.
Entergy is a Fortune 500 company that powers life for 3 million customers through our operating companies in Arkansas, Louisiana, Mississippi and Texas. We're investing in the reliability and resilience of the energy system while helping our region transition to cleaner, more efficient energy solutions. With roots in our communities for more than 100 years, Entergy is a nationally recognized leader in sustainability and corporate citizenship. Since 2018, we have delivered more than $100 million in economic benefits each year to local communities through philanthropy, volunteerism and advocacy. Entergy is headquartered in New Orleans, Louisiana, and has approximately 12,000 employees.
Updated May 2023