Our Leadership > Eliecer "Eli" Viamontes
Eliecer "Eli" Viamontes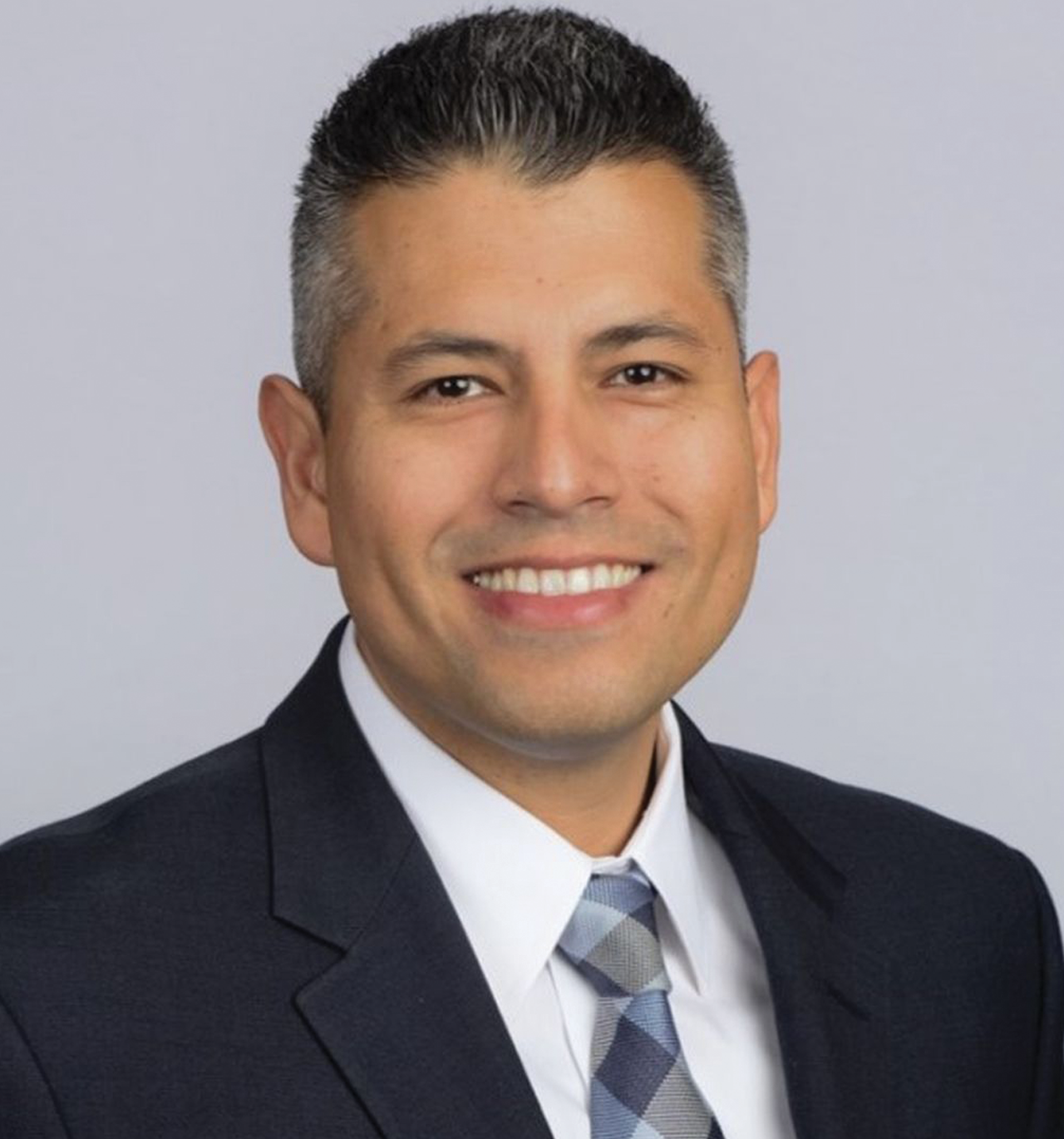 Eliecer "Eli" Viamontes is president and CEO of Entergy Texas, an electric utility that serves more than 486,000 customers in 27 Southeast Texas counties. He is responsible for the company's safe and reliable service, financial performance, customer service, regulatory and public affairs, resource planning, economic development programs, and charitable contributions. 
Before assuming his current role in November 2021, Viamontes served as vice president, utility distribution operations for Entergy Corporation, where he was responsible for the operation and maintenance of the electric distribution infrastructure for all of Entergy's state jurisdictions. 
Viamontes has 19 years of experience leading and working in customer-centric initiatives, including designing reliability programs, utilizing data analytics and driving operational improvements. 
Prior to joining Entergy in 2020, Viamontes served as senior director of labor relations and corporate safety at Florida Power & Light Company, a subsidiary of NextEra Energy Inc., where he spent the entirety of his career prior to arriving at Entergy. 
His previous roles included a wide array of experiences from across the utility business, including various leadership positions in the areas of electric distribution operations, key account management, engineering and construction, vegetation management, incident command and emergency management, reliability, quality/process management and human resources. 
Viamontes earned an MBA and a bachelor's degree in electrical engineering from Florida International University in Miami. He completed an executive leadership course from the University of Virginia, is a registered professional engineer and a certified six sigma black belt. 
Entergy Texas provides electricity to approximately 486,000 customers in 27 counties. Entergy Texas is a subsidiary of Entergy Corporation, an integrated energy company engaged in electric power production, transmission and retail distribution operations. Entergy delivers electricity to 3 million utility customers in Arkansas, Louisiana, Mississippi and Texas. Entergy owns and operates one of the cleanest large-scale U.S. power generating fleets with approximately 30,000 megawatts of electric generating capacity, including 5,000 megawatts of nuclear power. Headquartered in New Orleans, Louisiana, Entergy has annual revenues of $10 billion and approximately 12,000 employees.
Updated September 2022