News Center > Allen East Named New Vice President of Distribution Operations for Entergy Texas
For Immediate Release
Allen East Named New Vice President of Distribution Operations for Entergy Texas
10/22/2018
Allen East has been named vice president of distribution operations for Entergy Texas, Inc. He will lead the distribution operations organization across Southeast Texas.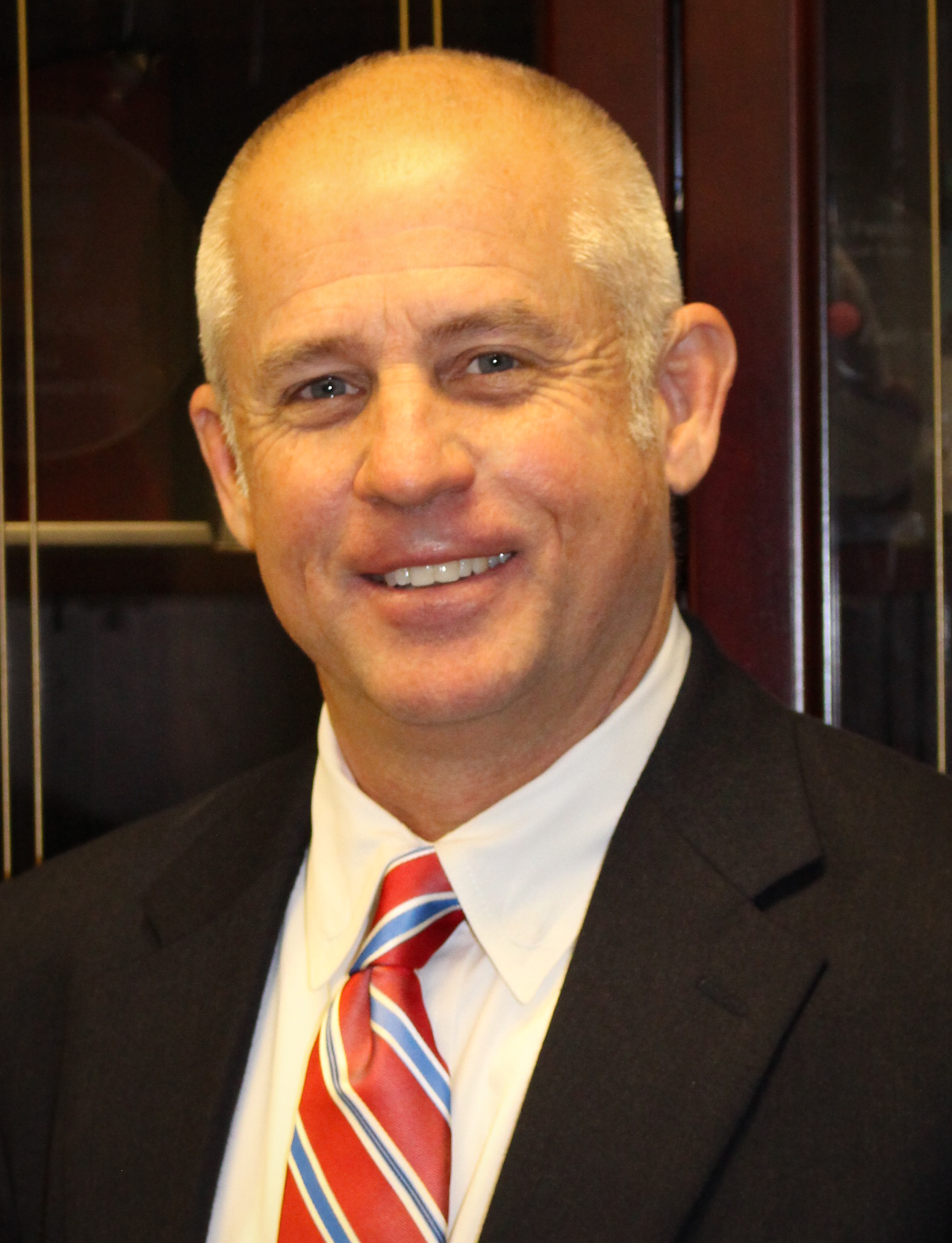 "Allen is an excellent choice to lead our work to address customers' evolving needs in Texas. His leadership will be critical as we invest to modernize and strengthen our distribution system while meeting growing customer expectations," said Rick Riley, senior vice president of distribution operations and asset management.
Sallie Rainer, president and CEO of Entergy Texas, said, "I am excited to work with Allen in his new role overseeing distribution operations. He has played an important role helping the company meet rapid customer growth across Texas. That experience will be invaluable as we deploy new customer-focused technologies to transform our system."
Previously, East served as region director of customer service for Entergy Texas' western region, a position he held since 2014. In that role, he oversaw distribution engineering, operations and customer service across 13 counties. He also was responsible for interactions with city and county officials and other key stakeholders in this region. 
East began his career with Entergy in 1986 as an electrical engineer in Rankin County, Mississippi. Since that time, he has worked at three Entergy operating companies, with leadership roles that include region manager, grid manager, network manager, DOC manager, operations manager and construction supervisor. 
East holds a bachelor's degree in electrical engineering from Mississippi State University. 
Entergy Texas, Inc. provides electricity to approximately 458,000 customers in 27 counties. Entergy Corporation is an integrated energy company engaged primarily in electric power production and retail distribution operations. Entergy owns and operates power plants with approximately 30,000 megawatts of electric generating capacity, including nearly 9,000 megawatts of nuclear power. Entergy delivers electricity to 2.9 million utility customers in Arkansas, Louisiana, Mississippi and Texas. Entergy has annual revenues of approximately $10.8 billion and nearly 13,000 employees.
-30-
entergytexas.com
Twitter: @EntergyTX
Facebook: Facebook.com/EntergyTX
---