News Center > Cory Ramsel Named Entergy Vice President of Portfolio Marketing, Sales and Customer Insights
For Immediate Release
Cory Ramsel Named Entergy Vice President of Portfolio Marketing, Sales and Customer Insights
11/09/2021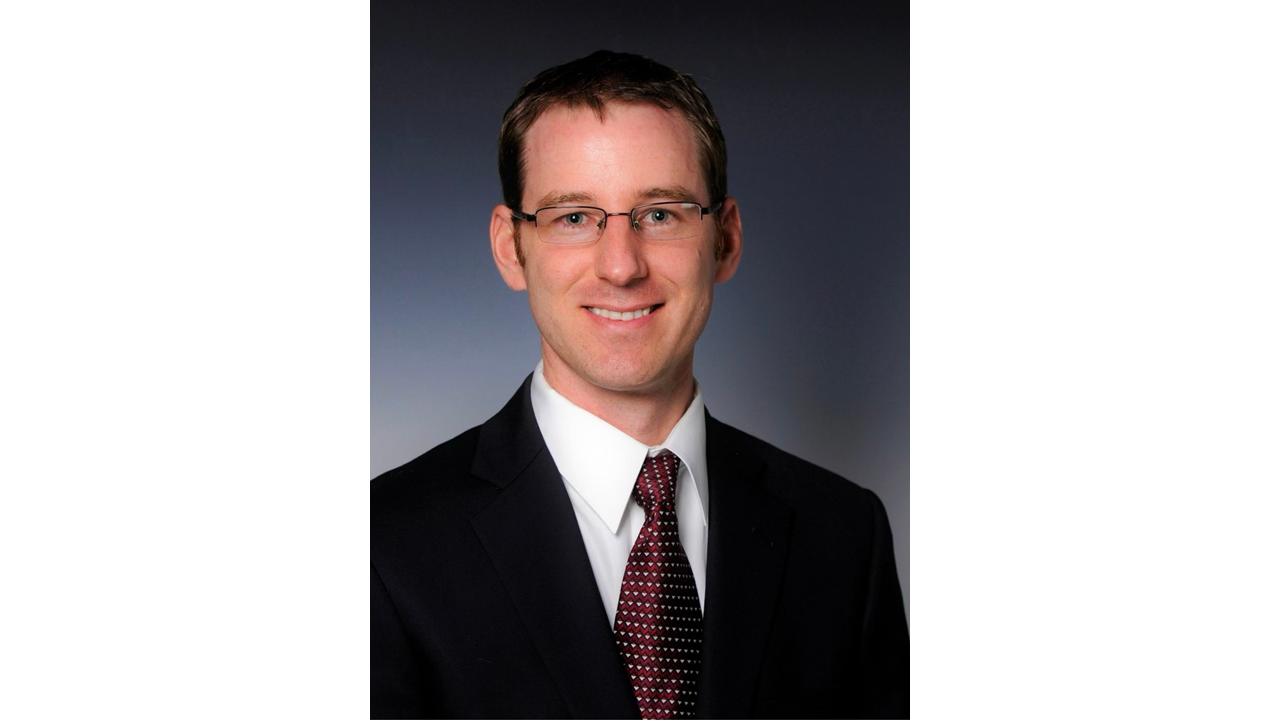 NEW ORLEANS – Entergy Corporation has appointed industry executive Cory Ramsel as vice president, portfolio marketing, sales and customer insights, effective Nov. 8. Ramsel will join the integrated customer organization announced earlier this year and report directly to Chief Customer Officer David Ellis.
Ramsel will be responsible for developing and executing the company's strategy for sales and marketing efforts by conducting customer research to advance brand strategy, marketing campaigns and e-commerce enablement. He will also build customer identification and retention strategies for new and existing products in collaboration with other key leaders in the customer organization.
"Cory's experience in customer program design, innovation strategy and emerging technology will be an asset and ultimately benefit Entergy's customers," Ellis said. "His leadership and expertise will complement the team's skillsets as we continue to form the integrated customer organization."
In April, the company announced the creation of an integrated customer organization to lead strategic efforts in delivering extraordinary customer experiences, while also bringing to market innovative solutions to keep pace with evolving customer needs and expectations. Progress continues in the development of an integrated customer team that will help advance the company's efforts to build the premier utility.
Prior to joining Entergy, Ramsel served in multiple leadership roles with NextEra Energy, Inc. As executive director of NextEra Energy Resources, he oversaw the strategy, geospatial information systems, data analytics and reporting, training, and talent development teams. As a senior director at Florida Power & Light Company, Ramsel led the annual company growth and innovation strategy, designed new customer programs, and executed distributed solar, energy storage and emerging technology projects.
Ramsel earned an MBA from the University of Florida and a bachelor's degree in electrical engineering from the University of Colorado.
About Entergy Corporation
Entergy Corporation (NYSE: ETR) is an integrated energy company engaged in electric power production, transmission and retail distribution operations. Entergy delivers electricity to 3 million utility customers in Arkansas, Louisiana, Mississippi and Texas. Entergy owns and operates one of the cleanest large-scale U.S. power generating fleets with approximately 30,000 megawatts of electric generating capacity, including 7,000 megawatts of nuclear power. Headquartered in New Orleans, Louisiana, Entergy has annual revenues of $10 billion and approximately 12,500 employees. Learn more at entergy.com and follow @Entergy on social media.
-30-
---