News Center > Energy Smart Program Ranked First in Savings among Low-Income Participants
For Immediate Release
Energy Smart Program Ranked First in Savings among Low-Income Participants
09/20/2017
Charlotte J. Cavell
|
504-576-4132
|
ccavell@entergy.com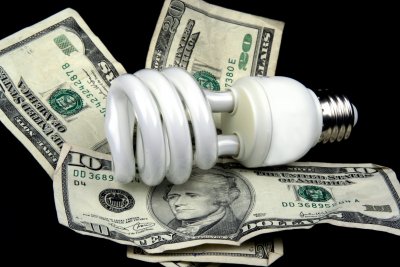 Study year savings per program participant was more than 6,000 kWh of electricity
NEW ORLEANS – Low-income customers in New Orleans' Energy Smart program saved more than 6,000 kilowatt-hours of electricity per participant in 2015, according to a recent study by the American Council for an Energy-Efficient Economy.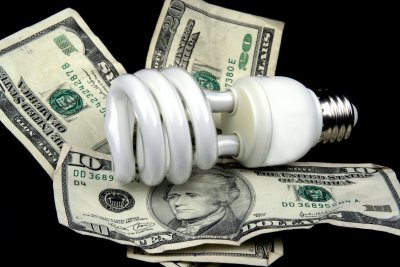 Ranking Entergy New Orleans first in the nation in "savings per program participant," the study authors said the average savings per participant among all electric utilities was 1,378 kWh.
Overall, the authors summarize the findings of program design, delivery, spending and savings from utility energy-efficiency programs targeted specifically at low-income customers, and include the 51 largest metropolitan statistical areas in the country. Along with New Orleans, cities such as Los Angeles, Chicago, Dallas, Houston, Memphis, Atlanta, Washington, D.C. and New York also were examined.
Derek Mills, manager of Entergy New Orleans' demand-side management programs, said taking advantage of ways to reduce energy usage and save money is important for all customers, but particularly for those struggling to make ends meet.
"Although Entergy New Orleans' residential electric rates have been 15 percent to 20 percent below the national average for some time, more than 25 percent of New Orleanians live in poverty and have to make tough spending choices every day," said Mills. "Implementing energy-efficient measures – especially in New Orleans' older housing stock – can make a difference by lowering electric bills even further, and allowing low-income customers to keep more of their money for other needs."
Becoming more energy-efficient can be as simple as sealing cracks around doors and windows or closing blinds, shades and curtains to keep indoor temperatures consistent. But through Energy Smart, low-income customers can participate for free and sign up for income-qualified weatherization or take advantage of other discounts and rebates. This is in addition to the behavioral pilot program available to all customers, the Nest Learning Thermostat pilot program implemented among low-income renters in Algiers or the free light bulb upgrade program in partnership with Green Light New Orleans.
 "Low-income programs that achieve high energy savings at low cost can be more successful in reducing high household energy burdens and providing benefits to participating households," said the study authors.
Energy Smart is a comprehensive energy-efficiency program developed by the New Orleans City Council and administered by Entergy New Orleans. For more, visit www.energysmartnola.com.
Entergy New Orleans, Inc. is an electric and gas utility that serves Louisiana's Orleans Parish. The company provides electricity to more than 198,000 customers and natural gas to more than 106,000 customers. Entergy New Orleans is a subsidiary of Entergy Corporation.
Entergy Corporation is an integrated energy company engaged primarily in electric power production and retail distribution operations. Entergy owns and operates power plants with approximately 30,000 megawatts of electric generating capacity, including nearly 9,000 megawatts of nuclear power. Entergy delivers electricity to 2.9 million utility customers in Arkansas, Louisiana, Mississippi and Texas. Entergy has annual revenues of approximately $10.8 billion and nearly 13,000 employees.
-30-
entergyneworleans.com
facebook.com/EntergyNOLA
Twitter: @EntergyNOLA
---