News Center > Entergy Arkansas Now Certified in the Department of Labor Apprenticeship Program
For Immediate Release
Entergy Arkansas Now Certified in the Department of Labor Apprenticeship Program
06/05/2018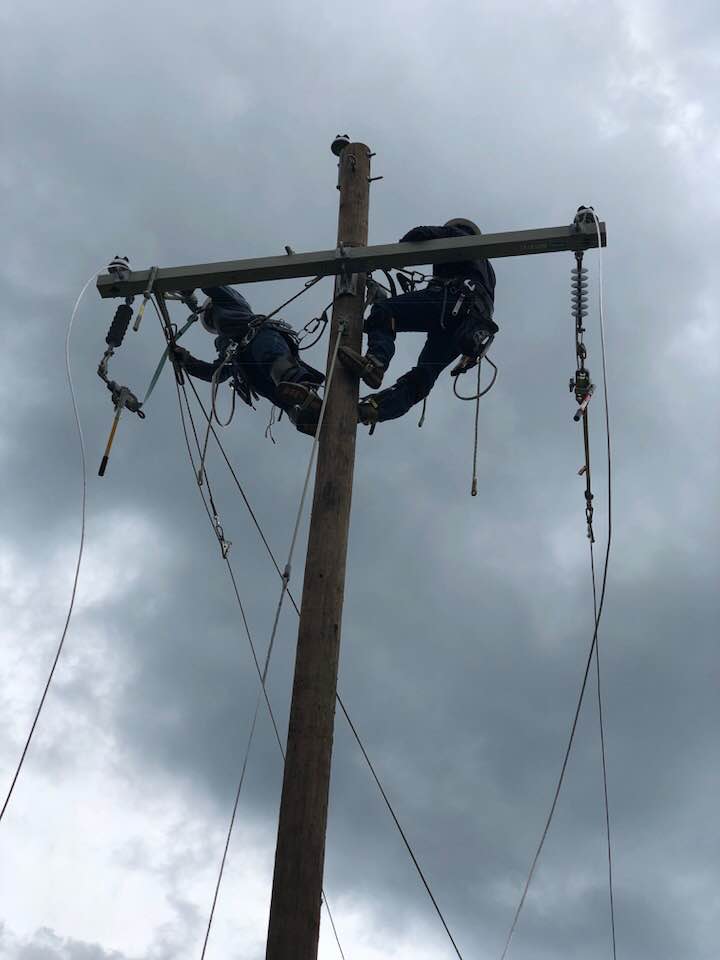 [LITTLE ROCK, Ark.] – Entergy Arkansas is proud to be recognized by the Department of Labor for the apprenticeship program offered to craft employees. All line workers with Entergy Arkansas go through a comprehensive four-year apprentice program that has been developed in partnership with the International Brotherhood of Electrical Workers.
            "The IBEW Code of Excellence has helped build a positive and cooperative working relationship with Entergy. This certification shows Entergy Arkansas is committed to recruiting, training and maintaining a strong workforce of skilled employees, and we share that commitment" said Shannon Walters, Business Manager of IBEW Local 647. "We look forward to continuing a professional relationship that is of benefit to IBEW members and to the customers who benefit from our skilled labor."
            An apprenticeship is an arrangement that includes a paid-work component and an educational or instructional component, where a person learns workplace-relevant knowledge and skills. The Department of Labor certifies apprentice programs in several industries, including energy, telecommunications, IT, transportation, hospitality and construction.
            "We're pleased to have the official certification for what we were doing already to make sure our people are the best trained in the business," said Melanie Taylor, vice president of customer service. "This also means our employees now have access to the benefits of programs through the Arkansas Department of Career Education, Veterans Administration and Arkansas Department of Workforce Services. For example, when we hire veterans, they will be able to draw on their GI Bill while they're in training. When they're done, they will have earned national, industry-recognized credentials."
            Entergy Arkansas provides electricity to approximately 700,000 customers in 63 counties. Entergy Corporation is an integrated energy company engaged primarily in electric power production and retail distribution operations. Entergy owns and operates power plants with approximately 30,000 megawatts of electric generating capacity, including nearly 9,000 megawatts of nuclear power. Entergy delivers electricity to 2.9 million utility customers in Arkansas, Louisiana, Mississippi and Texas. Entergy has annual revenues of approximately $11 billion and more than 13,000 employees.
The U.S Department of Labor's Office of Apprenticeship, works in conjunction with State Apprenticeship Agencies to administer the registered apprenticeship system. These agencies are responsible for registering apprenticeship programs that meet federal and state standards; protecting the safety and welfare of apprentices; issuing nationally recognized and portable Certificates of Completion of Apprenticeship to apprentices; promoting the development of new programs through marketing and technical assistance; assuring that all programs provide high quality training; and assuring that all programs produce skilled and competent workers. For more information on apprentice programs: https://www.dol.gov/apprenticeship.
Entergy Arkansas Employees are represented by IBEW Local Union 647 of Little Rock, Arkansas, IBEW Local Union 750 of Pine Bluff, Arkansas, IBEW Local Union 1439 of St. Louis, Missouri and IBEW Local Union 1703 of El Dorado, Arkansas.  Each of these IBEW Local Unions are affiliated with Arkansas AFL-CIO and the AR State Electrical Workers Association.  More information about the International Brotherhood of Electrical Workers and the IBEW Code of Excellence can be found at http://www.ibew.org.
@entergyark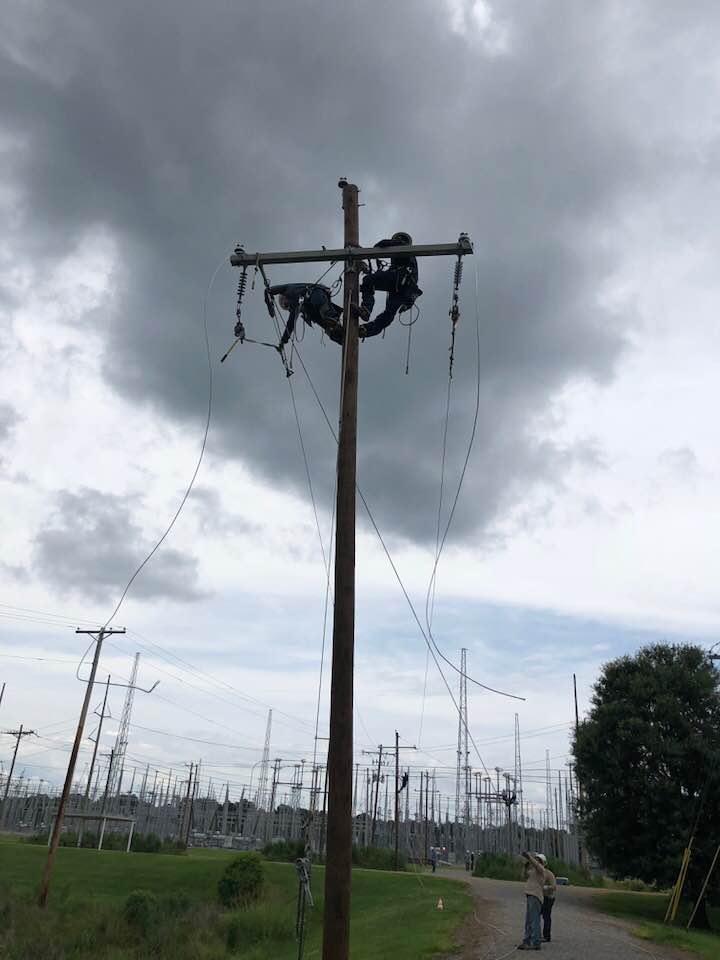 ---