News Center > Entergy Arkansas Taps Melanie Taylor for New Vice President of Customer Service
For Immediate Release
Entergy Arkansas Taps Melanie Taylor for New Vice President of Customer Service
08/09/2017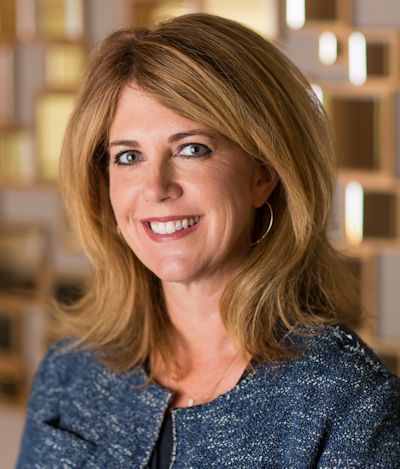 LITTLE ROCK, Ark. – Melanie Taylor has been named vice president of customer service for Entergy Arkansas. In this role, which she assumes immediately, the Pocahontas , Ark. native will lead Entergy Arkansas' customer service group, which includes 680 engineering, distribution operations and customer service employees in the 63 counties that the utility serves. Taylor has been serving as the interim VP of customer service since June.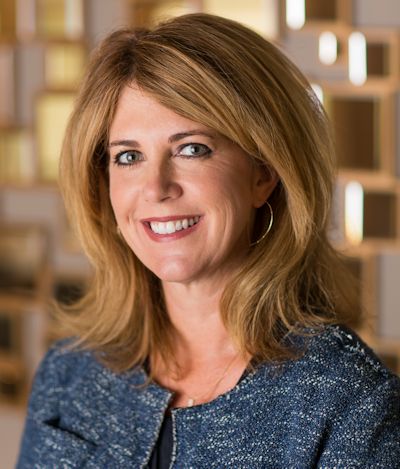 "Melanie's commitment to the communities we serve across the state is clear," said Rick Riley, Entergy Arkansas president and CEO. "She has demonstrated strong leadership across multiple divisions of the company and commitment to fellow employees during her 20-year Entergy career.  Melanie brings a wealth of hands-on customer service experience and Natural State knowledge to this critically important role for Entergy Arkansas."
In Taylor's most recent role as director of customer service for Entergy Arkansas' central region, she was responsible for oversight of engineering, customer service and distribution operations in Pulaski, Saline and Lonoke counties.
Throughout her tenure, Taylor has mastered a utility trifecta of managing expertise: distribution operations, customer service and corporate communications. She has served Entergy Arkansas as the northeast regional manager, the customer service center manager and as the utility's distribution operations manager. She's also held leadership roles in storm restoration and real estate. She spent time with sister utility Entergy Texas, Inc. managing corporate communications.
Taylor comes to the VP position following the death of the previous VP of customer service, Oscar Washington, in April.
"I am very excited by this opportunity to work with our dedicated team of Arkansas employees," said Taylor. "I look forward to building on the work that Oscar began for the future progress of the company. The employees at Entergy Arkansas are engaged and constantly looking for ways to innovate and better serve our customers to power the communities where we operate."
Taylor earned a Bachelor of Arts degree in liberal arts and an MBA from the University of Arkansas at Little Rock. A Class XIV Leadership Greater Little Rock alumna, Taylor currently serves on the boards of the Arkansas Symphony Orchestra, ACANSA Arts Festival and Just Communities of Arkansas.
Entergy Arkansas provides electricity to approximately 700,000 customers in 63 counties. Entergy Corporation is an integrated energy company engaged primarily in electric power production and retail distribution operations. Entergy owns and operates power plants with approximately 30,000 megawatts of electric generating capacity, including nearly 10,000 megawatts of nuclear power. Entergy delivers electricity to 2.9 million utility customers in Arkansas, Louisiana, Mississippi and Texas. Entergy has annual revenues of approximately $10.8 billion and more than 13,000 employees.
-30-
entergyarkansas.com
@entergyark
Facebook.com/EntergyARK
---