News Center > Entergy Corporation Names Bill Abler Vice President of Investor Relations
For Immediate Release
Entergy Corporation Names Bill Abler Vice President of Investor Relations
02/23/2021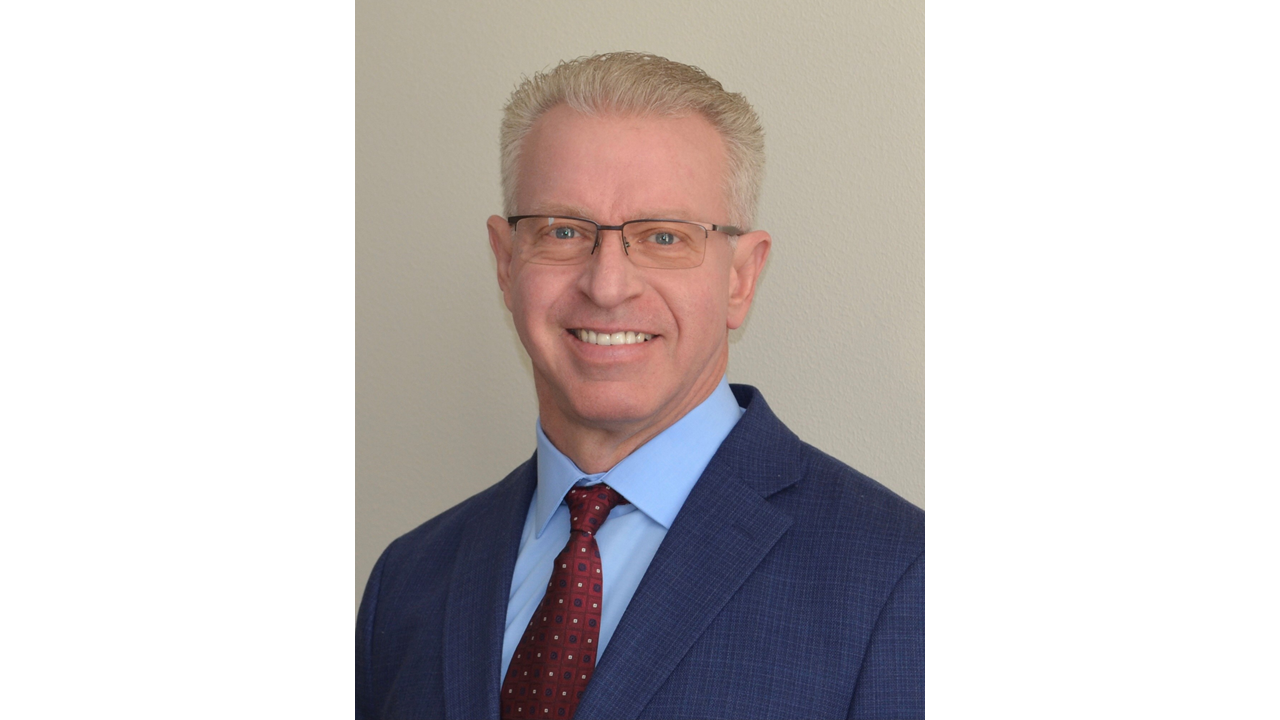 Borde moves to leadership role in Entergy's utility business
NEW ORLEANS – Entergy Corporation (NYSE: ETR) today announced the appointment of Bill Abler as vice president of investor relations, effective March 26. In this role, Abler will be responsible for communicating Entergy's vision and mission of creating long-term sustainable value to its shareholders and the financial community. He succeeds David Borde who will lead Entergy's utility strategy and regulatory initiatives function.
Abler will direct Entergy's interactions with the investment and analyst community about the company's business strategies and its financial and environmental, social and governance or ESG performance. In addition, he will provide counsel to executive management and the board of directors on Wall Street's perspectives on the company. He will report to Drew Marsh, executive vice president and chief financial officer.
"Bill brings broad experience that will strengthen our investor relations initiatives and expand the understanding of Entergy's desire to build the premier utility," said Marsh. "For more than the last decade, Bill has gained insights into our customers, new product and service innovation, technology deployment and alternative service delivery models. His understanding of how technologies can enhance the electric grid and provide improved service and reliability to our customers will be invaluable as he represents the company in the day-to-day interactions with investors."
Since joining Entergy in 2003, Abler has built a track record of cultivating strong relationships while serving in leadership positions in commercial development and innovation, commercial operations and the company's wholesale commodities business. Prior to working at Entergy, he held notable commercial and leadership roles with Exxon, UBS Warburg and Apache Corporation. He holds a Bachelor of Science in mechanical engineering from the University of Minnesota-Twin Cities and a Master of Business Administration from the University of Chicago.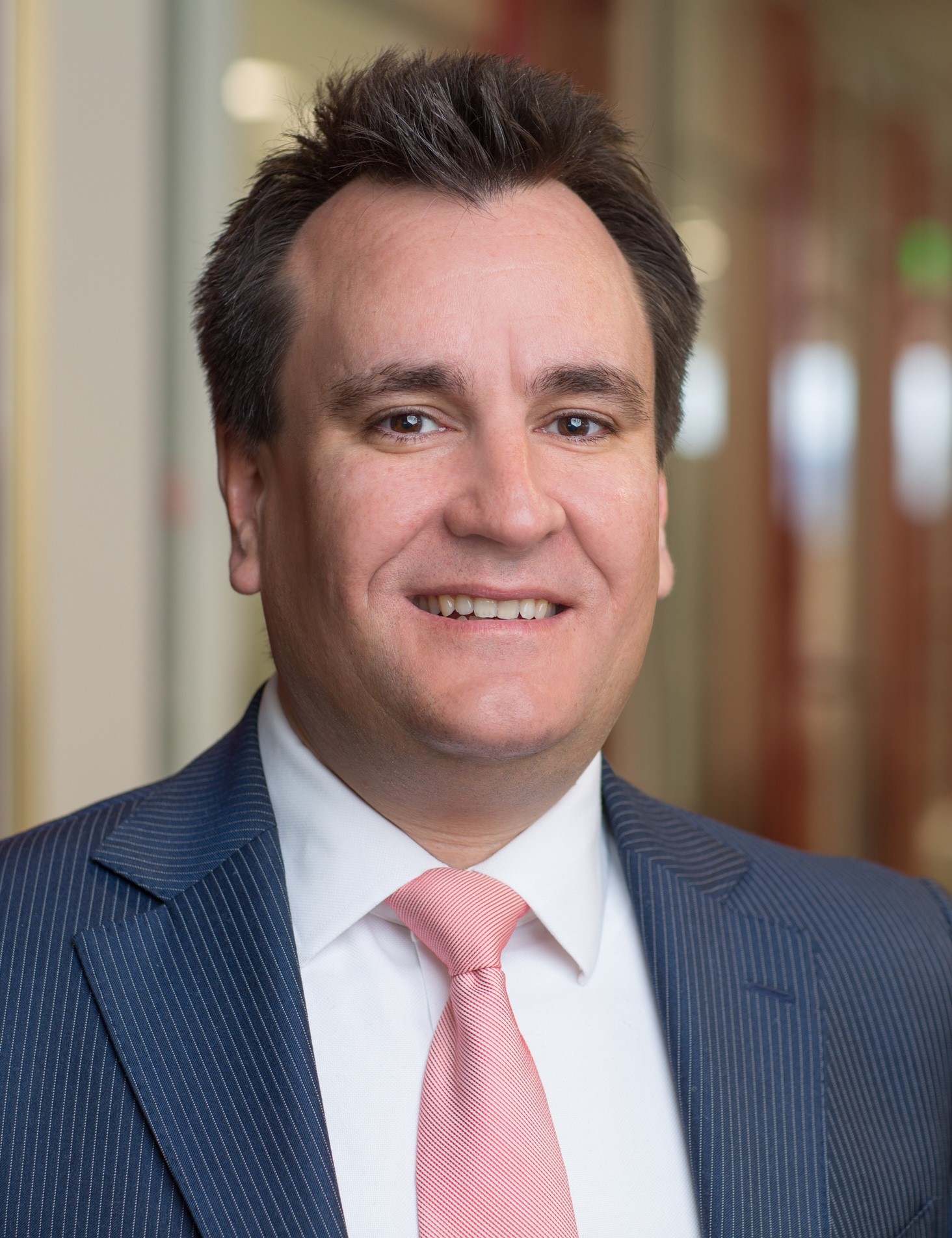 David Borde
In his new role, David Borde will lead the utility strategy and regulatory efforts as well as the transformation initiatives across Entergy's five utility operating companies. He will report to Rod West, group president, utility operations.
"As our industry continues to rapidly evolve, we build on our relationships with our customers to develop new solutions that achieve their desired outcomes beyond just electricity or gas consumption," said West. "David provides a unique set of skills and experiences, as well as a deep strategic and commercial acumen, that will enable him to advance our customer-centric efforts."
Borde joined Entergy in 2009 and has held leadership positions in corporate development and finance. Prior to joining Entergy, he was an associate with the law firm of Simpson Thacher & Bartlett in New York and an investment banker at Citi, also in New York. Borde received a business degree from the Pantheon-Sorbonne University and obtained his law degree from Duke University.
About Entergy Corporation
Entergy Corporation (NYSE: ETR) is an integrated energy company engaged primarily in electric power production and retail distribution operations. Entergy owns and operates power plants with approximately 30,000 megawatts of electric generating capacity, including 8,000 megawatts of nuclear power. Entergy delivers electricity to 2.9 million utility customers in Arkansas, Louisiana, Mississippi and Texas. Entergy has annual revenues of $11 billion and approximately 13,600 employees.
-30-
entergy.com
facebook.com/Entergy
Twitter: @Entergy
---