News Center > Entergy Corporation Names Tara Kapila Seavers Vice President of Customer Strategy and Growth
For Immediate Release
Entergy Corporation Names Tara Kapila Seavers Vice President of Customer Strategy and Growth
07/12/2021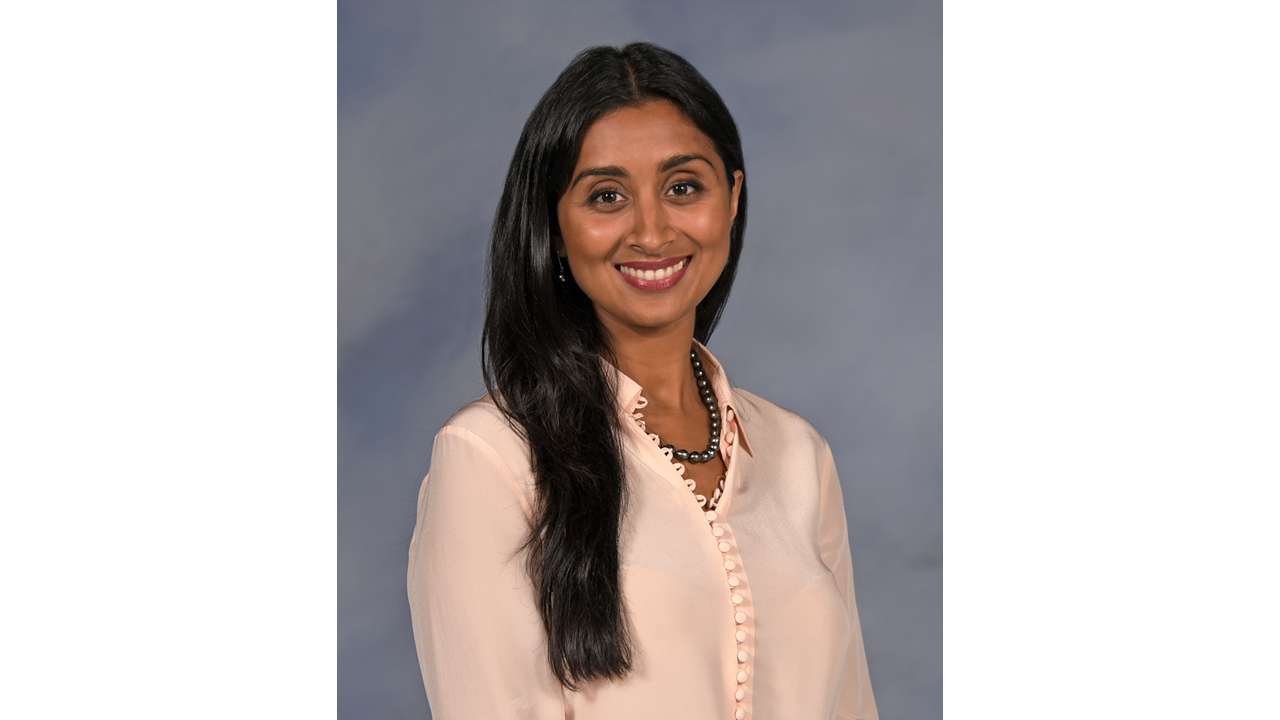 Executive's strong record of customer experience accomplishments will strengthen services
NEW ORLEANS – Entergy Corporation today announced that Tara Kapila Seavers has been appointed vice president, customer strategy and growth for the company, effective today. She will report to David Ellis, who was named Entergy's chief customer officer in April 2021.
"Customers expect Entergy to partner with them at every touchpoint so we can meet their reliability, affordability and sustainability needs and develop solutions that create real value," said Ellis. "Tara has a strong track record of delivering measurable improvements across all key performance indicators by redefining the residential and small commercial customer journey. She's laser-focused on providing both a delightful and equitable experience for customers, with a passion for navigating the complex dichotomy of affordability and growth. We look forward to welcoming her to our team."
Seavers has served in several leadership positions at National Grid, most recently as vice president of marketing and growth, where she built and led an organization focused on managing a large and diverse product portfolio. Previously, Seavers served as vice president of customer excellence, where she led an organization that successfully completed a mission to increase customer experience satisfaction levels for residential and commercial customers.
In addition to her roles at National Grid, Seavers worked in Europe and the Americas for Unipart Group, a global firm working across multiple industries with expertise in operational turnaround, cultural transformation and step-change growth.
Seavers holds a Bachelor of Science in psychology from the University of Manchester. She is a graduate of the Columbia Business School's Executive Program in finance and accounting and a graduate of the Massachusetts Institute of Technology's Global Executive Program.
About Entergy Corporation
Entergy Corporation (NYSE: ETR) is an integrated energy company engaged in electric power production, transmission and retail distribution operations. Entergy delivers electricity to 3 million utility customers in Arkansas, Louisiana, Mississippi and Texas. Entergy owns and operates one of the cleanest large-scale U.S. power generating fleets with approximately 30,000 megawatts of electric generating capacity, including 7,000 megawatts of nuclear power. Headquartered in New Orleans, Louisiana, Entergy has annual revenues of $10 billion and more than 13,000 employees. Learn more at entergy.com and follow @Entergy on social media.
-30-
---