News Center > Entergy Executive Recognized for Making a Difference
For Immediate Release
Entergy Executive Recognized for Making a Difference
10/31/2012
Kay Kelley Arnold among those honored by the International Women's Forum
NEW ORLEANS – Kay Kelley Arnold, Entergy Corporation's vice president, public affairs, has been recognized by the International Women's Forum as one of the organization's "Women Who Make a Difference."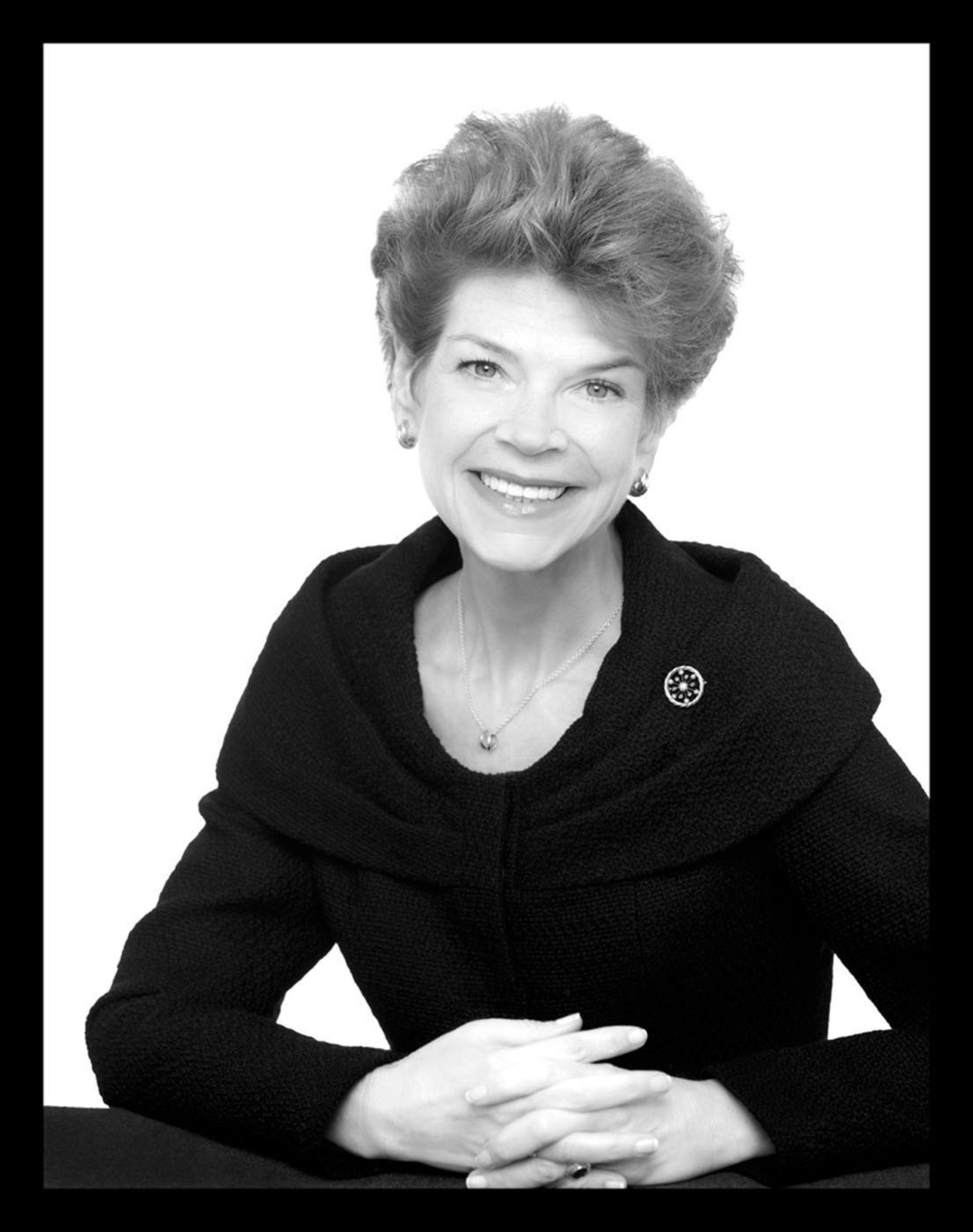 The award was presented at the organization's recent World Leadership Conference in San Francisco. The forum honors trailblazing women who have made a tremendous contribution in their fields of endeavor and a significant difference in advancing women's leadership.
The recognition underscores Entergy's continuous commitment to improve the lives of customers. Arnold oversees Entergy's civic and social responsibility efforts, including grassroots initiatives, corporate contributions, low income programs and voluntarism. Participation in professional programs include Harvard University's John F. Kennedy School of Government, University of Pennsylvania's Wharton School of Finance and others. She has chaired boards, fundraising campaigns and events for numerous organizations and serves as a mentor and advisor to women starting new careers.
"Kay's political and social understanding, vast experience and unfailing compassion are a driving force of Entergy's efforts at making a difference in the lives of our customers," said Kim Despeaux, senior vice president, federal policy, regulatory and governmental affairs for Entergy Corp. "From lobbying on Capitol Hill on behalf of low income customers to overseeing significant investments in making the area we serve a better place, Kay's oversight advances the impact of Entergy's advocacy efforts. It is fitting that she be recognized in this way." 
Other leaders recognized this year include Denise Morrison, president & CEO of the Campbell's Soup Corporation; Nana Magomola, deputy chair of The Nelson Mandela Children's Hospital Trust; and Dr. Amal Zuriekat Sharaiha, founding chair of Operation Smile.
Arnold has been associated with Entergy since 1988, when she joined Arkansas Power & Light Co., the forerunner of Entergy Arkansas, as general manager of corporate communications. Since then she has served in a number of roles, including director of federal regulatory affairs, before taking her current position in 1995. From the University of Arkansas, Arnold holds bachelor of arts and master of arts degrees in communications as well as a juris doctorate.
Entergy Corporation is an integrated energy company engaged primarily in electric power production and retail distribution operations. Entergy owns and operates power plants with approximately 30,000 megawatts of electric generating capacity, including more than 10,000 megawatts of nuclear power, making it one of the nation's leading nuclear generators. Entergy delivers electricity to 2.8 million utility customers in Arkansas, Louisiana, Mississippi and Texas. Entergy has annual revenues of more than $11 billion and approximately 15,000 employees.
-30-
entergy.com
---