News Center > Entergy Mississippi, Inc. Prepared for 2017 Hurricane Season
For Immediate Release
Entergy Mississippi, Inc. Prepared for 2017 Hurricane Season
05/26/2017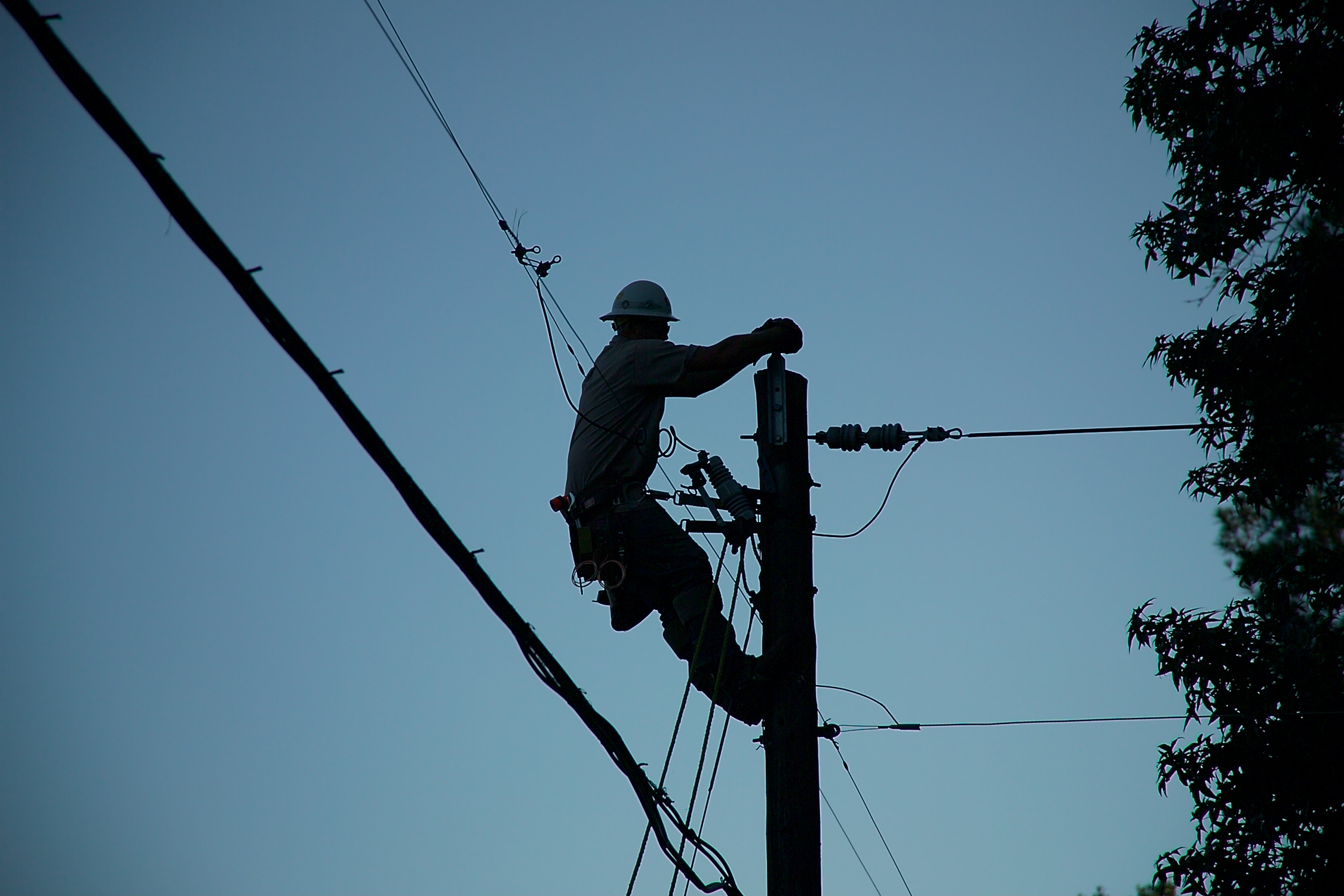 Company offers tips, tools to help your family be ready, too
 JACKSON, Mississippi – Varying weather forecasts predict a near-average to above average number of storms during the 2017 Atlantic Hurricane Season, but it only takes one major hurricane to turn the season into a disastrous one. Entergy Mississippi knows this, and is prepared to restore power should disaster strike its service area.
Entergy also encourages customers to make emergency plans for the season, and offers resources to help, along with tools needed to stay informed about outages and restoration when a storm occurs.
FROM MILD TO WILD
"Our area is prone to some of the most severe weather in the country. Just this spring we've dealt with tornadoes, severe thunderstorms and flooding," said Robbin Jeter, Entergy Mississippi vice president of customer service. "We know the chance of being hit by a hurricane in any given year is very real. That's why we have a plan of continuous preparation, training and action called Operation Storm Ready."
That plan calls for monitoring weather around the clock every day of the year. When weather threatens, Entergy uses forecasts, computer modeling and past experience to form early predictions about potential power outages and how long restoration might take.
"We assess our ability to bring in and sustain thousands of restoration workers from around the country, if needed," said Jeter. "Assessing damage, deploying personnel to the right place with the right materials and restoring power are all processes that we continually plan and improve."
KEEPING YOU INFORMED
Just as important as restoring power is the company's ability to keep customers informed. Entergy does this in a number of ways:
Entergy Mississippi, Inc. provides electricity to approximately 445,000 customers in 45 counties. Entergy Corporation is an integrated energy company engaged primarily in electric power production and retail distribution operations. Entergy owns and operates power plants with approximately 30,000 megawatts of electric generating capacity, including nearly 9,000 megawatts of nuclear power. Entergy delivers electricity to 2.9 million utility customers in Arkansas, Louisiana, Mississippi and Texas. Entergy has annual revenues of approximately $10.8 billion and nearly 13,000 employees.
-30-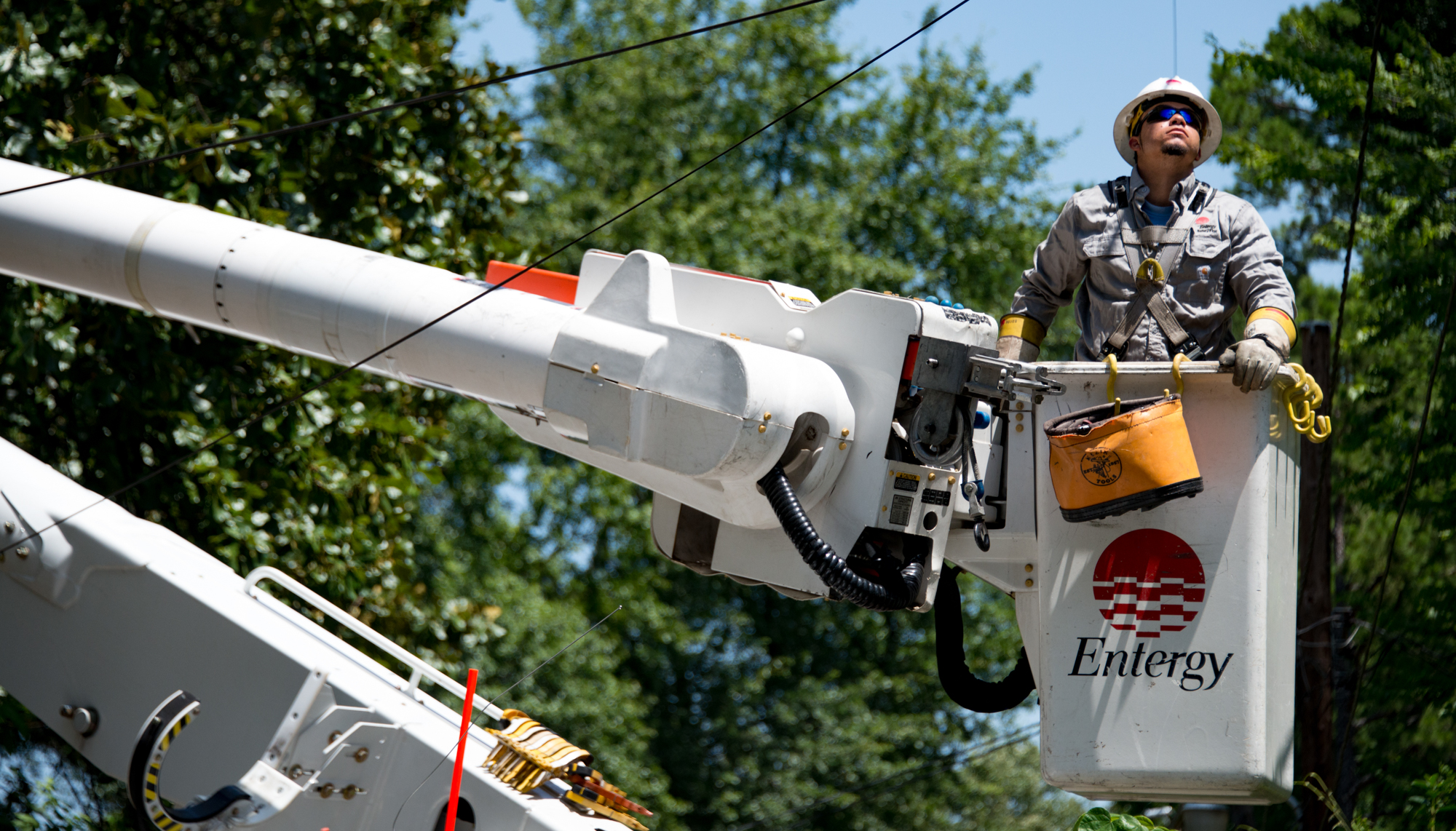 ---