News Center > Entergy Mississippi Lauds Ruling Dismissing Outgoing Attorney General's Lawsuit
For Immediate Release
Entergy Mississippi Lauds Ruling Dismissing Outgoing Attorney General's Lawsuit
01/09/2020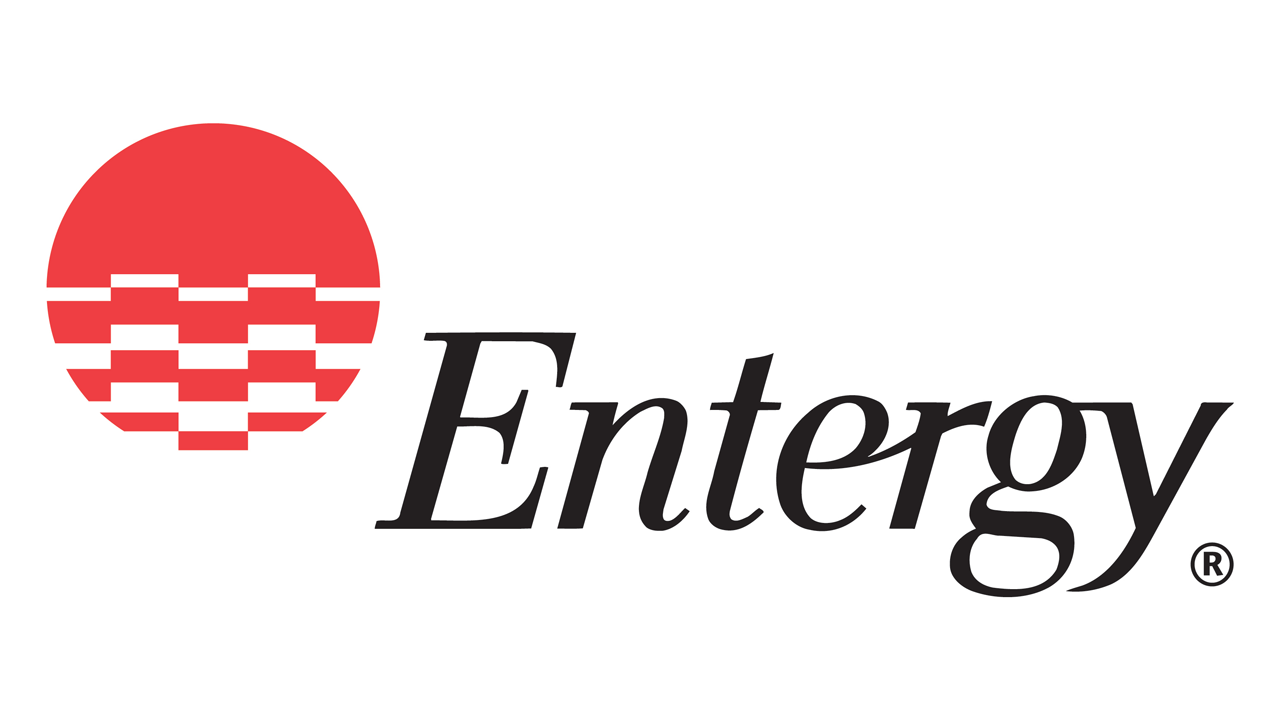 Summary judgment concludes matter does not belong in court
JACKSON, Mississippi –Chancery Court Judge Dewayne Thomas recently issued a ruling dismissing former Attorney General Jim Hood's more than 11-year-old case against Entergy.
"We have consistently maintained that a courtroom is not the proper forum to address issues about utility rates paid by customers and are grateful the Chancery Court carefully considered the issue and ruled in our favor," said Haley Fisackerly, Entergy Mississippi president and CEO.
The lawsuit, filed in 2008, alleged Entergy Mississippi customers paid more than they should have because the company ran its own inefficient generating units rather than purchasing less expensive wholesale power. 
"Entergy Mississippi has acted in the best interest of its customers. We have significant oversight by the Federal Energy Regulatory Commission and the Mississippi Public Service Commission, who are tasked with ensuring we treat our customers fairly," said Fisackerly.
Attorney General Hood has been represented, in part, by out-of-state counsel who brought a similar suit against Entergy in Texas. That suit was dismissed based on federal preemption, just as the Mississippi Chancery Court has now ruled in this case.                   
This lawsuit was originally filed in Hinds County Chancery Court on December 2, 2008. It was removed to the United States District Court for the Southern District of Mississippi.
The trial in the U.S. District Court began on April 1, 2019. On the fourth day of trial, the U.S. District Court determined it lacked jurisdiction and sent the case back to Chancery Court. The hearing on Entergy Mississippi's motion for summary judgment and the attorney general's motion to transfer the case to Circuit Court was held in August of 2019. After due consideration, Judge Thomas granted summary judgment to the Entergy defendants on December 30, 2019.
Since the lawsuit was filed in 2008, Entergy has maintained that the case should proceed, if at all, before FERC or the MPSC.
In 2018, the Mississippi Legislature passed Senate Bill 2295 which reauthorized and clarified that the MPSC is the proper venue to address state law claims against electric utilities. The bill did not specify which claims should be presented to the FERC as opposed to the MPSC.
The bill passed the Mississippi Senate 51-1 and the House by 90-26 and was signed into law by then-Gov. Phil Bryant.
"Entergy Mississippi has some of the lowest rates in the country. We're proud of our reputation for integrity in our business practices, which decades of clean audits prove," Fisackerly added.
The attorney general has until January 9, 2020, to request a rehearing or until January 29 to appeal the decision.
Entergy Mississippi, LLC provides electricity to approximately 450,000 customers in 45 counties. Entergy Corporation is an integrated energy company engaged primarily in electric power production and retail distribution operations. Entergy owns and operates power plants with approximately 30,000 megawatts of electric generating capacity, including 9,000 megawatts of nuclear power. Entergy delivers electricity to 2.9 million utility customers in Arkansas, Louisiana, Mississippi and Texas. Entergy has annual revenues of $11 billion and approximately 13,500 employees.
-30-
---