News Center > Entergy Named as National Leader in Economic Development
For Immediate Release
Entergy Named as National Leader in Economic Development
09/05/2017
Michael Burns
|
504-576-4132
|
mburns@entergy.com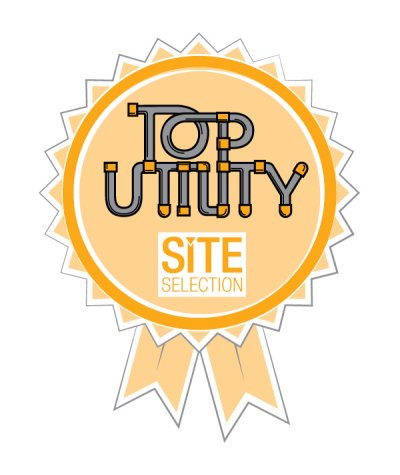 10th Consecutive Year on the List
BATON ROUGE, La. – For 10 years running, Site Selection magazine has named Entergy Corporation as one of the nation's Top 10 utilities in economic development. The award is due in large part to the integral role Entergy played in supporting projects that resulted in nearly $27.5 billion of capital investment and the creation of more than 5,758 new jobs across its service territory.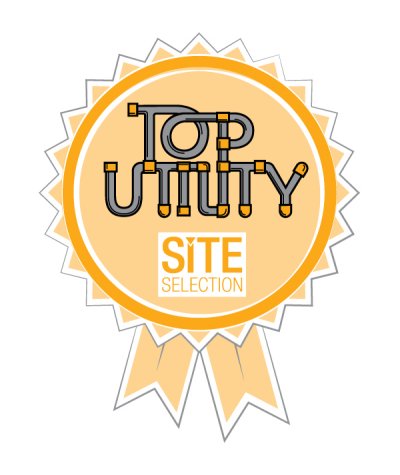 "Entergy is honored to be recognized for the 10th year in a row as one of the top national utilities in economic development," said Phillip May, president and CEO of Entergy Louisiana. "This award is indicative of Entergy's commitment over the past decade to growing Louisiana's economy and serving as great partners to our communities. We look forward to a continued, successful partnership with Louisiana Economic Development and regional and local economic development organizations as we support economic growth throughout Louisiana."
Criteria used by Site Selection for its rankings include the use of innovative programs and incentives for business, website tools and data and each utility's job-creating infrastructure and facility investment trends. The ranking may be viewed in the September 2017 print edition and on Site Selection's website.
"In Louisiana, we are very proud that in 2016 our economic development team served an integral role in efforts that resulted in more than $20 billion of capital investment and the creation of approximately 1,000 jobs," said Ed Jimenez, director of business and economic development for Entergy Louisiana.
Entergy is also playing a part in helping build a qualified workforce for Louisiana, investing $1 million in 2016 to support local workforce development training programs.
In addition, Entergy Louisiana assisted communities in certifying nine sites in 2016 as ready for industrial development.
All of the company's strategic initiatives are aimed at helping Louisiana realize the more than $150 billion of expected capital investment and the related creation of an estimated 60,000 new direct, indirect and construction jobs.
Entergy provides companies with access to essential information needed to locate, expand and promote their business within the region. In addition, Entergy provides companies with services in site selection, project management, large projects, and contracts. To learn more about the Entergy Louisiana's economic development efforts, visit goentergy.com.
Entergy Louisiana, LLC provides electric service to more than 1 million customers and natural gas service to more than 93,000 customers in the greater Baton Rouge area. With operations in southern, central and northeastern Louisiana, the company is a subsidiary of Entergy Corporation.
Entergy Corporation is an integrated energy company engaged primarily in electric power production and retail distribution operations. Entergy owns and operates power plants with approximately 30,000 megawatts of electric generating capacity, including nearly 9,000 megawatts of nuclear power. Entergy delivers electricity to 2.9 million utility customers in Arkansas, Louisiana, Mississippi and Texas. Entergy has annual revenues of approximately $10.8 billion and nearly 13,000 employees.                                                           
- 30 -
Twitter: @EntergyLa
Facebook: facebook.com/entergyla
---