News Center > Entergy Named a National Leader in Economic Development
For Immediate Release
Entergy Named a National Leader in Economic Development
09/06/2018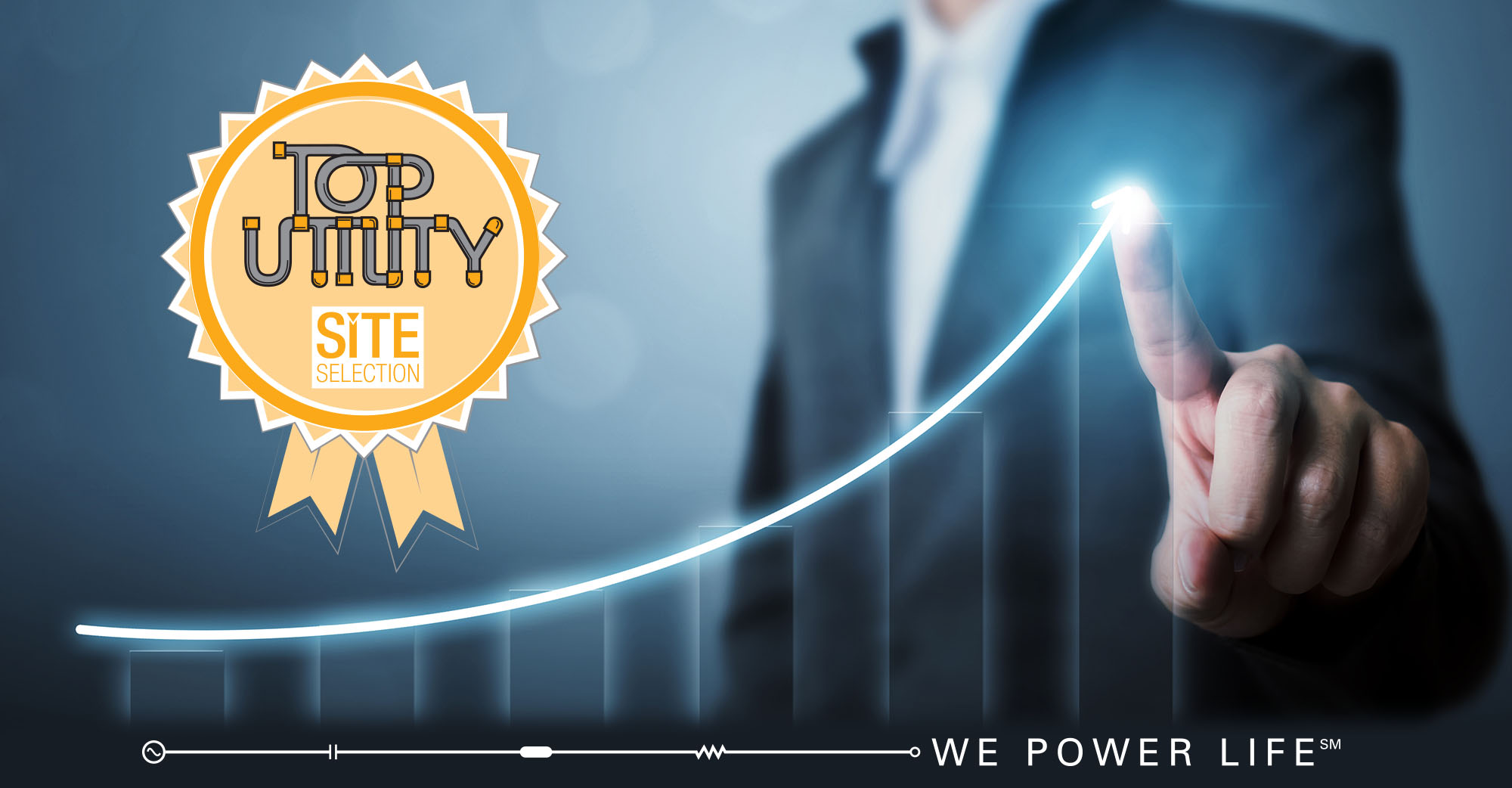 JACKSON, Mississippi – For the 11th straight year, Site Selection magazine has named Entergy a Top 10 utility in economic development nationally. The accolade is for Entergy's role in projects that resulted in some $4.25 billion of capital investment and the creation of more than 4,688 jobs in its service territory in 2017. 
"We are honored to be included on this list of top utilities in economic development," said Rod West, utility group president for Entergy Corporation. "For more than 100 years, Entergy has proudly served our communities and the regions our 13,000 employees call home. We're also doing our part to support these communities by pursuing meaningful economic and business development opportunities across our four-state service area. At Entergy, We Power Life by continuing to invest in the local workforce and grow the communities we serve to help them remain strong and thriving."
Over the 11 year stretch, Entergy has been directly involved in projects that resulted in more than $125 billion of capital investment and more than 96,000 jobs within Entergy's four-state service territory.
Criteria used by Site Selection for its rankings include:
the use of innovative programs and incentives for business,
website tools and data, and
each utility's job-creating infrastructure and facility investment trends.
The ranking is in the September 2018 print edition and on Site Selection's website.
"Being a partner in growth in our communities is paramount," said Ed Gardner, Entergy Mississippi director of business and economic development. "It's great to know that Entergy's objectives and actions around economic development are fully aligned with our communities' goals.  For us to repeatedly earn this title says a lot about the character of our company, our employees and our communities."
Entergy provides companies with essential information needed to locate, expand and promote their company within the region. Entergy also provides companies with services in site selection, project management, large projects and contracts.  To learn more about Entergy Mississippi's economic development efforts, visit goentergy.com.
Entergy Mississippi, Inc. provides electricity to approximately 449,000 customers in 45 counties. Entergy Corporation is an integrated energy company engaged primarily in electric power production and retail distribution operations. Entergy owns and operates power plants with approximately 30,000 megawatts of electric generating capacity, including nearly 9,000 megawatts of nuclear power. Entergy delivers electricity to 2.9 million utility customers in Arkansas, Louisiana, Mississippi and Texas. Entergy has annual revenues of approximately $11 billion and more than 13,000 employees.
-30-
twitter.com/EntergyMS facebook.com/EntergyMS
---