News Center > Entergy Names Robert Hall III Vice President, Federal Governmental Affairs
For Immediate Release
Entergy Names Robert Hall III Vice President, Federal Governmental Affairs
06/07/2015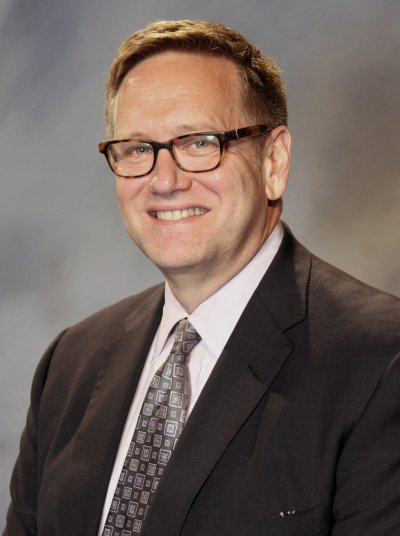 Extensive experience in energy and policy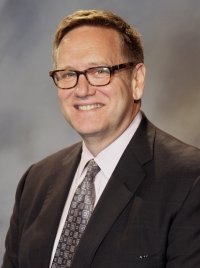 NEW ORLEANS -- Entergy Corporation (NYSE: ETR) announced today that Robert Hall III has been named vice president, federal governmental affairs. Based in Entergy's Washington, D.C., office, Hall's responsibilities include developing and implementing the company's stakeholder engagement strategies with elected officials and key policymakers.
"Rob brings his longstanding energy and policy acumen to Entergy and will be a key member of the team working to enhance Entergy's voice on the industry's continuously changing policy debate in Washington," said Rod West, Entergy's executive vice president and chief administrative officer. "Hall's extensive experience working on key energy and tax issues, his in-depth knowledge of the legislative process in the Senate and the House and his proven ability to engage key stakeholders will be extremely valuable as he assumes this important role."
Hall comes to Entergy from General Electric, where he served as the lead U.S. government affairs advocate for the company's multiple energy technologies through his role as executive counsel. During his nearly 30 year career in Washington, Hall also worked at Dutko Worldwide as a senior vice president, as managing director of global government affairs at INVISTA and at Koch Industries as director, government affairs. He began his career as legislative counsel in the office of Sen. Sam Nunn.
Hall received his bachelor's degree in political science from the University of Georgia and his Juris Doctor from the University of Georgia School of Law. He is a member of the State Bar of Georgia. Hall will report to Kimberly Despeaux, senior vice president, federal policy, regulatory and governmental affairs.
Entergy Corporation is an integrated energy company engaged primarily in electric power production and retail distribution operations. Entergy owns and operates power plants with approximately 30,000 megawatts of electric generating capacity, including nearly 10,000 megawatts of nuclear power, making it one of the nation's leading nuclear generators. Entergy delivers electricity to 2.8 million utility customers in Arkansas, Louisiana, Mississippi and Texas. Entergy has annual revenues of more than $12 billion and approximately 13,000 employees.
-30-
entergy.com
@entergy
facebook.com/entergy
---