News Center > Entergy Names Robert Hatley as Group Vice President of Corporate Communications
For Immediate Release
Entergy Names Robert Hatley as Group Vice President of Corporate Communications
09/26/2018
Neal Kirby
|
(504) 576-4238
|
nkirby@entergy.com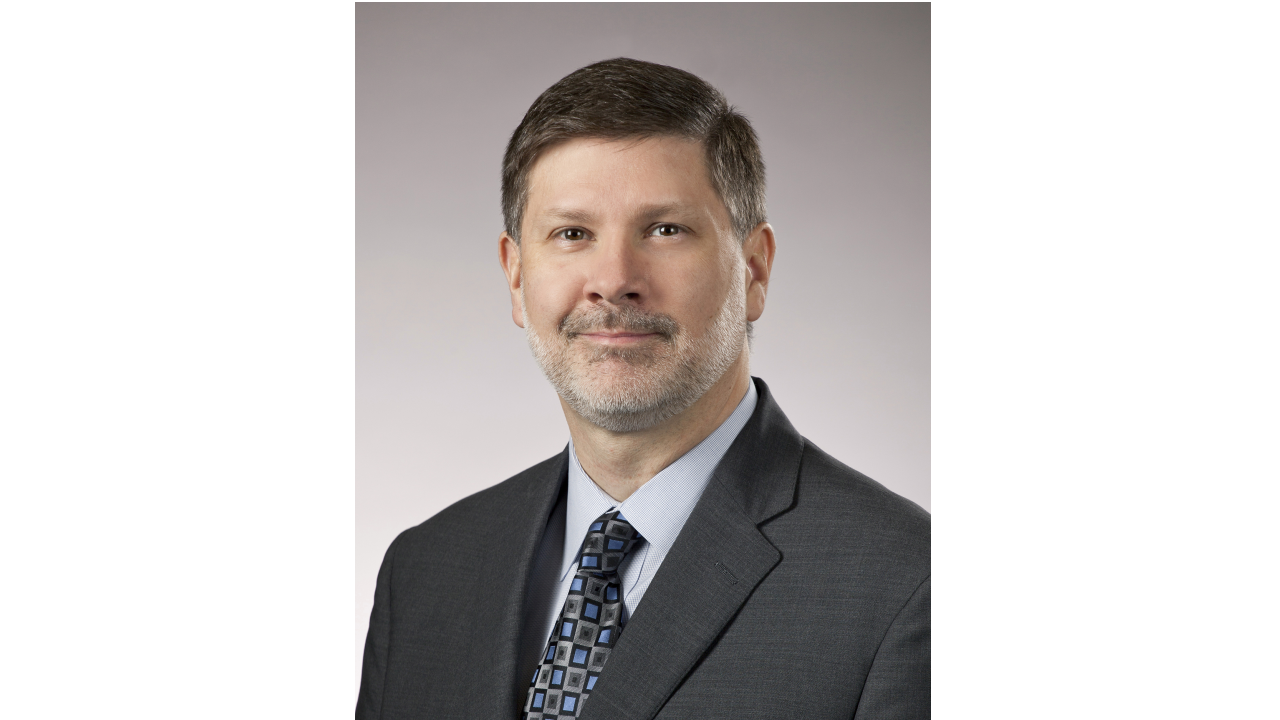 NEW ORLEANS – Robert Hatley has been hired as group vice president of corporate communications at Entergy Corporation (NYSE: ETR), effective today. In this role, Hatley will oversee the execution of proactive communications strategies that align with Entergy's business objectives and create sustainable value for the company's four stakeholder groups: customers, owners, employees and communities. Hatley will be based in the corporate headquarters in New Orleans and will report to Marcus Brown, executive vice president and general counsel for Entergy.
"Rob is a seasoned communications leader with deep expertise implementing comprehensive communications strategies that provide consistent and clear information to stakeholder groups for large companies like Entergy," said Brown. "As Entergy continues its transformation to becoming a utility of the future, where we partner even more closely with our customers to better anticipate and meet their needs, our ability to effectively and transparently communicate how our business is changing and the impact those changes can have on the communities we serve will be vitally important. Rob's knowledge, leadership and diverse communications experience make him the right person to lead this effort."
Hatley joins Entergy with more than 25 years of experience leading strategic communications teams and counseling executive leaders on communications, stakeholder relations, and brand and reputation issues within the energy and technology sectors.
Most recently, Hatley served as vice president, communications and community relations at Williams Company, a natural gas energy infrastructure company based in Tulsa, Oklahoma. He also served as president of the Williams Foundation. Prior to Williams Company, Hatley directed global communications for Freescale Semiconductor, served as the senior communications and analyst relations manager for Dell, Inc., and worked in various sales and marketing roles within NCR, which was acquired by AT&T in 1991.
Hatley holds Bachelor of Science degrees in marketing and finance from Miami University and an MBA in finance and international business from Baylor University.
Entergy Corporation is an integrated energy company engaged primarily in electric power production and retail distribution operations. Entergy owns and operates power plants with approximately 30,000 megawatts of electric generating capacity, including nearly 9,000 megawatts of nuclear power. Entergy delivers electricity to 2.9 million utility customers in Arkansas, Louisiana, Mississippi and Texas. Entergy has annual revenues of approximately $11 billion and more than 13,000 employees.
-30-
www.entergy.com
Twitter: @entergy
Facebook: www.facebook.com/entergy
---