News Release > Entergy New Orleans Files Proposal to Pass Tax Savings to Customers
For Immediate Release
Entergy New Orleans Files Proposal to Pass Tax Savings to Customers
03/27/2018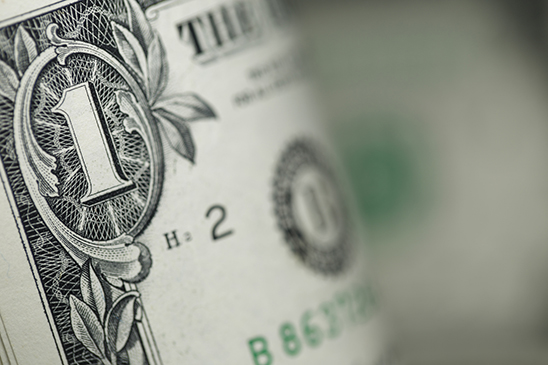 CONTACT
Charlotte J. Cavell
(504) 576-4132
ccavell@entergy.com
Customers to see near-term savings beginning in June 2018, if approved
Entergy New Orleans filed with the New Orleans City Council Monday its proposal for implementing the benefits of the recent federal tax reform legislation. If approved by the council, customers would realize approximately $47 million annually in near-term tax savings and an additional $71 million in savings over the longer term.  
Entergy New Orleans proposes to begin flowing through the near-term estimated savings beginning in June 2018. Those savings would continue until new rates are implemented as a result of Entergy New Orleans' upcoming rate case, at which time the lower costs would be incorporated into Entergy New Orleans' total rates. 
"We're working to ensure that our customers receive timely benefits from the new tax reform legislation," said Charles Rice, president and CEO of Entergy New Orleans, LLC. "We're glad to pass on these additional savings by reducing rates below what they otherwise would be, especially during the hot summer months when energy usage rises along with the thermometer."
Not only are these savings expected to cover the hot summer months, but also the winter months when New Orleanians struggle to stay warm – especially should the Crescent City once again experience Arctic temperatures and back-to-back cold fronts. Entergy New Orleans' plan proposes:
Customer bill credits to electric customers totaling an estimated $22 million for the summer months to reduce fuel costs that would otherwise flow through the fuel-adjustment clause;
Customer bill credits to gas customers totaling an estimated $1 million for the winter months to reduce natural gas costs that would otherwise flow through the purchased-gas adjustment;
Funding for Energy Smart energy-efficiency programs; and,
Funding for a new pilot program and grid-modernization projects that would complement the council's Smart City efforts, and be developed with the guidance of the council and its advisors.
Entergy New Orleans, LLC is an electric and gas utility that serves Louisiana's Orleans Parish. The company provides electricity to more than 200,000 customers and natural gas to more than 106,000 customers. The company is a subsidiary of Entergy Corporation.
Entergy Corporation is an integrated energy company engaged primarily in electric power production and retail distribution operations. Entergy owns and operates power plants with approximately 30,000 megawatts of electric generating capacity, including nearly 9,000 megawatts of nuclear power. Entergy delivers electricity to 2.9 million utility customers in Arkansas, Louisiana, Mississippi and Texas. Entergy has annual revenues of approximately $11 billion and more than 13,000 employees.
-30-
entergyneworleans.com
facebook.com/EntergyNOLA
Twitter: @EntergyNOLA
---