News Center > Entergy New Orleans Hosts Public Information Sessions on Proposed New Orleans Power Station in November
For Immediate Release
Entergy New Orleans Hosts Public Information Sessions on Proposed New Orleans Power Station in November
11/09/2016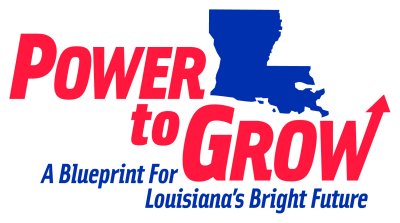 NEW ORLEANS – Nov. 4, 2016 – Entergy New Orleans is hosting Information Sessions in November to keep the community fully informed about its investments in the city, including the newly proposed New Orleans Power Station. 
Charles Rice, president and CEO of Entergy New Orleans, and other members of his leadership team, will present the latest information on the proposed New Orleans Power Station, in addition to taking any questions from the public.
Customers are welcome to attend one of two community meetings:
Thursday, Nov. 10, from 6 – 8 p.m.
Einstein Charter School Auditorium (5316 Michoud Blvd., New Orleans, LA 70129)
Monday, Nov. 14, from 6 – 7:45 p.m.
New Orleans East Public Library General Meeting Room (5641 Read Blvd., New Orleans, LA 70127)
 Registration will take place 15 minutes prior to meeting. Entergy New Orleans will host additional Information Sessions on the New Orleans Power Station in December.
-30-
 entergyneworleans.com
facebook.com/EntergyNOLA
Twitter: @EntergyNOLA
---